One of the coolest parts of being an ambassador for adidas is enjoying the privilege to test out their unreleased experimental prototypes! OK, we're not talking about piloting stealth fighter jets, but there is something outrageously compelling about new trainers / sneakers. To the uninitiated, the subculture that's built up around sporty shoes is simply astonishing; collectors assemble multi-million dollar vaults of rare and cherished plimsolls, dedicated news websites compete to break news of 'new crep drops', and there's even a stock exchange to make a market in trading sexy models! Well, this time, I got pretty lucky, as I was handed the keys to the future; the adidas Futurecraft 3D shoes (in triple-black!), printed from the ground up using powdered 'recycled ocean plastic'. The above video is my review, which pays homage to the awesome Top Gear review of another iconic German brand's 'jewel in the crown', the Porsche Carrera GT. Click more to read more of my thoughts about these beauties…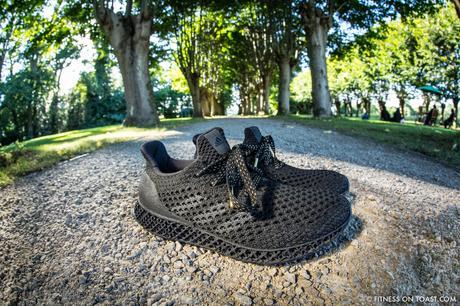 At the moment, adidas have all the momentum in the sneaker stakes. YEEZY Boosts are off-the-chart desirable, Superstar is currently the most sold sneaker in the US, NMD is sold out wherever you look, and Ultra Boost has been transformed by customer demand into an 'uncaged' streamlined edit. Super cool, but this is all the result of conventional innovation (within the context of their mad scientists popping globules of thermoplastic like popcorn, trapping the gas inside, and then binding them all together to form that energetic boost sole – give it a whirl!!!)…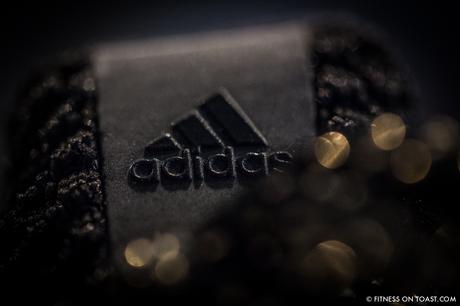 SUSTAINABILITY
With the Futurecraft 3D shoe, they've gone way outside the box to bring a bunch of relevant world themes together into a shoe. 'Ridiculous, it's just a shoe from a profiteering company, bah humbug' I hear you say… Well, the company has an obsession to 'create the new' with a conscience that has seen them phase out 'virgin plastic' in their whole operation. They invited me to a moving day at the UN last year with Parley For the Oceans where their head of marketing talked about this; it's evidently not just a green agenda for the sake of it, this is a big part of what they stand for, and that totally speaks to me as an environmentally conscious consumer. The world of consumption is going  way greener, and adidas are leading the way, e.g. with the upper made from recycled gill nets!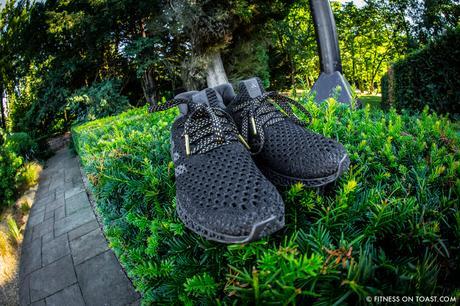 TECHNOLOGY
But that's not the only trick in the bag. Adidas have partnered with 3D printing futurologists Materialise along with their own crack team of in-house engineers to create something totally new that's flexible, strong, and will withstand years of heavy use. Best of all, it's a carbon copy of your own foot. In their future world, the dream is that you'd walk into an adidas store, capture a 3D scan of your feet, hop on the treadmill, and a suite of cameras analyze your gait. They'd then weave together all the digital analysis in a 3D printer, which does the rest there and then. The sole would be designed to fit your running style perfectly, and you'd be confident that there was no other shoe out there better fitted to you.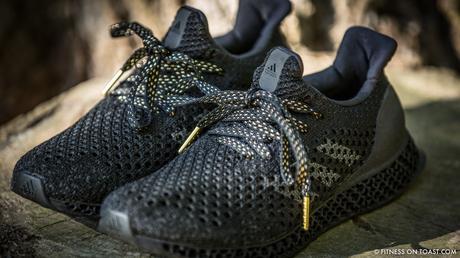 It's not obvious when they'll be hitting the shelves, but I'm excited to see what they can do with colourways, and see them print up more layers of the story! It's not about what these sneakers are now , so much as what they will have ushered in by the time we get to purchase them. It's a radical advancement in how we buy customised goods, in a way that is gentler on the environment and the conscience alike!
Faya x