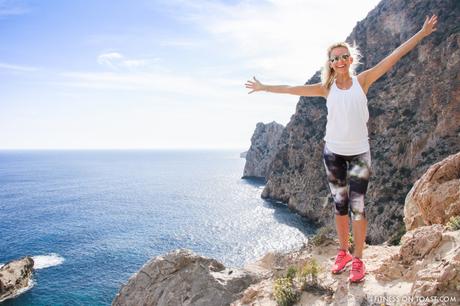 You might have noticed from my Snapchat & Instagram that I recently passed a seriously healthy week visiting one of my all-time favorite islands, Ibiza. I've been visiting the island for many years, yet every time I go back I'm still blown away by its beauty afresh, and I'm constantly discovering new hidden coves and exciting secret beaches! So when the team from Balearic Bootcamp invited me to experience their week-long fitness retreat on the island, combining two of my loves, wellbeing & Ibiza, it wasn't a difficult decision… Read MORE to find out exactly what the experience involved, and how it left me feeling…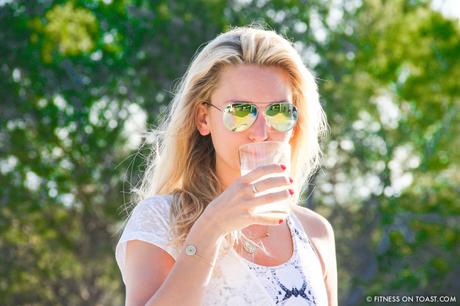 1) THE VILLA:
Balearic Bootcamp is hosted in a crisp white, 10-bedroom villa which feels purpose-built for hosting Ibizan parties, yet works just as perfectly for a health-conscious crowd. The architecture is beautifully modern, fusing Bauhaus flourishes with a more avant-garde Minimalist frame, arrival at this iconic venue is imposing! There's an infinity pool which overlooks the San Jose bay, acres of lush land surrounding the villa, and a devastating hill which turned out to be perfect for grueling sprints! I was based in the most exquisite dual-aspect 'penthouse' room, with floor-to-ceiling windows, a tree-canopy view over the island, exquisite marble flooring, a colossal bed, and a bath big enough to fit a baby elephant; creature comforts are well covered. Every morning at sunrise, light would flood my bedroom in a warm orange-red glow, which is a totally rousing start to the day!

2) THE TRAINING:
Hugo Martini Mensch, the dedicated trainer for your week, is responsible for putting you through your paces; a task he achieves every time, without fail. Strategically positioned around the villa, you'll find battle ropes, kettle bells, dumbbells and other assorted training accessories. You'll be bear crawling, jumping and HIIT sprinting every day. The sound system (kitted out for Eric Morillo himself should he swing by post-Pacha) is exceptional when you need a motivational hit to boost the mood and power you through the last set; and house doesn't sound as good anywhere else as Ibiza! Whilst you're sweating outdoors, you'll also catch a fabulous tan. Plus, the infinity pool serves as the perfect cool-off dip after a sweaty work out!

3) THE FOOD:
Whilst you're busy working out, Anne-Marie, the founder of The Ibiza Kitchen, is creating organic, mostly-home-grown masterpieces of healthy nutrition in the villa's kitchen. The food is not only nutritionally clean, it's also divine! It is precisely the type of food I love and cook myself at home. She opts for organic, natural flavours – steering away from sugar and salt and instead infusing foods with fresh herbs and spices. You'll also not find any dairy, grains or sugars in her recipes. Nourishing yourself with such high-quality, natural food is something of which you feel the benefit more and more as the week goes on. The effect is quite remarkable.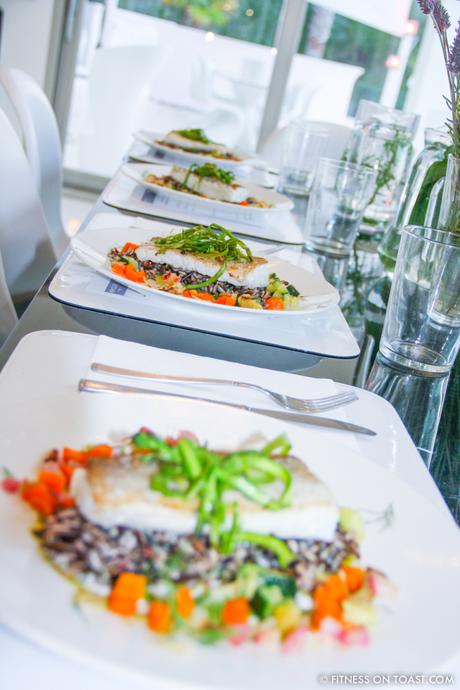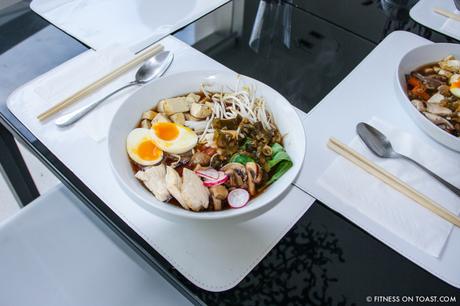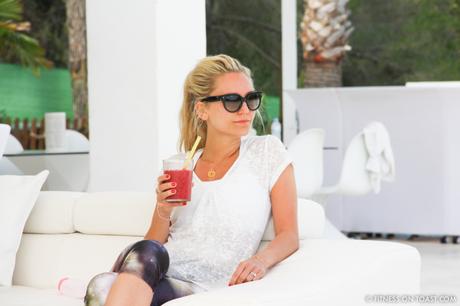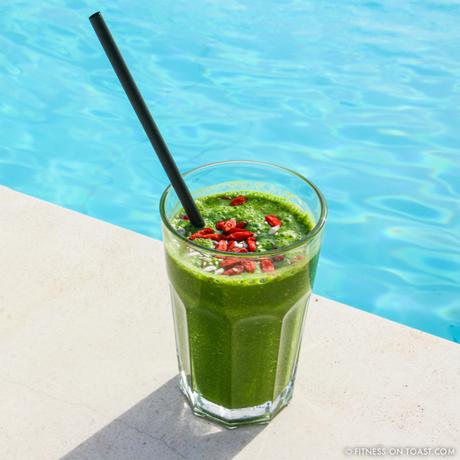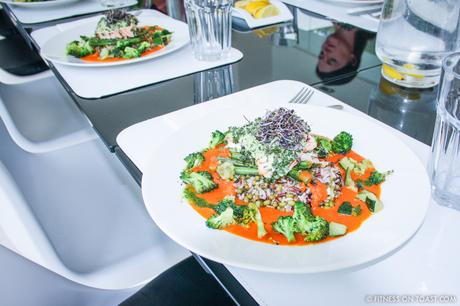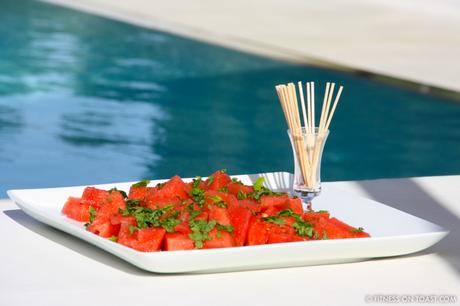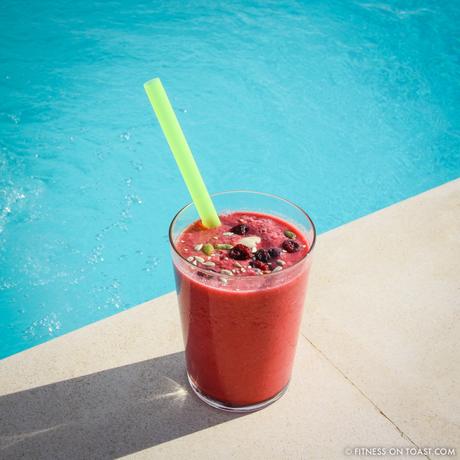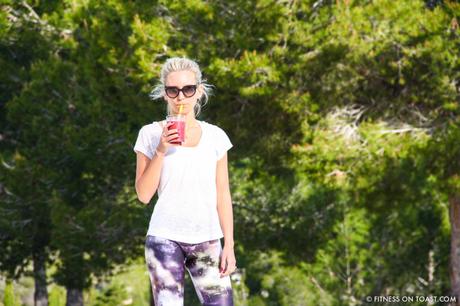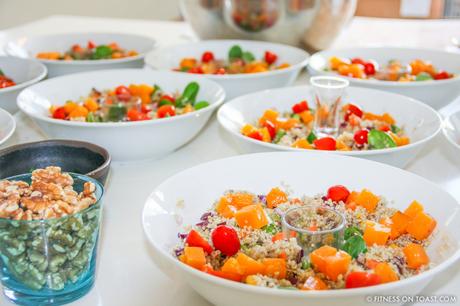 4) THE SCHEDULE:
Upon waking, someone knocks on the door with a freshly squeezed lemon juice. Every day kicks off with 10 minutes of meditation. Every other day, the group would go for a 20 minute run through the gorgeous lands around the villa. Each day, there would be a number of strength training sessions and yoga. At all times, your activities are completely taken care of meaning you can comfortably leave your brain at the airport, as you simply have to turn up, marvel at the beautiful locations, and consume the super high-quality program that someone else effectively spoon feeds you; healthy living, outsourced!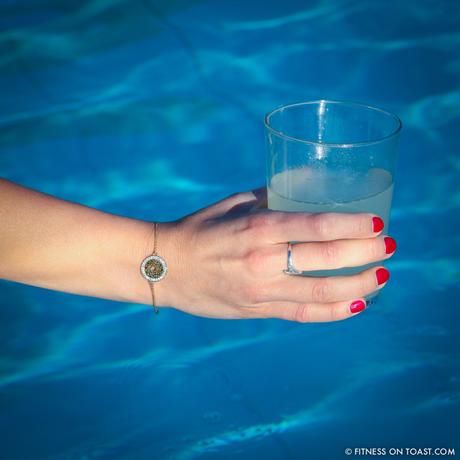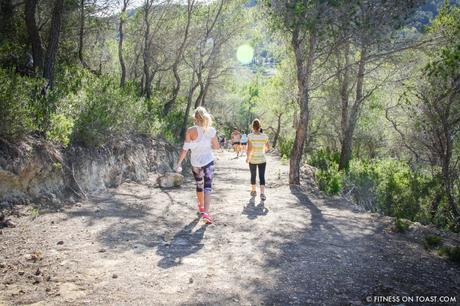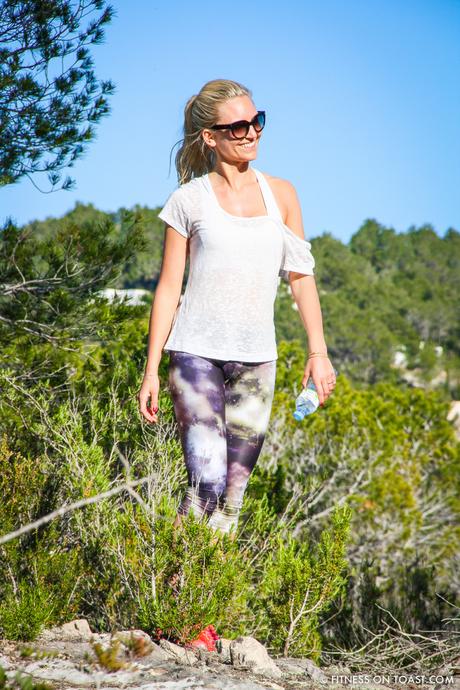 5) THE OTHER ACTIVITIES:
Aside from daily training we also got the chance to explore the island. You may have seen my previous posts – 'Cliff top hiking in Ibiza' (where we got to explore both Atlantis and Es Vedra which boast some of the most stunning views of the Island), and the Chakras post. We also went for a lengthy walk nearby Salinas (a truly wonderful beach, which is a must visit if you do go to the island!). Make sure to grab some munch at Sa Trinxa too! There was also a beautiful voyage to Formentera, one of the most idyllic places in Europe (see the first pic of the below batch – ahh!). I chose not to pursue any partying this time around, as the week is all about resting, restoring and refreshing.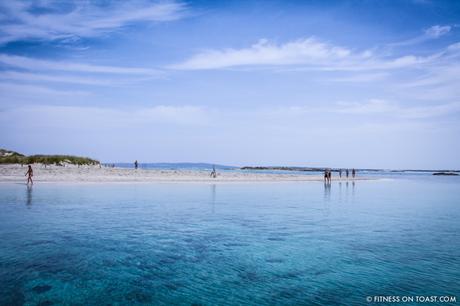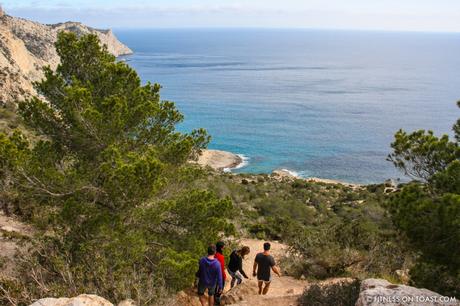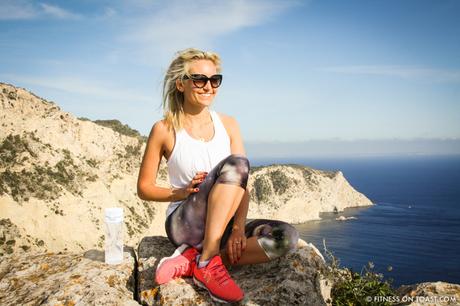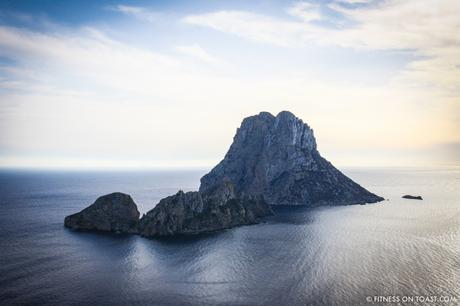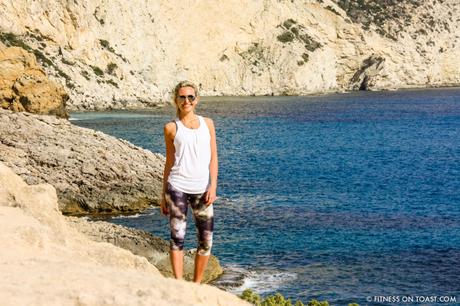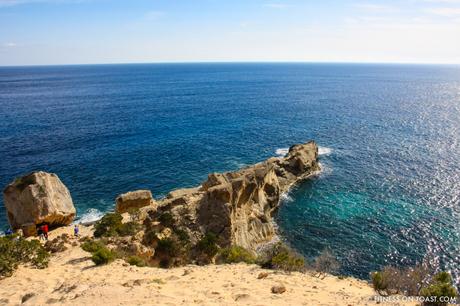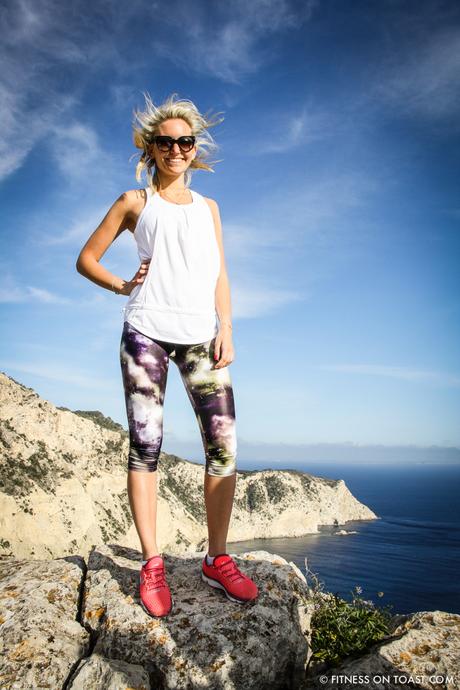 6) THE OVERALL VERDICT?
The consequence of this indulgent program is that I returned home feeling totally rebooted, energised and ready to take on exciting work in busy London. I genuinely consider it to be the perfect escape for anyone looking to kickstart their training, wanting to push themselves, but also to spoil their body with the most delicious and healthy foods, along with a chance to re-invigorate the constitution with beautiful scenery and a healthy dose of vitamin D – thankfully supplied by the ever smiling Ibizan sun! I consider the cost of the basic 'Premium' package, starting at £1,011, to be excellent value for money, and whilst £1k is not a small amount of money, you get an incredibly large amount of high quality 'product' for your cash (the stay, full board, training 2x daily, yoga, meditation, consultation, events), rendering this inexpensive in my view. And what an Island :) Massive thanks to the Balearic Bootcamp team for looking after me so wonderfully during the week. Faya x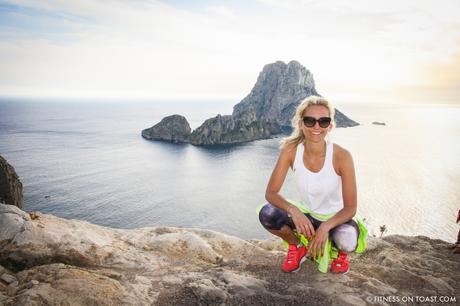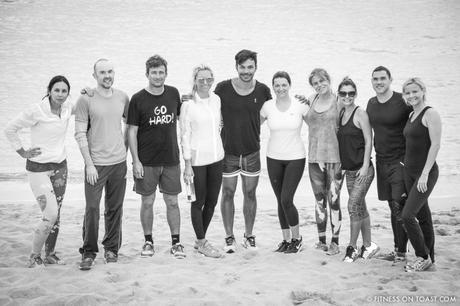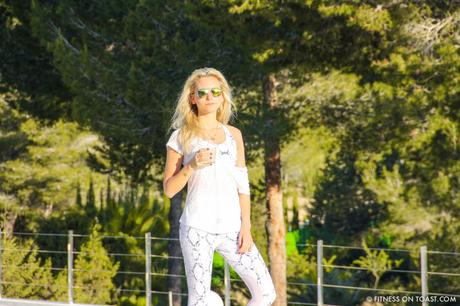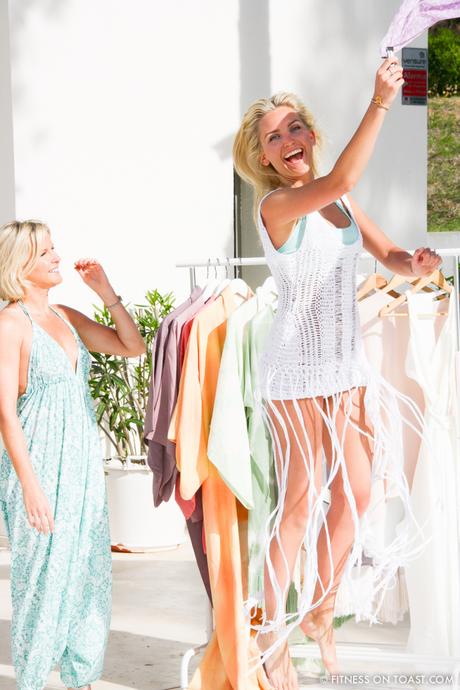 _____________________
YOU MIGHT ALSO LIKE: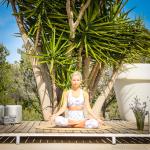 6 YOGA FAVES!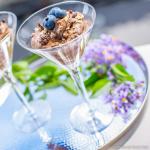 AVO CHOC MOUSSE!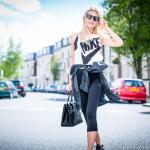 JUICING TIPS!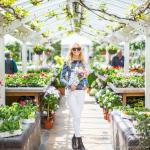 SKIN-SPIRATION!