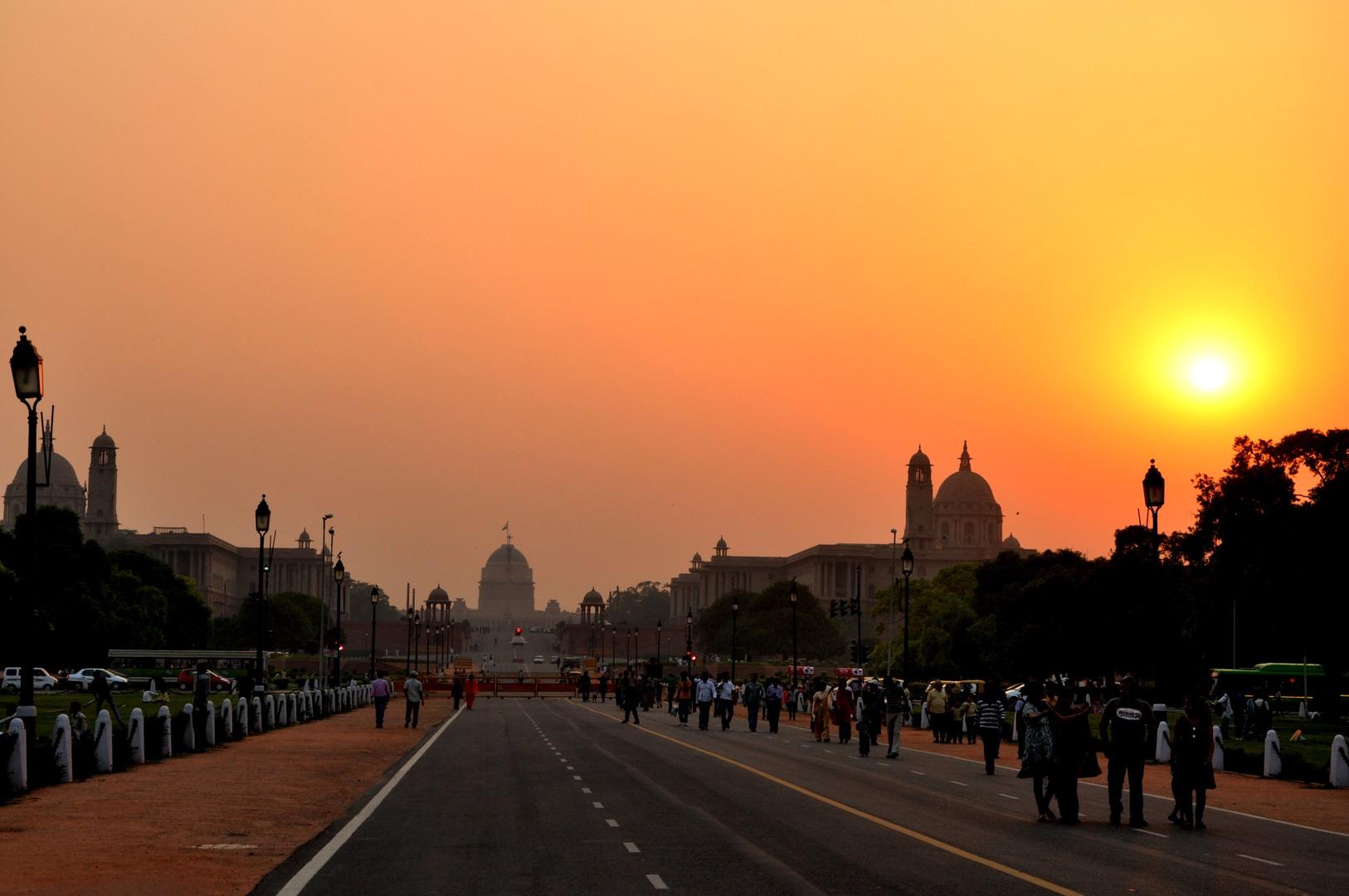 With countless attractions, not to mention cheap food, transport and accommodation, India is a dream location for many backpackers. With so much to see and do in this amazing country, we will split this blog into two parts; with part one focusing on must-see and highly recommended places to visit for any backpacking journey.
India: the seventh largest and the second most populous country in the world. Although it now also has one of the largest economies in the world, it is still a country full of contrasts and wonder. Its sights, smells, environment, temples, mountains, beaches and people all combine to make India a prime location on the backpacking trail, so much so that it is not uncommon for some backpackers to spend the best part of a year in India alone. In Part One of our India on a Shoestring travel series, we will detail the most popular places to visit; each offering travelers a glimpse of the real India.
1. Varanasi and the River Ganges
Varanasi is located in central India and is reputed to be one of the world's oldest and continuously inhabited cities. It is also the holy land for Hindu pilgrims who travel to the city in their thousands each day to bathe in the holy waters of the Ganges. Many pilgrims also bring their recently departed loved ones to the river for cremation. The cremation ceremonies are spectacular, with the deceased being bathed and cleaned before being placed inside a Ghat, which is set alight and left to float along the river. Travelers come here in the thousands each year to witness these amazing rituals.
2. Agra (Taj Mahal)
Any trip to India must include a visit to the northern city of Agra. While the city itself is pretty mundane, it is home to India's most popular and famous tourist attraction – The Taj Mahal. A spellbinding combination of Indian, Persian, Turkish and Islamic architecture, the Taj Mahal is also known locally as the Crown of Palaces. Despite being one of the most photographed and easily recognisable buildings on earth, its intricate design and complex structures make it a must-see cultural attraction.
3. New Delhi
A trip to India's capital city may be a little daunting for some, however it is usually the entry point into the country for most backpackers and it would be rude not to be spend at least some time here. While all the horror stories about poverty, overcrowding, pollution, cows holding up traffic and food poisoning are mostly true, New Delhi does have some wonderful attractions to visit; such as Humayun's Tomb, Red Fort and the Dilli Haat outdoor market. With so much happening in all parts of the city, many travelers opt to sit outside a tea shop and quietly observe the people and the city in all its wonder.
4. Jammu/Kashmir
The scene of much publicised violence and protests against Indian rule for the past twenty years or so, Jammu and Kashmir are once again on many backpacking itineraries. This region in northwest India is one of the most scenic parts of the country, although it is worth noting that it is effectively divided up into three different regions according to local religion – Hindu Jammu, Muslim Kashmir and Buddhist Ladakh. Sometimes referred to as India's Alps, this region boasts a number of popular backpacking destinations. Those with an inclination for trekking or hiking can walk through a very scenic high altitude circuit stretching from Ladakh to Manali. The town of Leh acts as a focal point for tourists, and is also home to a number of popular treks. At 3,500 meters tall, Leh provides some fabulous vistas of the surrounding mountain ranges.
5. Rajasthan
India's largest state, Rajasthan is located in the northwest of the country and along the border with Pakistan. It is roughly divided diagonally according to its terrain – the northwest portion is mostly desert while the southeastern part is hilly and mountainous. Rajasthan is one of the few places a traveler can catch a glimpse of old India, with snake charmers on every street, ancient architecture, vibrant culture and wonderful cuisines. Highlights include the desert safari on camel, the floating palace at Jaipur and the forts of Jaisalmer.
6. Goa
Popular with backpackers for what now seems like decades, Goa and its famous laid back lifestyle, beaches and nightlife continue to draw over two million visitors each year. It is one of the few places in India where beer and alcohol is widely available, and its popular nightlife spots offer backpackers a typical western-style holiday atmosphere that is hard to find elsewhere in the country. Goa is more than just beaches and clubs though, and it is a popular spot for travelers simply looking for some peace and quiet. Visits to the Cotigao Wildlife Sanctuary and Mollem National Park are recommended, while those looking to get a little closer to nature can enjoy one of many eco-tours featuring crocodile watching, elephant rides or a day snorkelling in the bay. If the crowded beaches of Goa get a little too busy, the lesser known town of Gorkana, which is just to the south, has some wonderfully quiet and idyllic beaches.
7. Mumbai
Much like New Delhi, Mumbai is another of India's crazy cities that is hard to leave off any itinerary. While it may be one of the more expensive places to visit in India, Mumbai provides visitors with a mix of cultural attractions, glitz, glamor, skyscrapers, new found wealth and poverty. It is this potent mix that makes Mumbai so attractive to tourists. Recommended things to see and do include a visit to the city's ancient bazaar, Mahatma Gandhi's former residence at Mani Bhavan, Chowpatty Beach, Elephanta Island and the Linking Road shopping area. Mumbai also has some of India's most famous restaurants, bars and clubs, although food and drink at these establishments is expensive. You have been warned.
Watch out for Part Two of our India on a Shoestring blog which will focus on transport, cuisine, accommodation and social customs.
Be Sociable, Share!