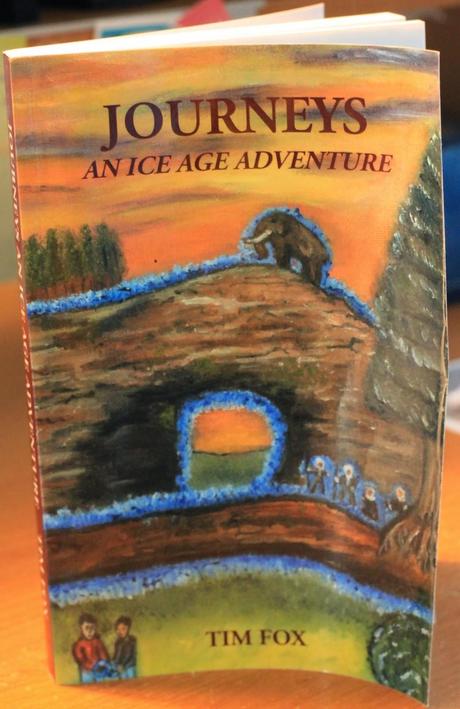 I don't have kids but I've noticed the neighborhood grow much quieter over the past few weeks as children are now back in school and not riding their bikes in circles around the block. And as September marches on much more quickly than I'd like it to, this time of year always brings back my own memories of childhood and heading back to school.
New clothes, crisp folders, clean paper and sharpened pencils. And books. Lots of books!
I've always been a "reader" and always seem to be reading a couple of books at a time. I carry books with me in my purse (you never know when you'll have a minute to read!), a couple on the nightstand next to my bed and I subscribe to an assortment of magazines which pile up all around the house. You get the picture - I like to read!
So when Tim Fox contacted me about his book, Journeys: An Ice Age Adventure, I was excited to accept a complimentary copy. And although this book is aimed more at the middle-school age bracket, I read it from front to back and loved the story.
And since I have actually been to Natural Bridge State Park, where the story takes place, I could imagine being there in the story as I was reading.
If you have kids or nieces and nephews or grand-kids, I highly encourage you to get the kids in your life excited about reading... and there's no better way to do that than to take them on a field trip where they can experience the setting of a book in person! Children are encouraged to explore and really dig into a story when they can have a hands-on experience to bring the story to life.
If you haven't been to Natural Bridge State Park, I recommend taking a road trip and checking it out. It's an easy hiking adventure for kids of all ages and comes with some really interesting history of Wisconsin. This is an experience you can share with a child that both of you will cherish and reminisce about together.
Get outdoors, get active and find an adventure in your area. You won't regret it.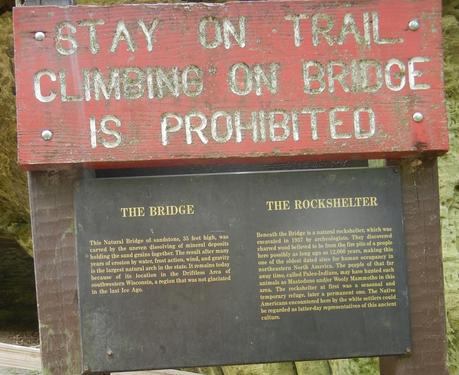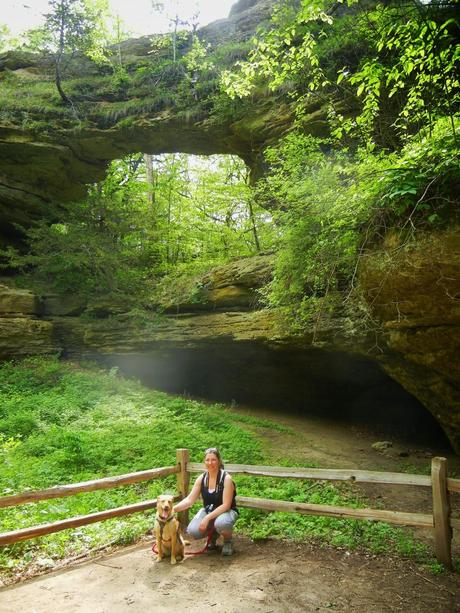 Tim's inscription inside my book sums it up perfectly... "Enjoy the adventure!"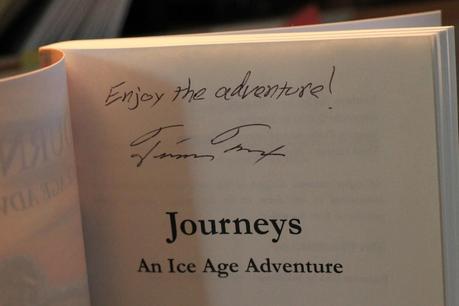 Check out Tim Fox's website www.journeysiceageadventure.com to learn more about the author and his book. Tim is also available for classroom visits to bring the journey to life!
I was provided a free copy of this book but the review and my opinion are all my own.