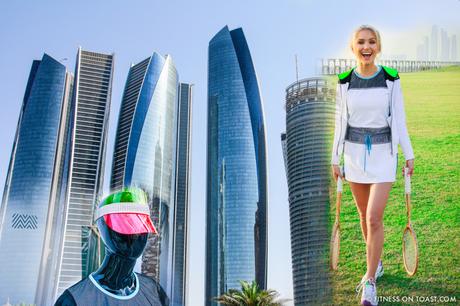 I've had a couple of emails asking about my trip to Abu Dhabi which recently featured on my Instagram, so thought I'd pop a quick post up about it!
One of the biggest upsides to "Active Travel" is that you get to combine a healthy lifestyle with the thrill of discovering somewhere new and exciting
. When I recently had the awesome opportunity to hop over to 
Abu
 Dhabi to attend the annual
Sheikh Mohammed bin Saeed bin Hamdan Al Nahyan tennis tournament,
I instantly took the opportunity, having never visited before.
Monreal London
, one of the Sheikha's favourite tennis brands, had been asked to join the Tournament, alongside legendary British brands
Fortnum & Mason
and
Graff Diamonds,
and I was invited along for the occasion! 
Click MORE to see some of my behind-the-scenes pics from a fabulous spectacle of fitness!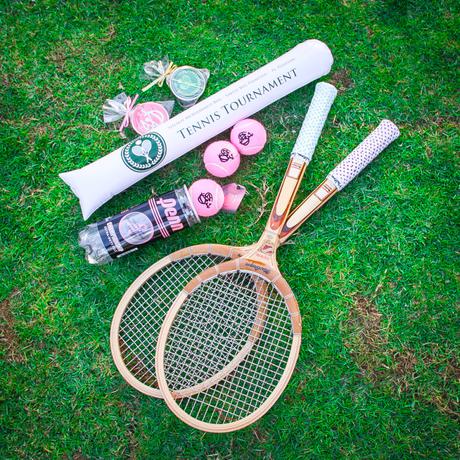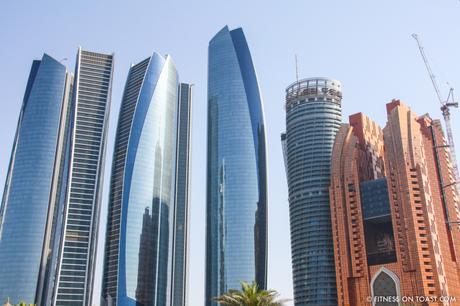 The Tournament is an annual event, hosted by H.H. Sheikha Shaikha bint Mohammed bin Khalid Al Nahyan, at her family residence, the Palace of
His Highness Sheikh Mohammed bin Khalid Al Nahyan
. It's a private, invitation only event, with 2015 being the 6th year in which it's been held. The invitees are all female, ultra-VIP friends/family/guests (along with little old me) of Her Highness Sheikha Shaikha. For this reason, unfortunately I can't share photos of the incredible palace, the tennis courts and the grounds, but I've included a few photos – glimpses into the event itself, which was truly spectacular! FYI, the set-up was incredibly pro, with Hawk-Eye technology, a 200-seat grandstand, and a host of ball-boys & girls!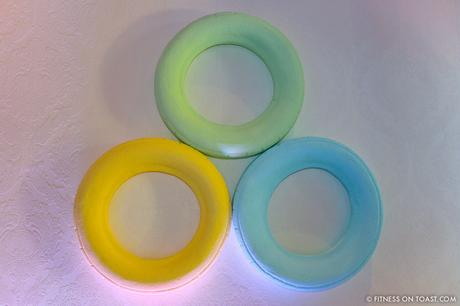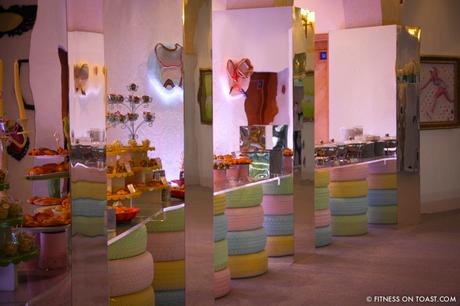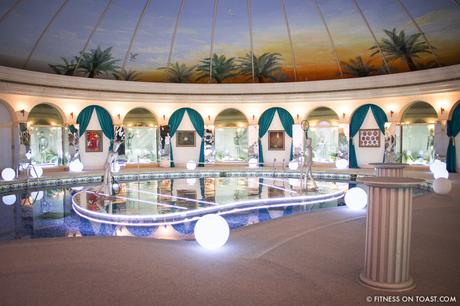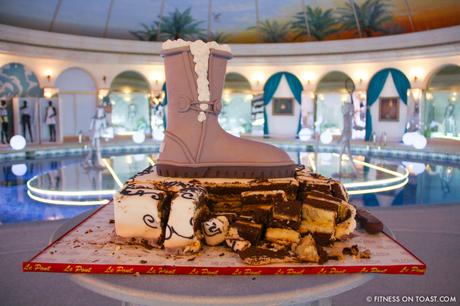 As you might be able to tell from the above images, this year's theme was very much pastel-coloured; from the tennis balls which were pastel pinks, blues and greens, to the newly redecorated interior schema of the pool house, which overlooked the Arabian Gulf. Inside the pool house, an island had been custom built amidst the water, with life size mannequins playing tennis. Fortnum & Mason were not only exhibiting, but also covered the catering at the event; beautiful tiered cakes and chocolate-coated grasshoppers were just some of the indulgent treats I sampled on a cheat day (some things are too good to turn down!). They were also joined by Graff, who hosted the most dazzling (literally) fashion show, unveiling gigantic exotic diamond after gigantic exotic diamond as their elegant models sashayed down the runway. What a treat! Below are some images I snapped whilst we were setting up.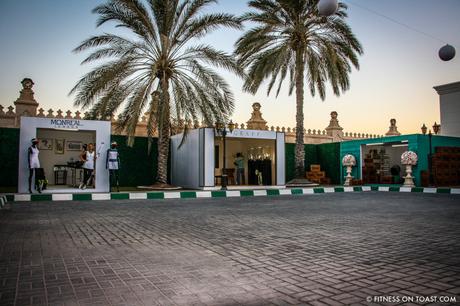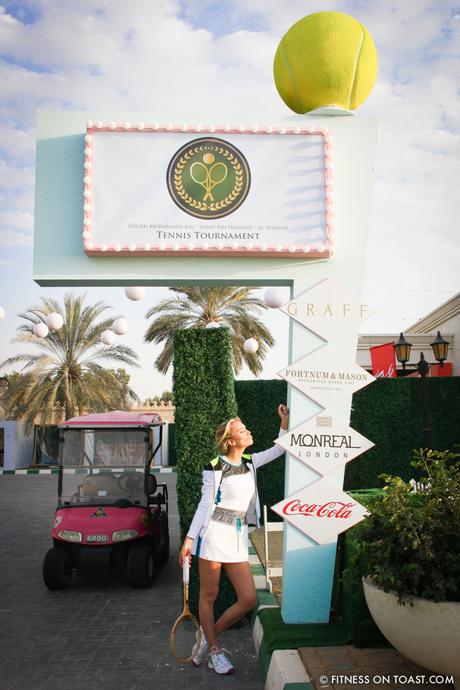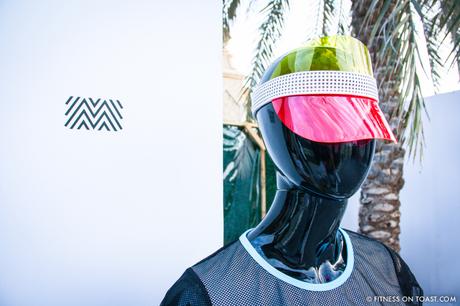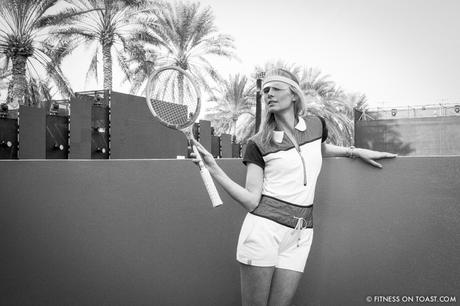 As an extra bonus, I got to spend plenty of time with the founder of Monreal London, who is the creative director of one of my absolute favourite Fitness Fashion brands, who've uniquely pushed the envelope around what we consider to be sporty fashion. Stefani Grosse (pictured in the monochrome shot above, and the ones below too!), who was the subject of my mini-interview featured in a post last summer (
HERE
), has consistently imbued her first 3 collections with a minimal yet playful aesthetic which effortlessly delivers 'high fashion' to the wearable domain of the fitness environment. It's a super forward-looking style which I think will continue to revolutionise the way we will dress to work out in the future. After the formalities were concluded, tourism was the name of the game for us! Hope you enjoy looking at some of these snaps
:)
Faya x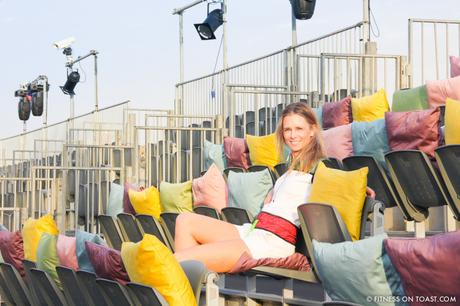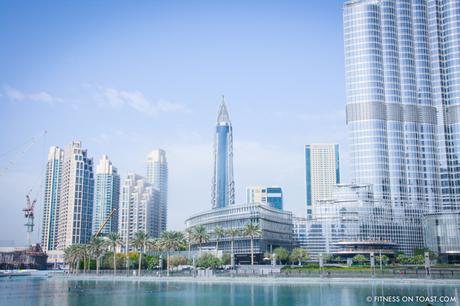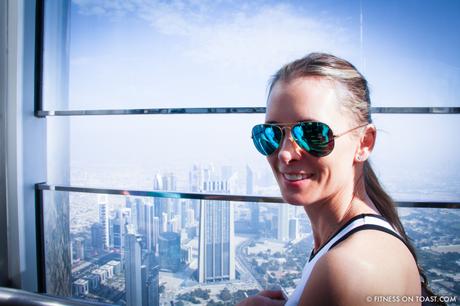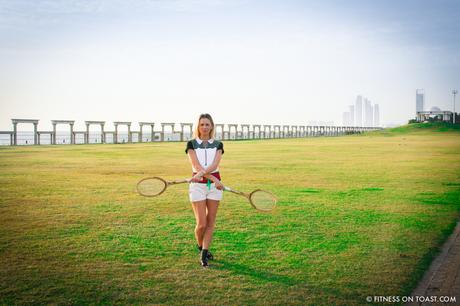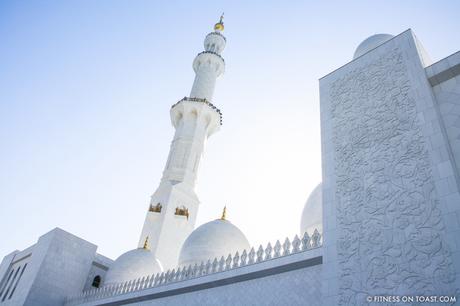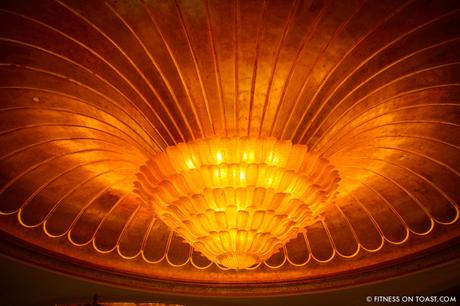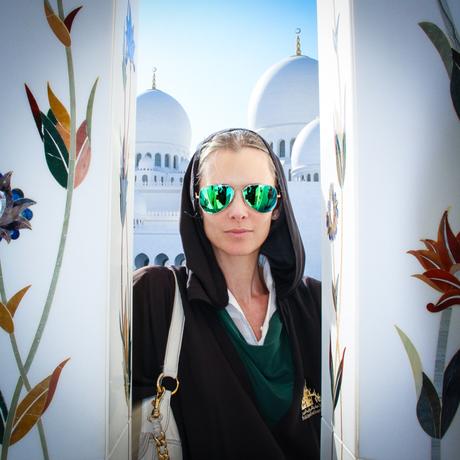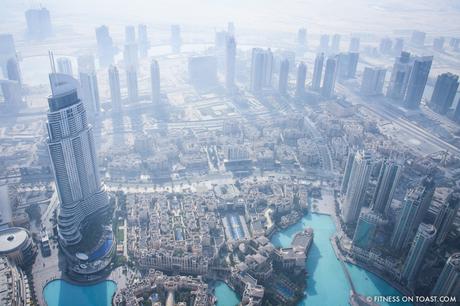 ____________________
YOU MIGHT ALSO LIKE: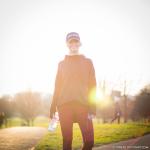 VIDEO: HYDRATION!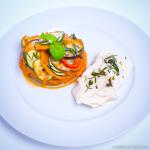 POACHED HADDOCK DISH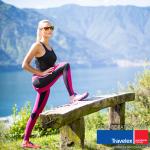 TOP 5 ESCAPES ???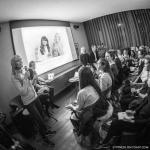 FUTURE OF FITNESS!