by Nina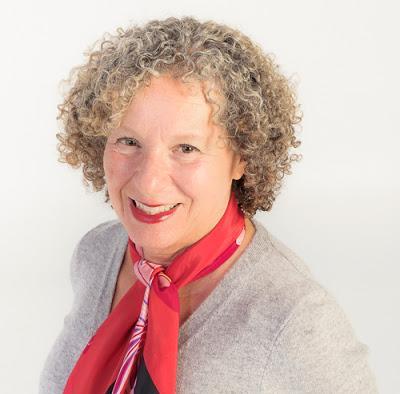 Nina Zolotow by Melina Meza
So much of the work that we women do is invisible. Very often when someone is shining, there a woman behind the scenes who is making that possible. And as a writer, this woman spent most of her professional life helping men who couldn't write well express their ideas with clarity and power, both in the high tech field and in the yoga world.
So I thought on International Women's Day I'd join the "Day Without a Woman" event by telling you what this blog would be like without a woman: completely empty. Because this one woman does all the behind-the-scenes work, including editing and formatting all the posts, choosing the art work, indexing the posts, moderating the comments, dealing with technical problems, answering emails to the "team," maintaining the Facebook page, and so on. And when she gets sick, this woman does the same work from her bed. 
For many reasons—some of which I still don't understand—it has taken me decades to find my own voice and to even believe that I have anything interesting and/or important to say on my own. In fact, I still struggle with this. However, when we started this blog, I not only did the work to make it possible for everyone else to be his or her best but I also finally started to speak up myself, under my own name. So thanks to all of you who have made it clear to me—and many of you do—that you appreciate what I have to say!
Subscribe to Yoga for Healthy Aging by Email ° Follow Yoga for Healthy Aging on Facebook ° Join this site with Google Friend Connect