Enjoy every bite of that leftover turkey, cranberry sauce, mashed potatoes and more with these 9 creative ways to use Thanksgiving leftovers.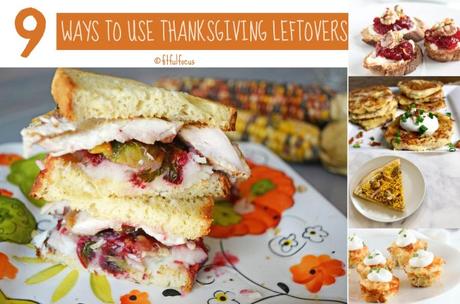 I don't know about you, but one of my favorite parts of Thanksgiving is the leftovers!
When I was a kid, my mom, dad, sister and I would go to my aunt's house for Thanksgiving. I always loved spending the day with my whole extended family, but the downside to having Thanksgiving at someone else's house was that we didn't have leftovers for the next day. So, my mom started making Thanksgiving Part Deux the Friday after Turkey Day. The four of us would feast on turkey, mashed potatoes and cranberry sauce all over again and had leftovers to enjoy for the next few days. It was great!
This year, I'll be doing the cooking, and even though only four of us will be eating (Will's sister and her fiancé will be visiting), I'm planning on cooking for 8! The leftovers will be in abundance, and I can't wait.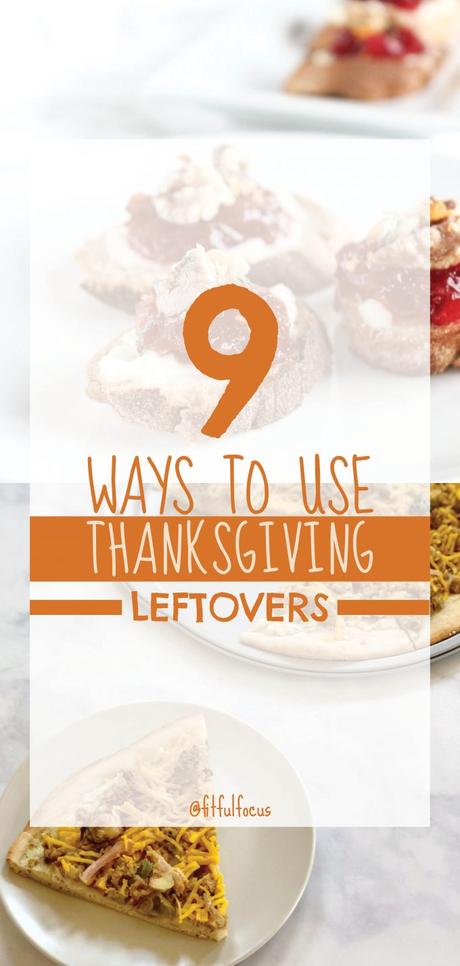 What do I plan on doing with all those leftovers? Besides having straight up Thanksgiving dinner on repeat, I asked my fellow foodies for suggestions on what to do with Thankgiving leftovers. Their suggestions did not disappoint. Looks like I'll be getting a little more creative this year with my leftovers, and I'm not mad about.
9 ways to use Thanksgiving leftovers
Loaded Potato Latkes from Your Choice Nutrition
Sweet Potato Breakfast Cookies from Rabbit Food Runner
Healthier Loaded Mashed Potato Bites from Lively Table
Leftover Pumpkin Pie Pancakes from Eat, Drink, Be Healthy
Turkey, Cranberry and Wild Rice Salad from The Six O'Clock Scramble
Cranberry Brie Crostini from Lively Table
Cran-Butternut Turkey Bulgur Bowl from And a Dash of Cinnamon
Thanksgiving Leftover Pizza from The Urben Life
Creamy Turkey and Rice Soup from Key Ingredients
and a BONUS from your's truly:
The Ultimate Gluten Free Gobbler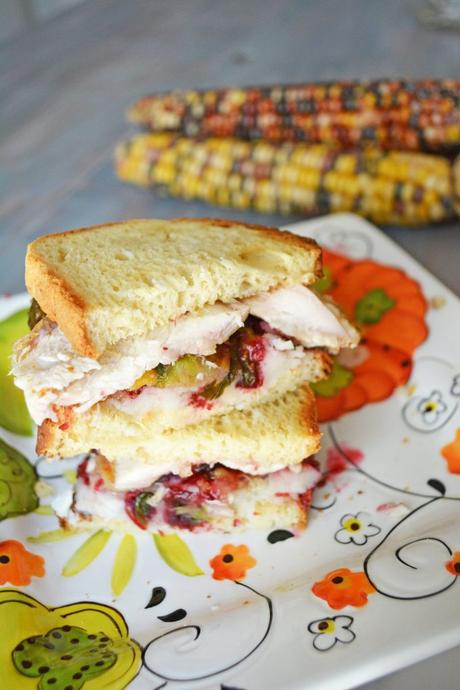 Let's Chat:
What's your favorite way to enjoy Thanksgiving leftovers?