Many people suffer from poor eyesight. They have distorted vision as well as difficulty in seeing objects which are near or which are at a distance. It has been seen that with age, eyes and their problems are often resolved. Many kids develop eye problems from a small age. It is necessary that we take proper care of our eyes. They need to be kept healthy and in that account, the importance of proper diet cannot be undermined.
Poor eating habits might lead to eyesight problems. If you want to have healthy eyes, then you may have to eat good foods which are loaded with vitamins and nutrients. In case if you are unable to see things, then you may have to seek the help of professional doctor and get suggestions from your doctor to get rid of this problem before trying any treatment by yourself. Enjoy learning about 8 best foods to eat to keep your eyes healthy and feel free to add to this list your favorite foods after reading through.
Here Are Some Best Fruits And Foods For Healthy Eyes: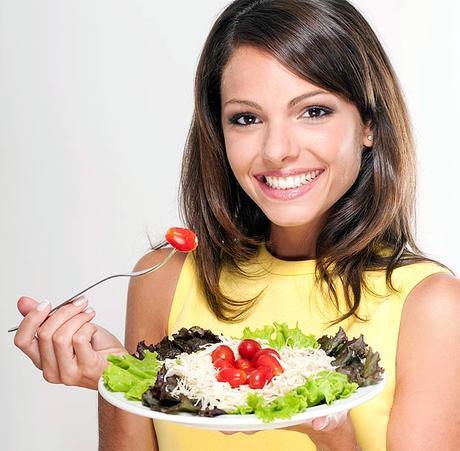 Best Foods For Healthy Eyes
Fresh Fruits And Vegetables
Having antioxidants present in fruits and vegetables is one of the best home remedies for improving eyesight naturally. Antioxidants protect cells in our body and reduce the risk of vision loss especially in people at higher risk. They can also decrease the risk of cataracts.
Tomatoes
Not only they look beautiful when added to green salads, they also help in keeping the vision sharp, and eyes lovely. These fruits provide great benefits for the eyes due to their richness in vitamin C and lycopene. Lycopene, in particular, is a carotenoid that is believed to protect the eyes against oxidative damage thus, is a crucial nutrient for proper eye function.
Beans
From chickpeas and kidney beans, to mung beans and lentils, eating beans and other legumes is an easy way to add zinc to your diet. Zinc helps release Vitamin A from the liver so that it can be used in eye tissues, while a zinc deficiency can cause deterioration of the macula, at the center of the retina. Serve up beans in stews and casseroles, or add them to salads. Zinc is also found in oysters, beef, poultry and pumpkin seeds.
Fatty Fish
Salmon, tuna, mackarel fishes are rich in Omega 3, which can help protect the eyes and maintain the vision. It should be included in your diet for eye health and retaining vision. One of the home remedies for improving eyesight naturally is to have foods rich in omega 3 fatty acids.
Foods Containing Selenium
Natural Sources of Selenium are lobster, tuna, shrimp, oysters, fish, herring, liver, egg, ham, beef, bacon, chicken, lamb, veal, brazil nuts, oats, brown rice, garlic, broccoli, wheat germ, whole grains, mushrooms, red grapes and sesame seeds. Selenium is a trace mineral that helps to prevent cataracts, macular degeneration and may also improve dry eyes and general eye health.
Bilberry And Blackcurrant
They are high in potent antioxidants and helps to protect the lens and retina of eyes from damage and reduce the risk of cataracts. They also may help improve blood supply to the eye. These are among the effective and best food for eyesight improvement.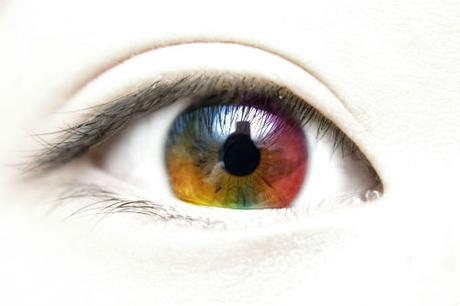 Better Vision
Nuts
Nuts are everywhere and for good reason. They're loaded with vitamin E and omega-3 fatty acids that promote eye health as well as brain health. Nuts fill you up and give you real energy so you're not running out to get some cookies later in the morning. There are many delightful ways to incorporate nuts into your daily meal plan in order to boost your eye health. It's up to you what way to choose.
Spinach
Spinach is literally packed with almost every vitamin out there, but the key components are vitamin C, lutein, zeaxanthin and beta carotene. Also, spinach has a high concentration of antioxidants that will help fight macula degeneration. Zeaxanthin and lutein increase the pigment density in the macula area, which acts as a natural sunscreen for the eyes, absorbing 40 to 90 percent of the dangerous blue light spectrum rays. Spinach can be eaten stewed, boiled, in salads or as a sauce for pasta.