The temps are dropping, the air is getting crisper and autumn fruits and veggies have arrived. Get your kitchen ready for the season with these 15, easy, healthy and gluten free fall recipe ideas.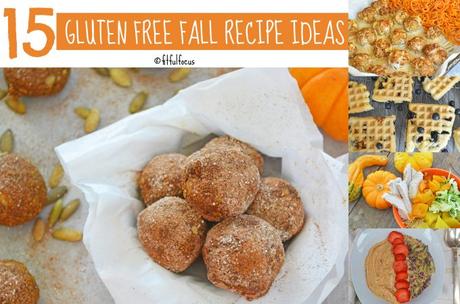 Believe it or not, it actually feels like fall might be coming to Austin! This weekend, we enjoyed cooler temps (high 70's, low 80s), and it was absolutely glorious. Granted, it's been overcast and rainy, but I'll take it! Will and I took advantage of the cooler temps by doing some yard work and taking Moose and Kevin on a nice long walk over the weekend. It was Kevin's first time experiencing these kind of temps, and he was all about it.
After taking advantage of the temps, I spent some time brainstorming yummy recipes to make with all the in-season squashes and fruits (yes, there will be pumpkin things!). I have some (hopefully) good ideas brewing, but before I get to experimenting with new dishes, I wanted to give you all some kitchen thought starters for the new season. So put on your favorite sweater, zip up those boots and head to the grocery to stock up on everything you need for these gluten free fall recipes.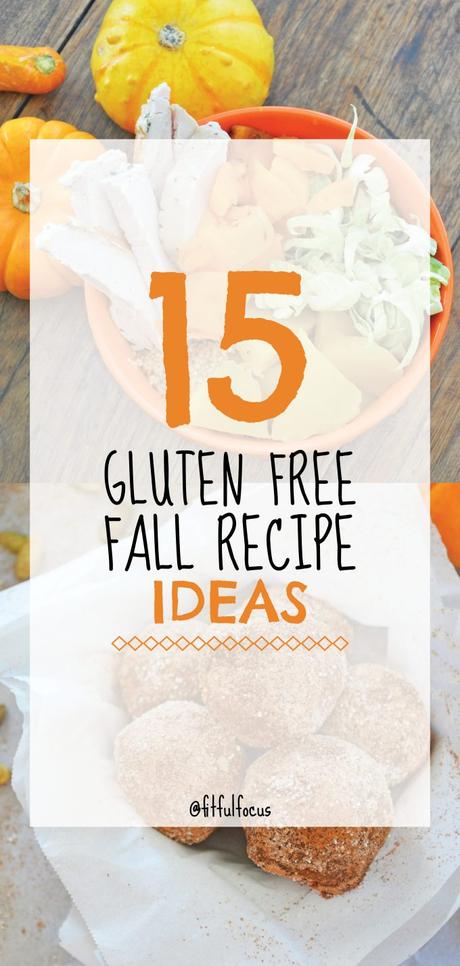 EASY FALL SMOOTHIE RECIPES
Salted Caramel Smoothie Bowl
Oatmeal Raisin Cookie Smoothie Bowl
Vanilla Pumpkin Spice Smoothie
EASY FALL BREAKFAST RECIPES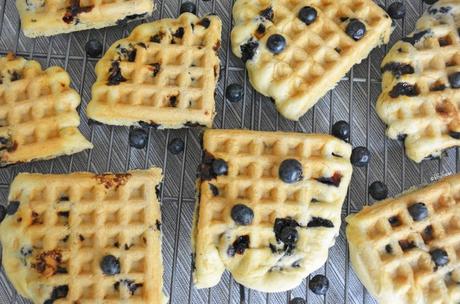 Gluten Free Blueberry Waffles Chai Spiced Overnight Oats Pistachio Pear Honey Yogurt
EASY FALL SNACK RECIPES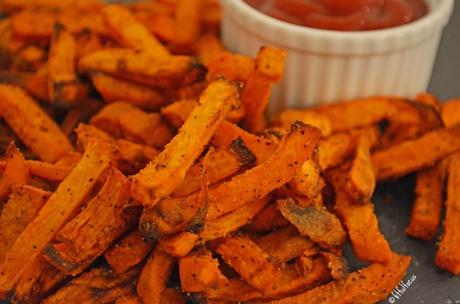 Oven Baked Sweet Potato Fries Dark Chocolate Trail Mix Energy Balls The Easiest Pumpkin Butter
EASY FALL LUNCH/DINNER RECIPES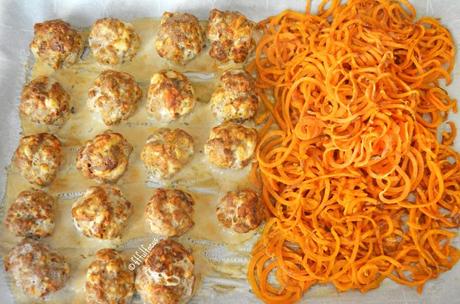 Sheet Pan Turkey Meatballs with Garlic Sweet Potato Noodles 10 Minute Fall Harvest Bowl Paleo Turkey Sweet Potato Chili Herb Roasted Chicken Market Bowl
EASY FALL DESSERT RECIPES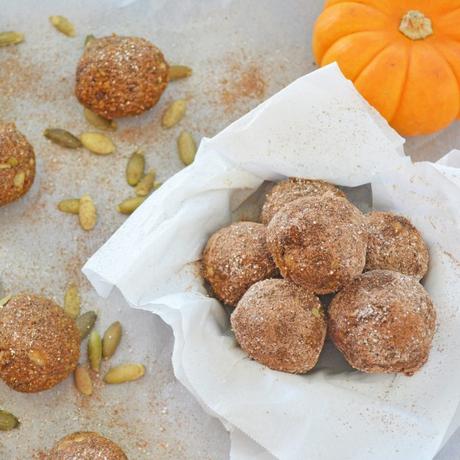 Healthy No Bake Pumpkin Spice Doughnuts Banana Bread
Let's Chat:
What's your favorite fall flavor?