When most people think of whiskey they picture a middle aged or older gentlemen sipping his whiskey out of a crystal glass next to a decanter (at least I used to). But that all changed when I went to a whiskey tasting class and actually learned how to taste and what to look for.
Where do you start?
Into a rocks or snifter style glass, pour about an ounce of whiskey. Pick up the glass and swirl it around, taking time to coat the glass just like you would wine
Bring the glass up to your nose and smell deeply. Take a step back and repeat. What do you smell? If it is just alcohol step back and try again.  You may get mint, dark chocolate, caramel, and vanilla or molasses, cinnamon, nutmeg, and clove spice. Even toasted wood, earth, and cedar.
Take a small sip and swirl it around  you mouth. Let it linger on and coat your tongue. Try to determine the flavors.
If you find it too strong to drink straight, try a little water or mixed in a specialty cocktail. But good scotch whiskey is meant to be enjoy straight up.
Whiskey pairs well with dried fruit, nuts, grilled or roasted meats.
What do you drink it out of?
A snifter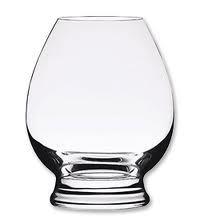 Whisky Glass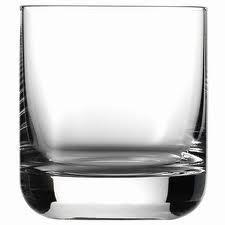 What should you drink?
True Scotch Whiskey comes from Scotland and there are so many areas, just like all the different regions for wine.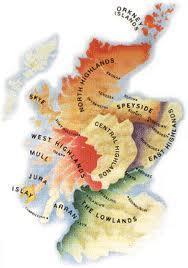 Each region has very distinctive flavor profiles, I love scotch from the Islay's because of its peaty characteristics but I also really enjoy trying different areas. Look at all the different flavors you can experience, Whisky Magazine is a great resource to learn more.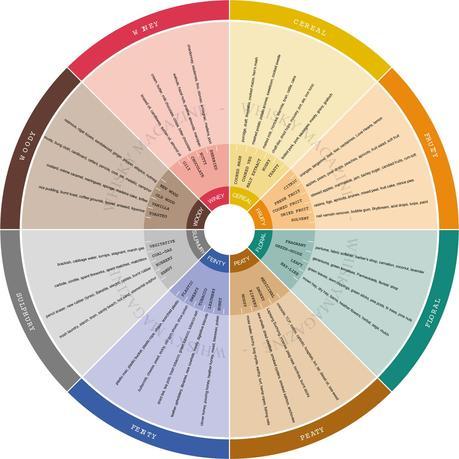 Dewar's offered to send me a bottle of White Label to try and write about, a whiskey with a $40 price point. Something to try and see if you even like it. It's not a huge investment, the bottle lasts me at least 8-10 months and it's a great thing to sit down and have one glass of on a chilly night. Or even a warm summer night. Whiskey is an all seasons kind of drink.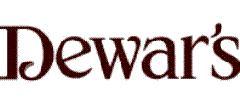 DEWAR'S® WHITE LABEL®

A well-rounded whisky
A blend up to 40 of Scotland's finest single malt and grain whiskies to make DEWAR'S WHITE LABEL. Each one is hand-picked to create this full, round and lively whisky.
Across seven generations
Dewar's  first Master Blender created DEWAR'S WHITE LABEL over 100 years ago. He sourced the whiskies by hand, starting a tradition passed down seven generations, from one DEWAR'S Master Blender to the next.
TASTING NOTES:
HONEYED
A swirl of honey, with a sprig of Scottish heather. Rich, golden & warm.
VANILLA
Clean, fresh vanilla, with a slice of pear. Soft, fruity & well-rounded.
SMOOTH
A subtle sweetness, with a curl of smoke. Full, balanced & satisfying