A few weeks ago I participated in a Twitter Chat about Pinot Noir's from Chile. Delicious, interesting pinot noir. I have a bit of a love/hate relationship with pinot, sometime it is the perfect wine and sometimes it just falls flat.
I find that a really good pinot can be about $30 dollars but when I step out of Washington, Oregon and California and go to Chile I can find a great one for $20. They aren't all great but my favorite from the tasting was the 2010 Montes Alpha that retails for $23.
The lineup:
Ritual: $19.99
Nimbus: $20
Montes Alpha: $23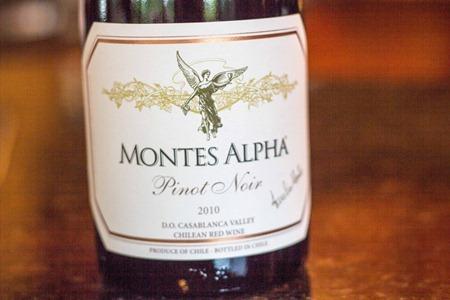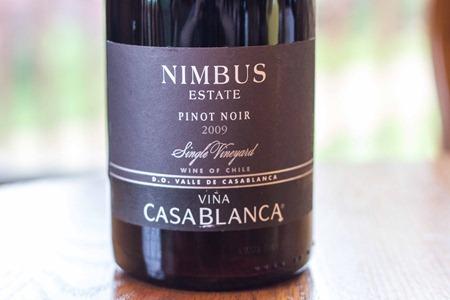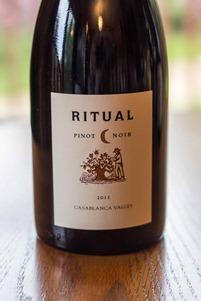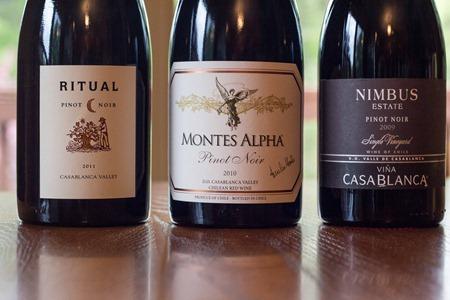 Each pinot had very distinct flavors and were a great showcase of Chilean Pinot Noir.