Last week was amazing in the Twin Cities. 60+ and sunny, my favorite time of year. This week they are back to the uppers 40's and thankfully I am out in the D.C. area where it's 70 and sunny. Oh so nice. When this warmer weather hits I tend to reach for white. Over the past few years I've really expanded my palette when it comes to white wines and I really am glad I did. And while I will never be a lover of oakey California Chardonnay I do really love those grassy and tropical fruit Sauvignon Blanc's from New Zealand.
Brancroft Estates is having a virtual tasting later this week and sent me a variety of the wines but the Choosen Row and Letter Series were really good. The Chosen Row retails for more than I usually pay for a bottle but this was a special tasting and it was really unique. It comes from their most prestigious vines and has notes of nectarine, floral and just a hint of spice and smoke. For a special occasion I would definitely pick this up. ($65)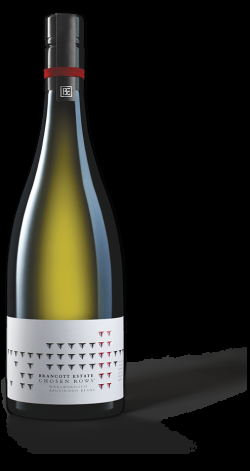 The Letter Series is the other one that really stood out. Passionfruit, peach and mango. I'm not normally a huge peach flavor person but this was increidble. Around $20, it's a much better price point.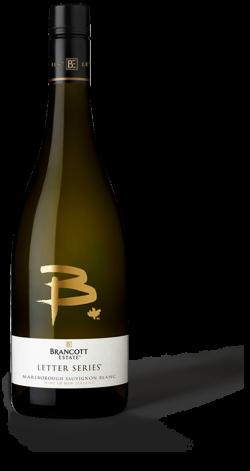 I  had a few sips of these two before I headed out for the week, just so I could write about them. I can't wait to do the full tasting!