It was a dreary night, Scott was working late and it was just the dogs and I. I was catching up on blog tasks, cleaning out emails and I decided to break out a bottle of wine. I grabbed one from the rack and sat down to enjoy it.
A red blend that was a mix of pretty much every grape. Ok, I am exaggerating but it was a lot of grapes.
26% Cabernet Sauvignon
22% Merlot
18% Syrah
16% Tannat
10% Petit Verdot
6% Cabernet Franc
2% Mourvedre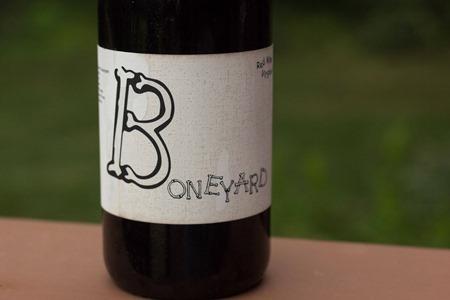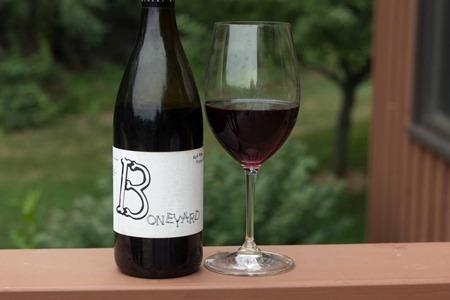 This one is from Virginia. And I've actually visited a few wineries there so I know they can make good wine (just like every other state). This is a drink with food kind of wine, I choose cheese and it was darn good. A dark ruby red color that is big, juicy and complex. My kind of wine. And at $16.99 it's an everyday bordering on nice dinner kind of wine.