I bought this eyeshadow after seeing Nicole (Young, Wild, and Polished) mention it on her Snapchat. She mentioned that was great for contouring and using in the crease. I have two other Magnif'eyes shadows and I don't like them at all. I still took a chance, though. Luckily, I love using this shade.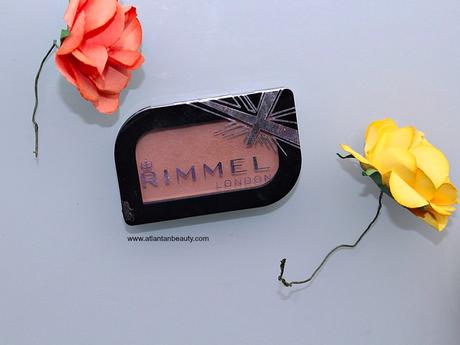 All About The Base is a satin, neutral medium brown. In pictures it comes across as more warm than it actually is. It doesn't pack a punch in terms of pigment, but that is why it makes such a great shadow for everyday wear. If I am in a hurry or just don't feel like doing much, I apply it with a fluffy brush in the crease and bring it down onto the eyelid. Sometimes I will add a more shimmery shade on the lid to jazz things up a bit. Easy peasy. It adds just enough definition, helps me look more put together, and it isn't over the top at all.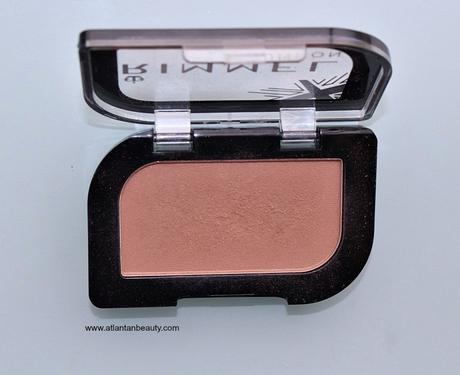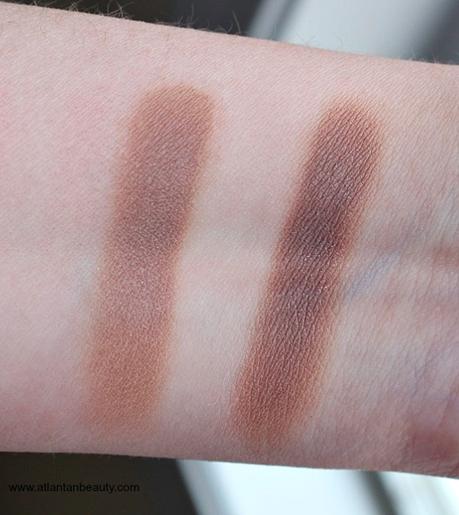 The left swatch is without primer and the right is with a primer. As you can see a primer really does help make the shadow look more intense and even.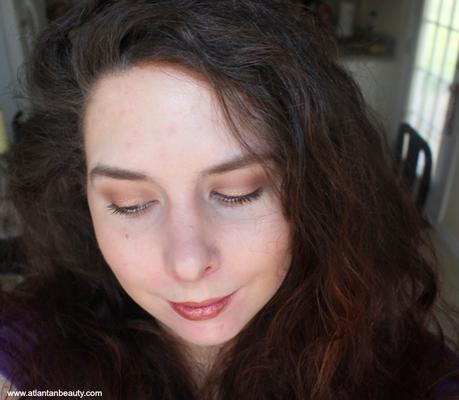 I'm wearing All About the Base in the crease with Cover Girl's Katy Kat Pearl Shadow/Highlighter in Tiger Rose
Texture wise, it isn't chalky or powdery. It is fairly smooth, but it is a little bit dry. It isn't patchy at all. Overall, it is very easy to work with. You just have to build the color up a little bit. I have used it for contouring and I am happy to say that it does work very well. The neutral undertone works very well for me and because the pigment is not intense, it is almost impossible to overdo it.
For $2.97, you really can't beat it. Is it the best drugstore eyeshadow out there? Probably not, but it is easy to use and the tone great. Plus it is multi-functional. I bought mine at Walmart, and I haven't seen it anywhere else yet.