I needed a little time to take a breather - from everything.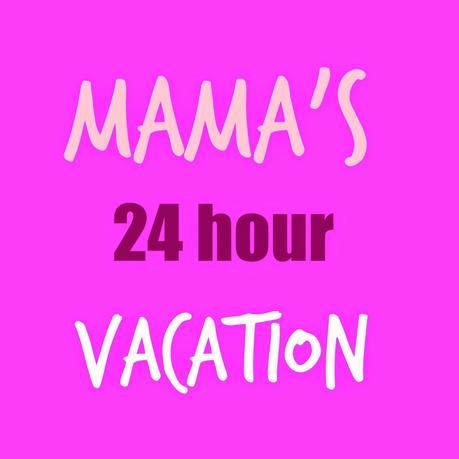 Unfortunately time and money keep me from taking off for a week to unwind. And while I love my family dearly, vacation means a little time without them, too. I mean let's be honest, while family vacations may be memorable and absolutely necessary...for moms, especially, there's nothing very relaxing about them. Or at least the ones we've taken. Ask any mom after she's doing laundry from a trip to Disney World or a weeklong road trip. I promise if she doesn't say she needs a vacation from the vacation, then she's lying. 
And after putting everyone's priorities above her own all the time everyday, is it so wrong to just remind yourself what it is that makes you happy without wondering if it makes everyone else happy? I mean every choice you normally make starts off with thinking about the rest of the family's schedule, food preferences, sleep cycles and in our case, what's going to create less of a fight. 
But when you think about it, if all it takes is 24 hours for mom to be herself by herself to keep the sanity of the whole family at bay, then isn't it worth it? 
So off I go on my own vacation. Twenty-four whole hours to do anything I want, how I want, eat what I want, read what I want, do nothing if I want, without interruption (God willing.) 
What to do, what to do, what to do. 
Follow how mom spends her 24 vacation on Instagram, Facebook and Twitter! 
You never know what will happen. 
If you had 24 hours to do whatever you wanted, what would you do? 
Enjoy yours!