I'd like to think I'm a fashionable girl...
Actually, I guess I'm not as fashionable as I just hope that Cosmo doesn't profile me on the back page on "How not to Wear" with a big black Sharpie over my eyes.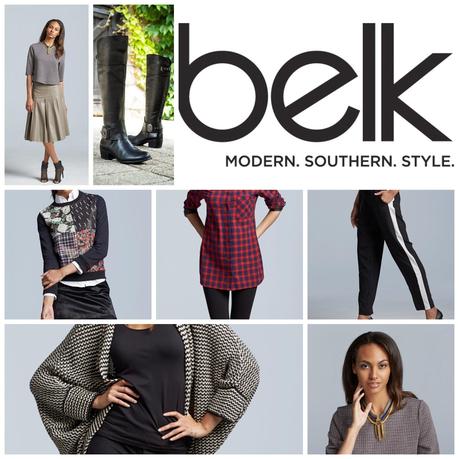 While I may not look like a fashionista, I at least like to know if the skinny pant or the trouser look is in for the season. Being at least in the know is a preresquite of a Dallas dame to get her Big Hair license.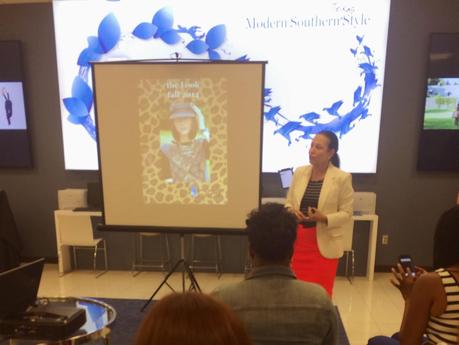 That's why I was thankful that THE Mrs. Arlene Goldstein, VP of Trend Merchandising and Fashion Direction for Belk made a stop this week at Galleria Dallas to share a little fashion styling for Fall 2014 with the lowdown of the Women's Most Wanted List for Fall. While she shared the list for the boys too, let's be honest: it's the list for the girls we really want to know, right?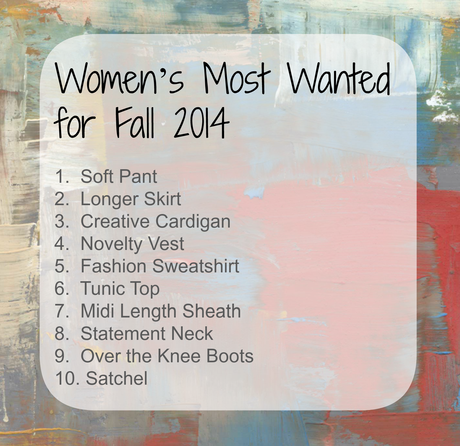 What's your favorite trend for fall 2014?