Thomas & Friends has a new engine in town...Logan! This limited-release engine is introducing the new Thomas & Friends Wooden Railway, a whole new line of Thomas & Friends products! Little engineers (and their moms and dads) are invited for a free, fun welcome party (completed with activities, prizes and more) on August 23 at The Toy Maven in Dallas.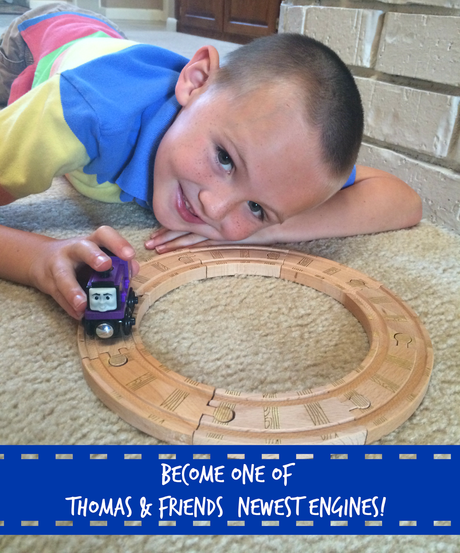 Everyone knows that we are HUGE fans of the #1 Blue Engine, so even though my little man had started shifting from Thomas-everything to a little more LEGOS, he was so excited to open his box of goodies and find an engine named after his mama! Within seconds, we had created a track for the engine and a tunnel, part of the double-duty of the personalized book!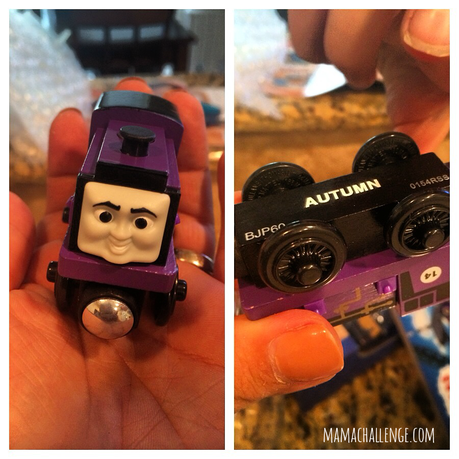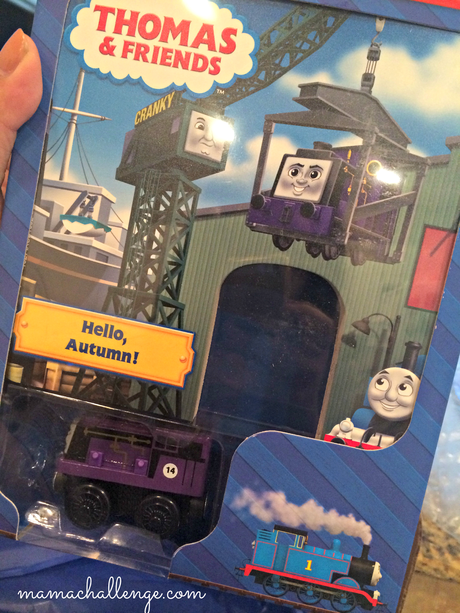 What's even more exciting is the new line of personalized engines, storybooks and track sets that comes with the new Thomas & Friends Wooden Railway available only only through catalog, 20 Thomas & Friends Official Specialty Stations like The Toy Maven across the U.S., and online.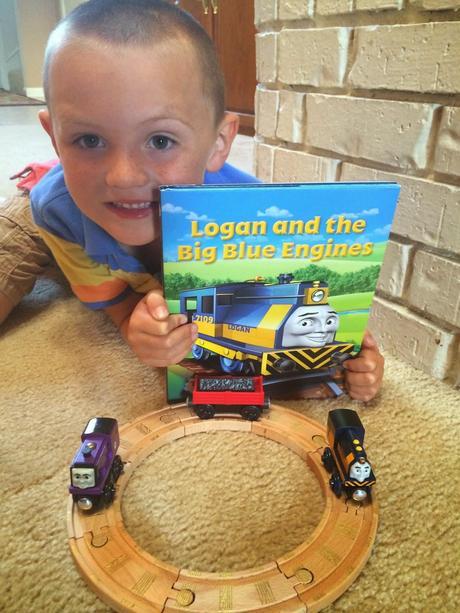 Can't wait to see what's available? You can go online at www.ThomasWoodenRailway.com to purchase your new personalized engines! 
Welcome Logan Celebration 
Dallas Launch of Logan and Thomas & Friends Wooden Railway
Saturday, August 23, 10 am - 2 pm 
The Toy Maven 
6025 Royal Lane, Suite 223
Dallas, Texas 75230
Free
www.facebook.com/ToyMaven