Well, I slept nearly twelve hours last night. I went to sleep around 9 and then I woke up when my 

fiancé left for work at 6 but I fell back to sleep. Woke up again at 8 but I couldn't keep my eyes open so I went back to sleep again. I finally got out of bed a little after 9. Tomorrow and the next day I'm supposedly just going to want to take a nap but I think I may have experienced that side effect a day early. I ate breakfast around 9:30. Eggs, chicken sausage, compliant bacon, mandarin oranges and coffee with canned coconut milk.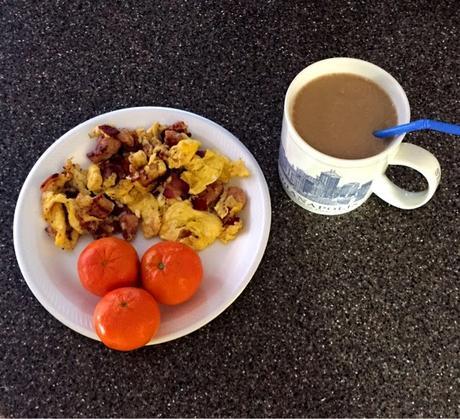 Because I ate breakfast so late, I was not hungry for lunch until almost 3. I wanted something quick and not too heavy because I didn't want to end up eating dinner too late. I warmed up two compliant hot dogs. I keep these around for when I need a quick meal. They came in handy today and they are actually delicious. Probably the best tasting hot dogs I've ever had. Must be because of the real ingredients in them. I also ate a couple more mandarin oranges and some snap peas.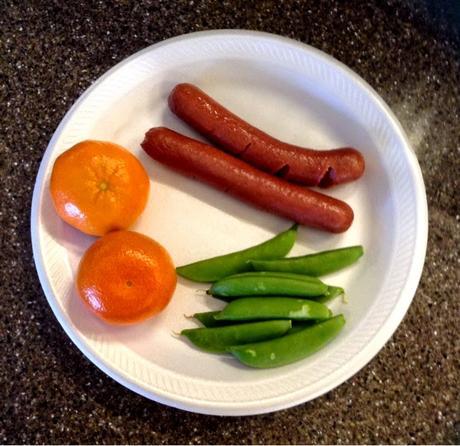 It was a steak and potatoes kind of night. Carne asada and oven baked potatoes. My oven baked potatoes are becoming my favorite side dish. I wish they were more nutritious than they are though.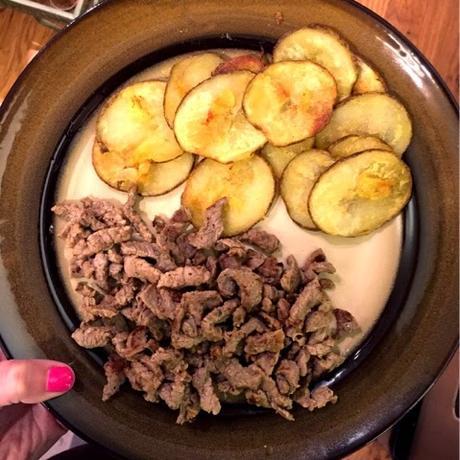 Today was my 

fiancé's birthday. He turned thirty. His mom brought home a cake for him AND I was so happy to see that it was a chocolate cake. Chocolate cake never tempts me. I drank a cup of coffee with canned coconut milk as everyone else ate their cake. I didn't feel left out at all.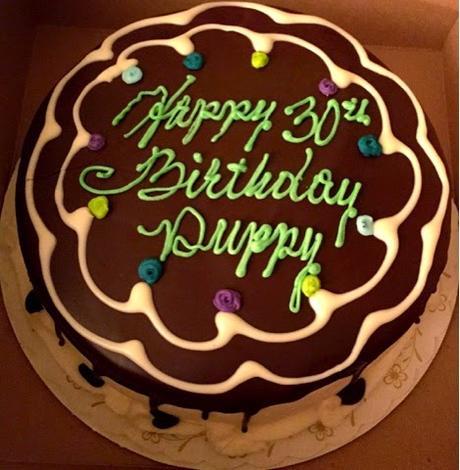 Me and the handsome birthday boy!