No Wine Wednesday this week but all about Whiskey instead. Delicious whiskey to drink straight or mix with my personal favorite, Ginger Ale. It just so happens the Twin Cities have a great new whiskey. Made by the former owner of The Local, a fantastic Irish pub in Minneapolis. He knows his whiskey.
Distilled in Ireland, import to Minnesota. Just so we can have a Big Ginger. The whiskey has hints of caramel, vanilla, citrus and really goes so well with Ginger Ale. Just add a lemon and lime, a few ice cubes and you are good to go.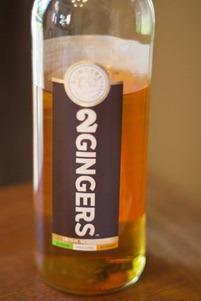 We have been enjoying this…just a little bit.