Hello. How are you?
I've been neglecting my blog for so long. Every time I have a new post to add I think, how can I just post out of the blue? So then I put it off and hope for a better day. Well, it's been happening since last year November and I thought I'd just dive right in.
One of the reasons for my hiatus was a little case of a blog crisis. This is what I mean..
1. My changing content
When I started, the blog was a space to upload my photos that would otherwise never see the light of day and remain forgotten on my hard drive. I love photography and wanted to share my photographic adventures.
Then I discovered that posting food pics, and a little more writing, is fun too!
This escalated to taking pics at nice places that I wanted to share, and recipes. Hey, people like this!
And why not include the fun family outings?
So you see, it's evolved a lot over the passed three and half years. I started wondering if anyone is really interested in all this. Are the same people who like photography also interested in family outings? Which brings us to…
2. What if everyone hates it
Who wants to see an in depth post of my lunch date when you probably saw it on Instagram already? Am I clogging up mailboxes with my new post notifications?
3. The Pressure
There comes a time in every blogger's existence when Followers, Free Stuff, Recognition and Stats start to consume you. The apparent success of a blog is based on these factors. Even when you start out thinking it's all just for fun and you're not a Real Blogger, trust me, this will happen. You wonder if you're posting about the right stuff, and how to appeal to a larger audience (and potential sponsors) without losing the current viewers etc. It gets a bit much.
I stopped for a while. It wasn't fun any longer because of all the 'pressure' I put on myself.
The other night we were going through old posts while sitting on the couch. Seeing how much the boys have grown and detailed accounts of the day spent somewhere, old photoshoots and meals we shared. I was happy to relive those memories and it made me want to start again, before I missed out on too much. After all, I am doing this because I like it.
So I'll continue as I was, sharing bits of things I like and hoping you find them interesting too :)
Also.. another big reason is not having lots of free time, because of: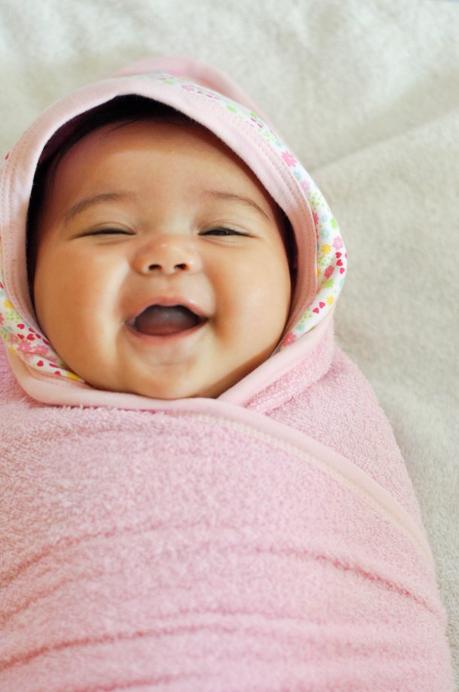 Baby Aaisha, born 9 January 2015 via emergency c-sec weighing 4.4kg. Birth story anyone?
Prepare for some Mommy Blogging to be added to the list! :)