On Saturday I had lunch at Truffle.
It was a very Big Deal, for two reasons:
I met with three good friends and it was the first we were all together, in one place, since high school.
It was my first baby-free outing in almost eight months!
Coordinating our schedules isn't easy, with twelve kids between us (!) and very busy lives in general. So we made plans a month in advance and chose Truffle for the occasion.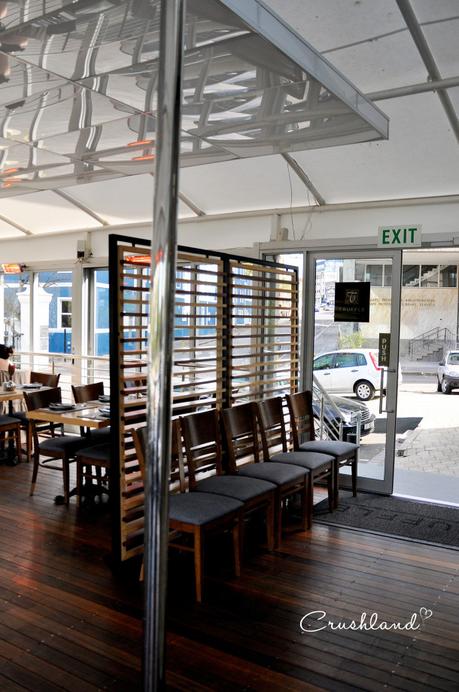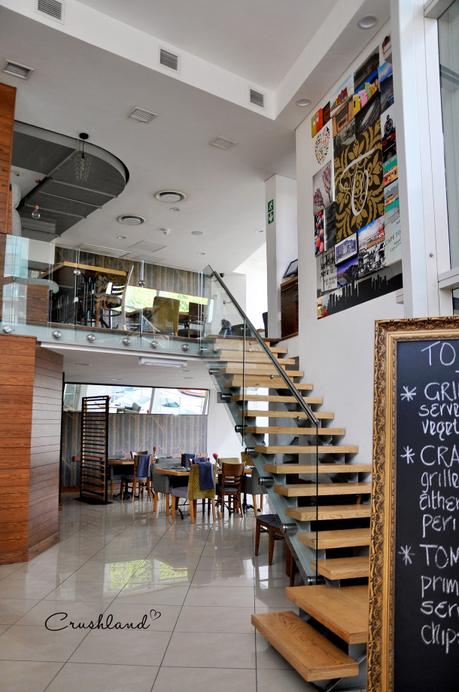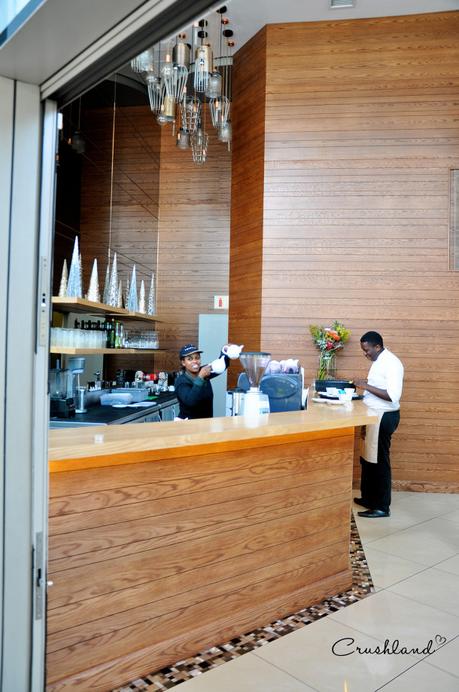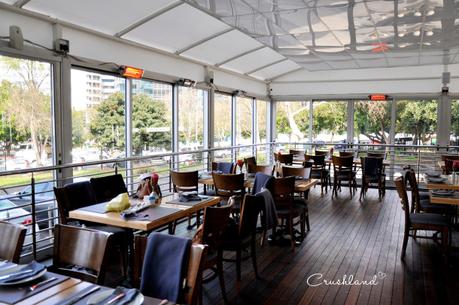 It looks like we chose a very quiet day, which was great, because it meant we didn't have to wait long for our food. I loved the classy decor and the natural light from the big windows.
Now, the food! We jumped straight into the mains.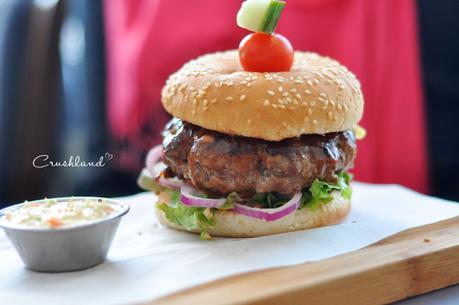 I'm not sure which burger this was! (I'll edit later)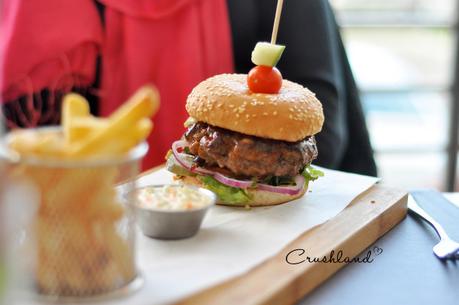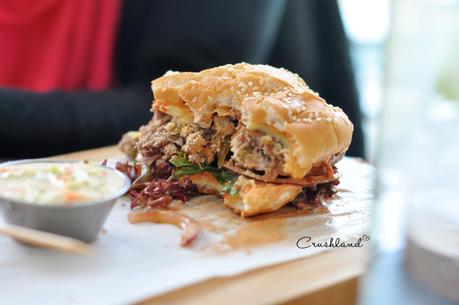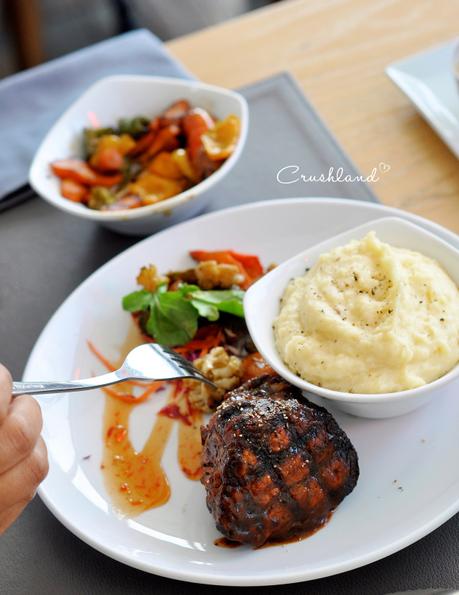 Steak with sides of mushroom truffle sauce, mash and veggies.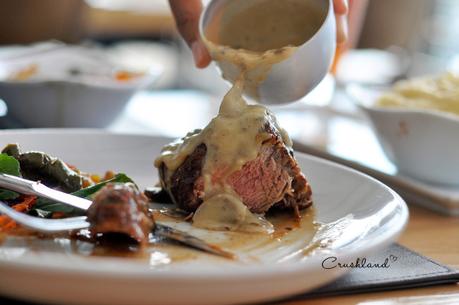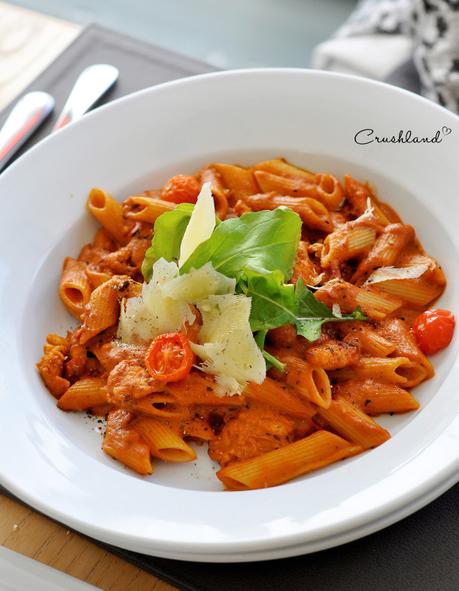 Pasta Focosa, penne served in a mild curry-infused Napoletana sauce with hints of garlic and parmesan shavings.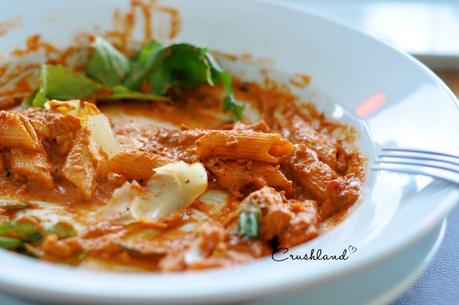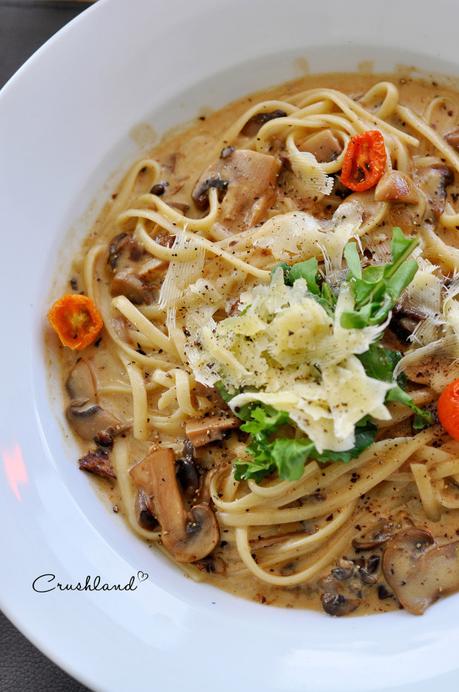 Since the restaurant is called Truffle, I made sure to have a dish that contained some form of truffle as I haven't tried it before. I opted for the Creamy Wild Mushroom Pasta (with a drop of white truffle oil) and I wasn't disappointed! It was delicious and flavourful, with the pasta covered in a generous amount of sauce. I would go back and have this again.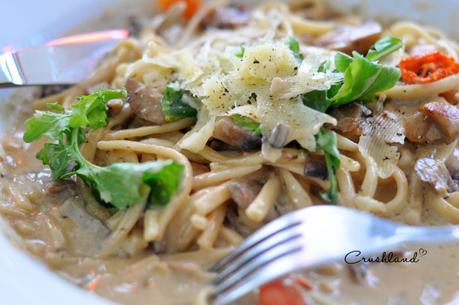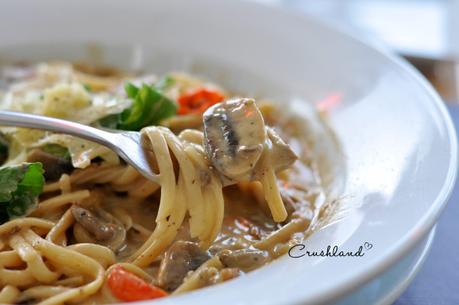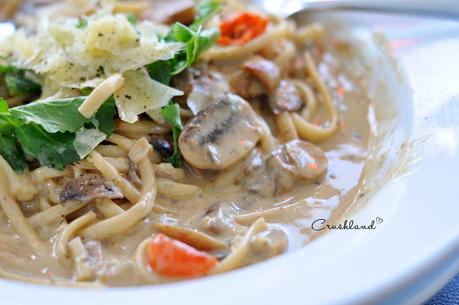 Time for dessert.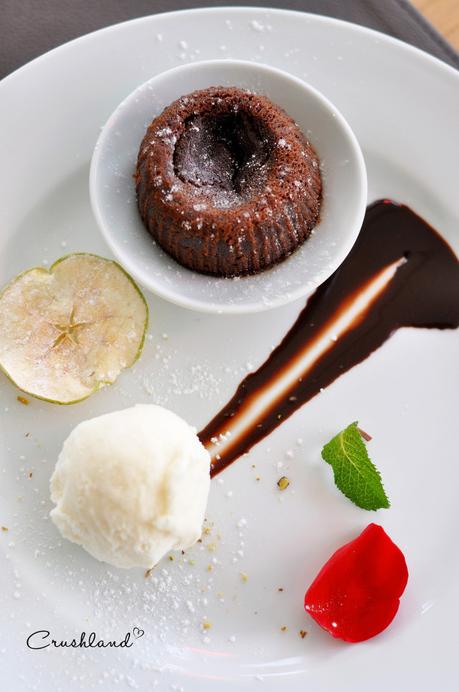 Two of us ordered the Chocolate Fondant and although it was delectable and chocolatey, we were missing the trademark molten chocolate center oozing out.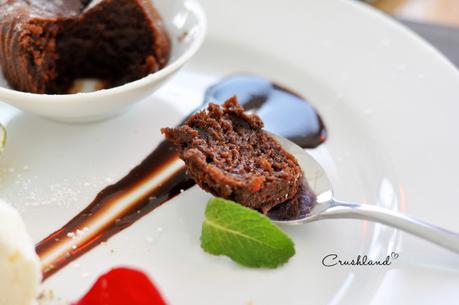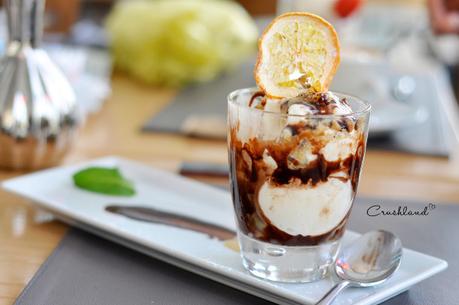 Sundae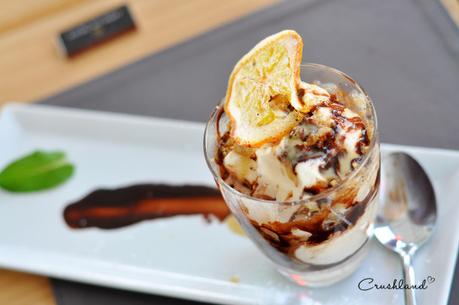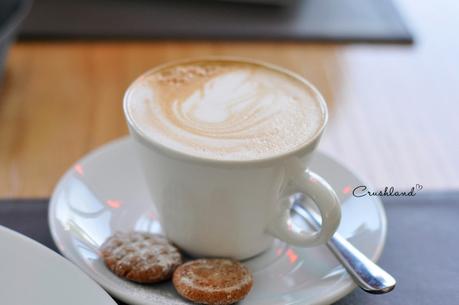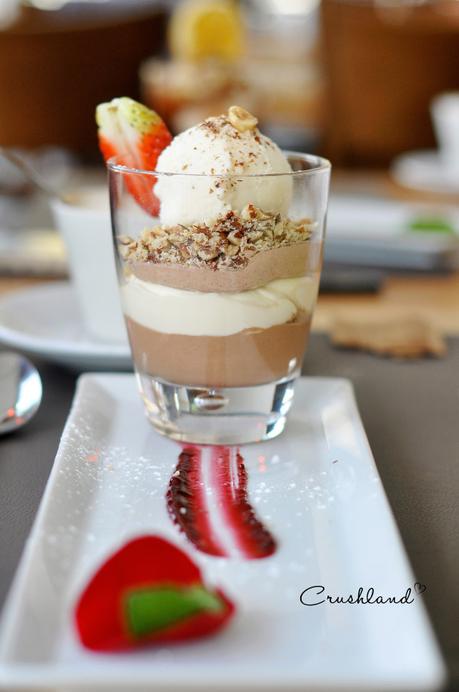 Mousse Stack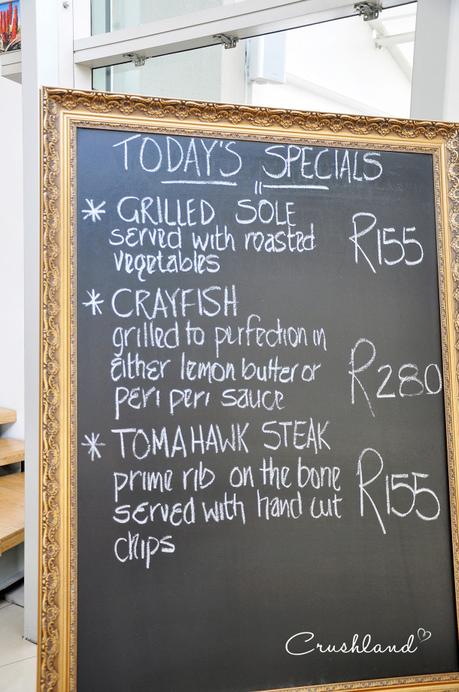 After a lovely afternoon and a lot of catching up later, I was ready to see my baby again! :)
Address:
5 Harbour Edge Building,
Cnr of Hospital and Chiappini Street,
Green Point Tel: 021 418 3777
Halaal certified
MENU
-33.924869
18.424055