A week ago, I wrote a post querying what had happened to the winner of Gok Wan's "Miss Naked Beauty" contest, that took place back in 2008. As you might recall, I knew that she'd moved on to running a body confidence campaign, alongside Gok and the "How to Look Good Naked" television programme, on Channel 4 in 2009, but she appeared to have disappeared off the face of the planet ever since.
So, as you can imagine, I set out on a mini mission to find out what happened to her. Why? Because I'm a writer, and anyone who writes is just nosey, it's like some unwritten writer code (that's my excuse, and I'm sticking to it, okay??)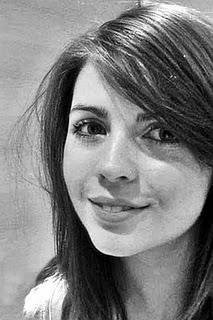 Image from shonacollins.co.uk
A quick Google search brought me to Shona's personal website, which although quite interesting, was really only useful at telling me what I already knew. And it of course, gave me the details for the company that represent her.

Image from unitedagents.co.uk
Shona is represented by United Agents, who promote her for "Presenter" / "Voiceover" work. However, they also mention her work as a writer, having written for media such as Glamour magazine and The Stage. Other than that, Shona's profile doesn't really tell me anything new either.

Image from twitter.com
I thought I'd hit a mini breakthrough when I discovered that there was a "MissNakedBeauty" account set up, on Twitter. However, that was a bit shortlived, as the account no longer seems to exist, which seems a bit of a  shame really.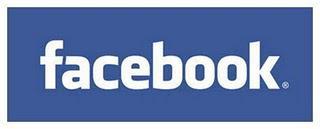 Image from facebook.com
There were a few Body Confidence Petitions on Facebook, with one that could potentially have once been connected to the campaign, but it was really just a breeding ground for typical spamming, as I'm sure you can imagine, so it's evident that nothing happens regarding the body confidence campaign on there, anymore.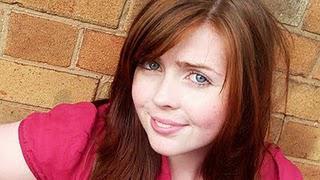 Image from channel4.com
A biography for Shona, exists on the 4Beauty website, promoting her as a Presenter on "How to Look Good Naked", but again, it seems to be pretty much abandoned. Well, it hasn't been updated since September 2009. Nevertheless, comments on the page are still trickling in, with the most recent, at the time of writing this dating June 25th 2011, so it's obviously still an issue that people really feel strongly about.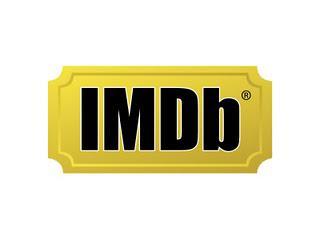 Image from IMDb.com
A page for Shona exists on IMDb.com, but yet again only covers the stuff that we're already aware of.
As you might guess, by this point, I was starting to get a little bit bored with the whole thing, and was absolutely convinced that she'd faded into oblivion, or just disappeared out of the limelight, which is fair enough,  I guess. But, I still wasn't satisfied, because I'm a pure example of the old saying "Curiosity killed the cat", and I can guarantee that one day, curiosity really will kill this Kat!
My quest eventually drew me towards LinkedIn, which seems like a totally random place to look, but in a Social Media sense, actually isn't that random. And it was here that I struck gold, as her
profile
credits her as being a Freelance Writer of Scripts and Journalism, whilst her current job is listed as:
Information Officer and Receptionist at UK Film Council
However, despite this, her profile also states that she is expecting to be unemployed soon
Shona's LinkedIn page also states that since winning the Miss Naked Beauty competition, she has graduated from the University of Bristol, where she had been studying for a BA in English and Classics.
So, there you have it. That is what Shona is currently doing, and as I was in the process of writing this, I did actually discover that Shona is indeed on Twitter and ironically, she had only changed her username from @MissNakedBeauty roughly a month ago!
It's nice to know that Shona has not disappeared into oblivion afterall, but I do still think that it's a shame that I have come across no evidence to suggest that anyone is moving forward with the body confidence campaign. I think all of us can confirm that it is needed.