I received a couple emails asking about what we feed Tanner and Clifford. Tanner just turned 12 and has pretty bad allergies and is starting to slow down a bit. There are days where he acts like a puppy and there are the days that he really doesn't want to get out of bed. And Clifford is 4 and he lots of energy but does have a very flow key side where he just wants to cuddle.
Pet Food
Diamond Naturals was a recommendation, they have a great ingredient list (meaning easy to understand and not that many items on it) and the dogs actually like it! We change up the flavor every month to help keep it interesting for them too. This is the one food they will both eat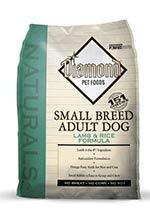 Treats
Solid Gold Northland Turkey Jerky
They will both do just about anything for a treat, and they love these. Tanner will stand outside the closet door just waiting for someone to walk buy and potentially give him one of these. Thanks to Sold Gold Northland for sending these to Tanner and Clifford. They LOVED them.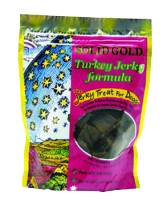 Lots of carrots and apples. They both love crunchy fruits and veggie. When I get a cutting board out in the kitchen they come running hoping for a veggie.