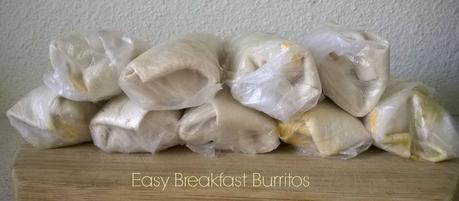 Great way to start the day! Warm breakfast sausage burritos
These breakfast burritos are easy to prep on a weekend – you can pop them in your freezer and re-heat in a microwave for 1-2 minutes. I'm going to show you some of the items that makes these special. Feel free to put whatever you like in yours – just figure out the Smart Points

There are a TON of different brands of low carb tortillas that are only 1 Smart Point on Weight Watchers. I used Ole Brand Tortillas– you can find these usually at Walmart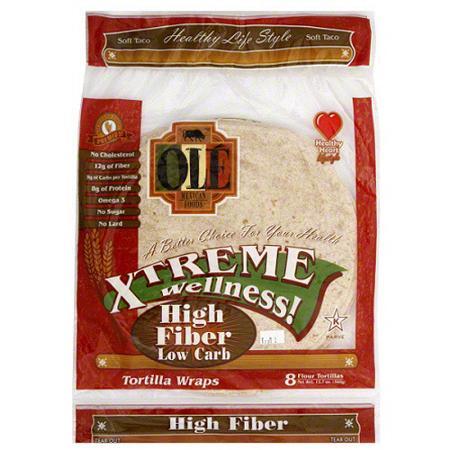 Only 1 Smart Point on Weight Watchers!
Have you tried Pesto & Quinoa from Trader Joe's? It comes in a jar and you can add it to pasta, serve it on rice, potatoes, chicken, etc…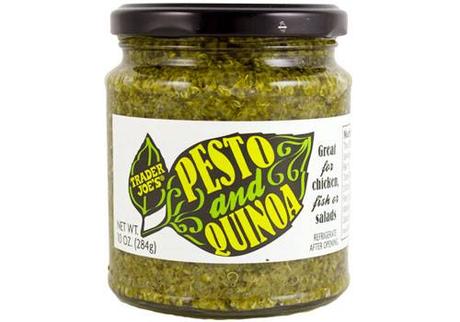 Pesto & Quinoa from Trader Joe's
I also used this breakfast sausage seasoning, I got mine from Penzey's spices. You can use this with ground turkey or ground chicken to make homemade breakfast sausage patty's. I've sprinkled this on burgers – it's so good!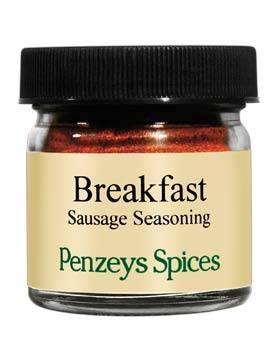 Jennie-0 Turkey sausage – it comes in links, or you can remove the casing as in this recipe and cook it loose. I've cooked these as links and serve with hot dog buns. I've removed the casing and brown it to add to pasta sauce – lots of choices!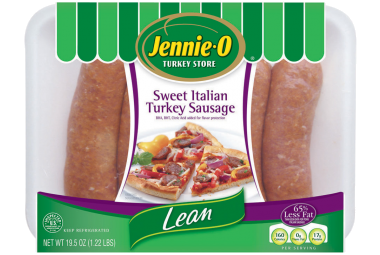 Jennie-0 turkey sausage
Weight Watcher Meal Ideas - 3 Smart Point Breakfast Burritos
Servings Prep Time
10 10minutes
Cook Time
5minutes
Servings

Prep Time

10 10minutes

Cook Time

5minutes
Ingredients
10

Tortillas

*found at Walmart (these are 1 Smart Point Each) Ole Brand

4

eggs

1

cup

egg whites

1/2

cup

red bell pepper

diced

1/4

cup

white onion

diced

1/4

cup

poblano pepper

seeds removed and diced

4

oz.

turkey sausage

Jennie-0 Brand

1

oz.

cheddar cheese

shredded

1

tbsp

Pesto with Quinoa

*optional - found at Trader Joe's

1

tsp

breakfast sausage seasoning

* optional from Penzey's spices
Instructions
In a large skillet add the peppers and onion and a little Pam cooking spray and cook a few minutes to soften. Then add the Italian sausage and break up into small pieces. Add the breakfast sausage seasoning. Add 4 beaten eggs + egg whites with 2 tablespoons milk and cook over low heat until the eggs are done.

To assemble. Grab a flour tortilla add 1/4 cup of the egg/sausage mixture, 1 tablespoon of the pesto quinoa, and a sprinkle of cheese. Roll up and wrap in saran wrap. I freeze these - to reheat, unwrap, place on a microwave safe plate and heat for 1-2 minutes until it's warmed through.