For years my family has been ordering pizza from our local pizza place every Friday night – it's been a tradition to have pizza Friday nights (party pizza Friday) for 22 years now!
A few years ago we decided instead of ordering, why not just make it at home? We've been tweaking and perfecting it and we have it pretty much perfect!
There are a few staples we use – I do not make the sauce from scratch – we LOVE Classico Pizza Sauce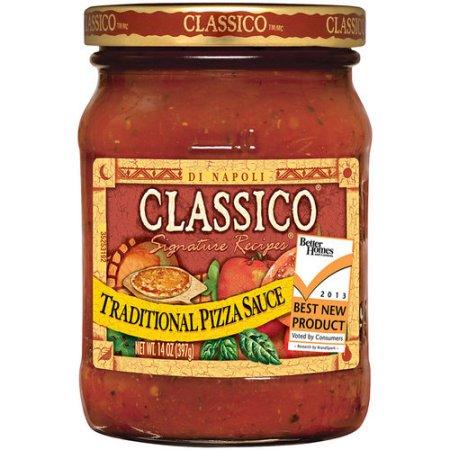 In addition to mozzarella cheese we also add Cabot Extra Sharp white cheddar on top – it makes the pizza even better!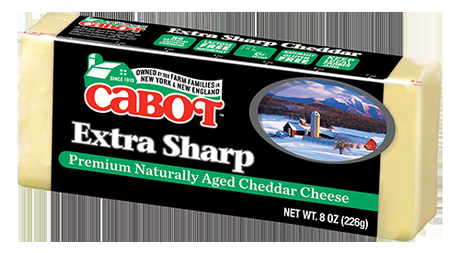 We also partially bake the pizza on a this pizza pan my sister gave me.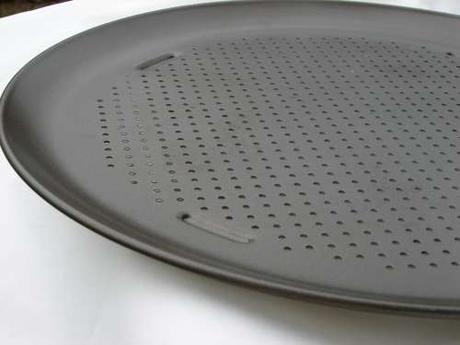 For the yeast, you can buy the packets at the store – or buy it in bulk – it's less expensive. Once opened, you can store it in the freezer and it will last for a long time.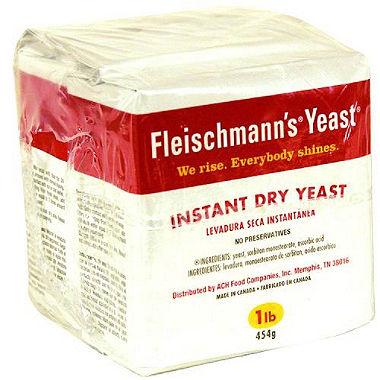 Homemade pizza Dough
This recipe make 2 large pizzas
Servings Prep Time
2large pizzas 10 minutes
Cook Time
27minutes
Servings

Prep Time

2large pizzas 10 minutes

Cook Time

27minutes
Ingredients
Instructions
In my kitchen-aid mixer - I add the warm water, the salt, the sugar and olive oil and yeast and wait 5 minutes. Next add the flour and using the dough hook, mix together for 5-6 minutes. If it looks too sticky - add more flour a tablespoon at a time.
Recipe Notes
Once the dough is done mixing, you DO NOT have to wait for it rise - just divide the dough into 2 dough balls.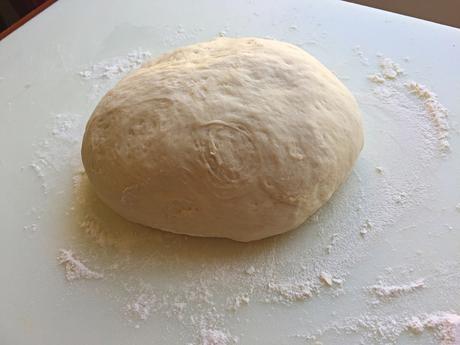 I use a rolling pin to roll out the pizza.
Place the dough on the pizza pan (spray with cooking spray first) and poke holes with a fork all over the dough - this will prevent it from puffing up in the oven.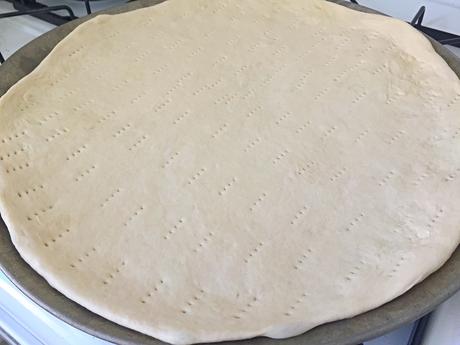 I pre-bake the dough in a 500 degree oven for 9 minutes.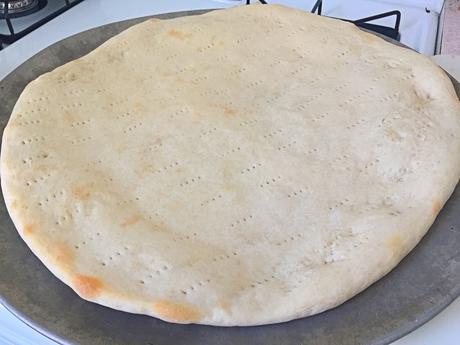 When you take it out, the crust will be lightly browned. Add as much sauce as you like.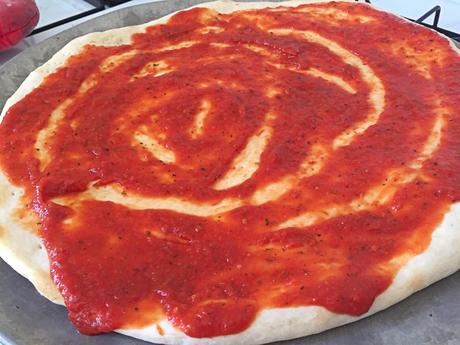 We have been getting Italian sausage links from Whole Foods. But any sausage you like will work. You can either buy it in links and remove the casing, or buy it in bulk.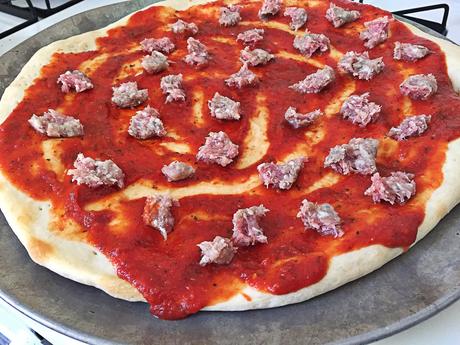 Next we like adding green pepper and onion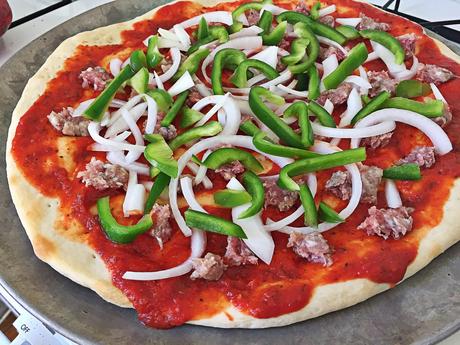 Add the mozzarella cheese - the Cabot cheese and sprinkle either Italian Seasoning on top or a combo of Oregano and Basil Seasoning.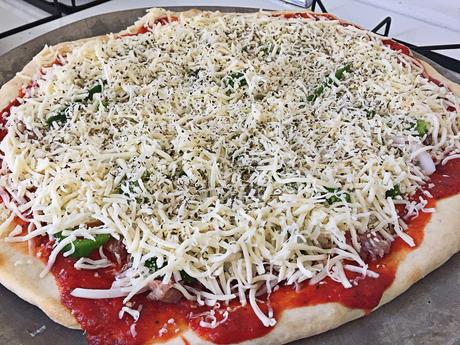 Place it back in the oven for 9 more minutes.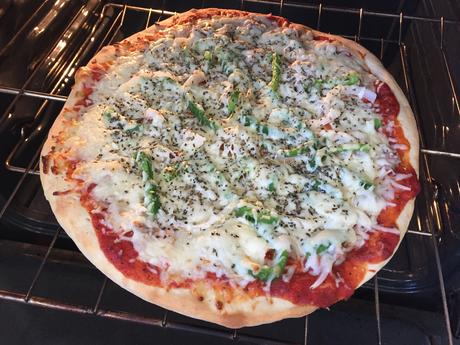 After 9 minutes, I will slide the pizza off the pizza pan and cook it the rest of the time directly on the oven rack.
Bake for another 8 minutes - and it will come out looking like this: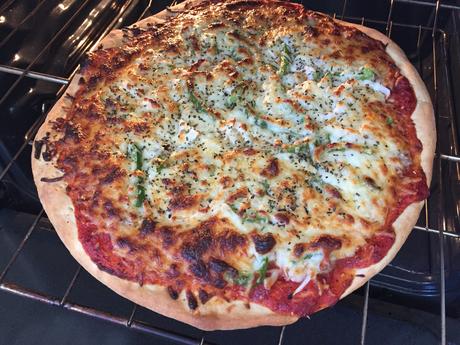 Slide the pizza back onto the pizza pan and let rest for 5 minutes for the cheese to set up.
I hope you try this if you've never attempted making pizza at home.
If you are not sure about making your own dough -most pizza places sell their dough - or Trader Joe's also sells the dough for .99 cents a bag.