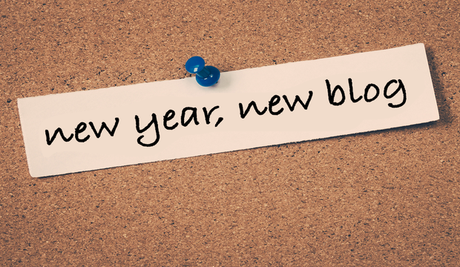 Hi everybody!
I've had this blog since 2008 – and I've wanted to re-brand for a while now with a new site called Jenn Cooks. I kept talking about it and not actually doing it – until my fabulous brother made the new site for me for Christmas! My 50th birthday is this month – and I thought a new blog for this decade of my life would be awesome!
I only have a few recipes on there so far. This site has so many recipes on here – and I'm not planning on taking it down. It's been too much of a joy to me.
You can follow me on Instagram – I post foods with Weight Watchers points every day! @jenncooks
Hope you stop often at my new site!