Posted on 
December 14, 2012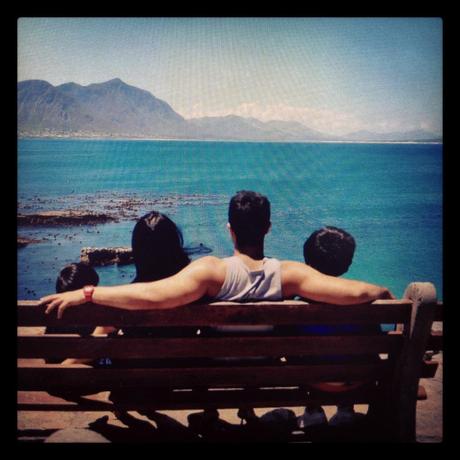 Family holiday in Hermanus, picture courtesy of the resident car guard.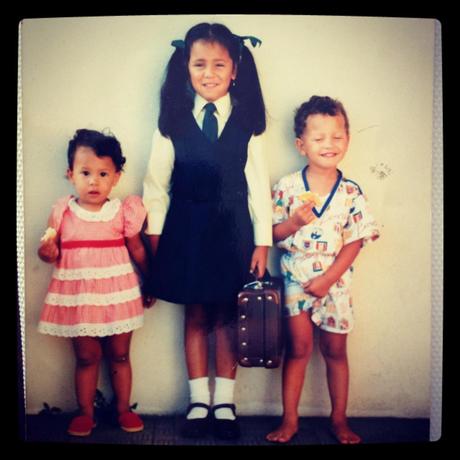 My first day of school with my siblings for moral support. I love my parents for making every moment special growing up. Aaaw little brother : )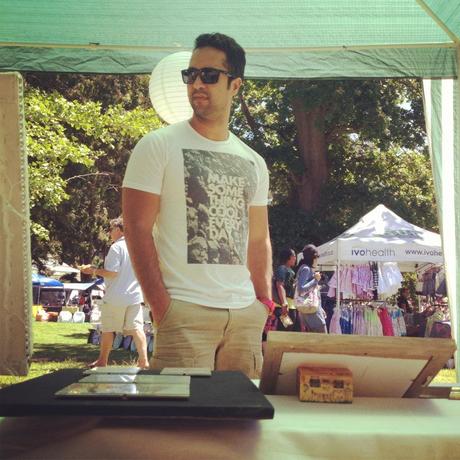 Greatest critic, biggest fan : )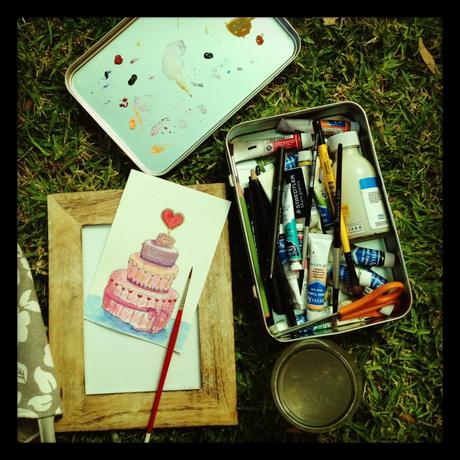 Painting while at my stall.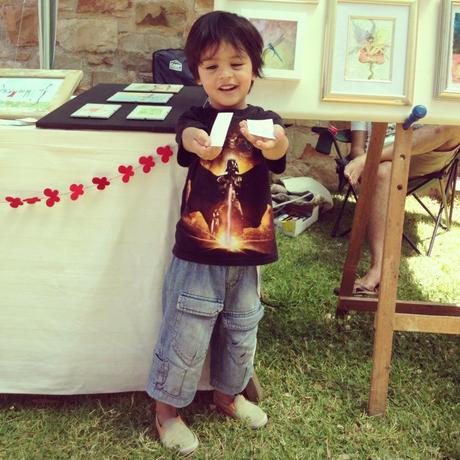 Take my mommy's card!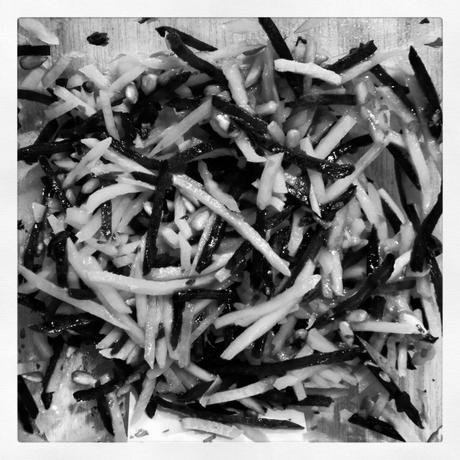 B&W salad, fresh beetroot, carrot, sunflower seeds and coriander lemon dressing.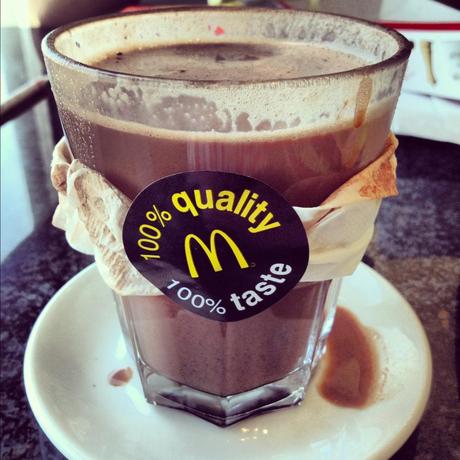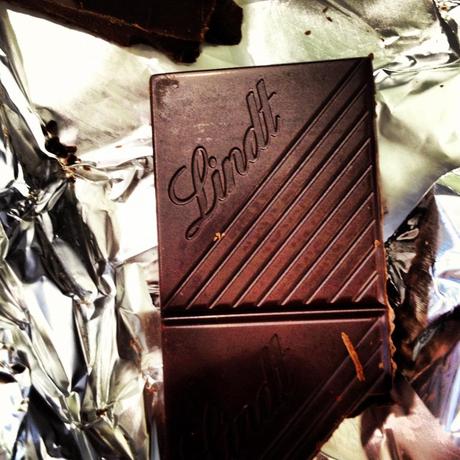 Gimme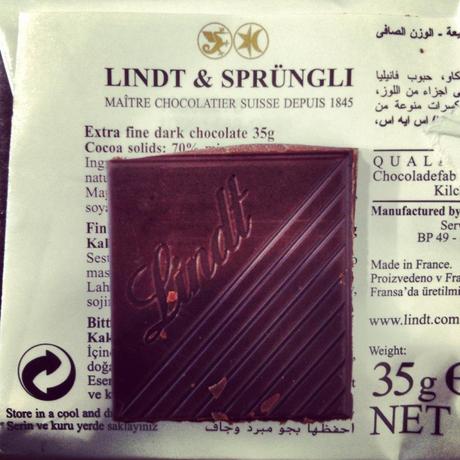 More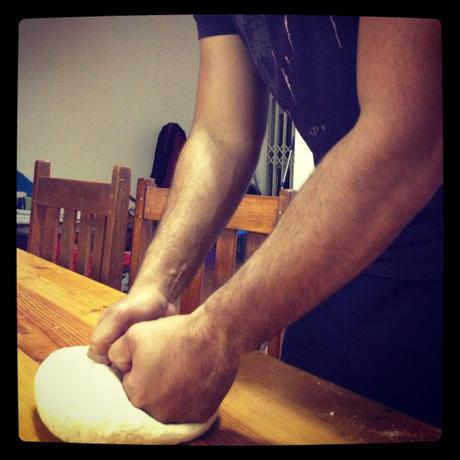 Making delicious bread for me.
Three hours later! Drenched in butter…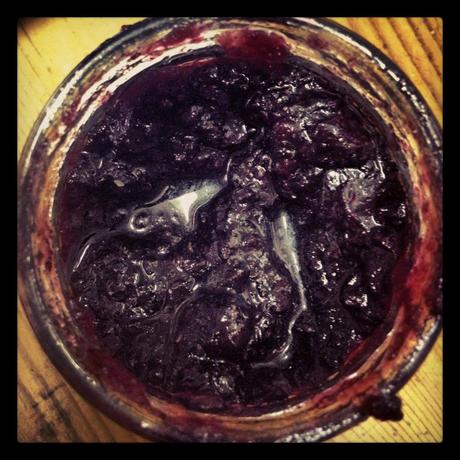 …and blueberry jam. I may have been tasting with a spoon because the bread took so long.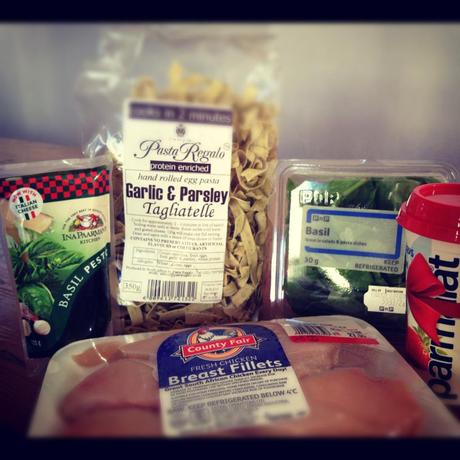 Ingredients for a quick, easy delicious dinner: Pasta, pesto, chicken fillets, fresh basil and cream. With lots of garlic. This meal for under R100!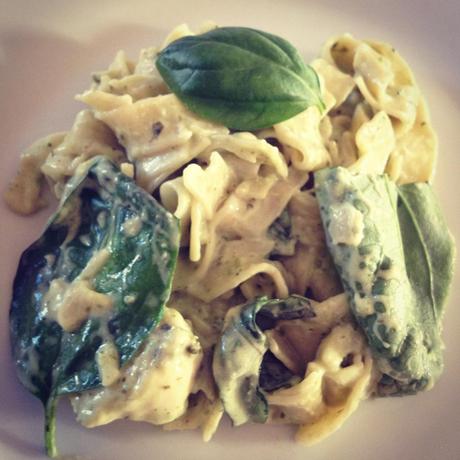 Going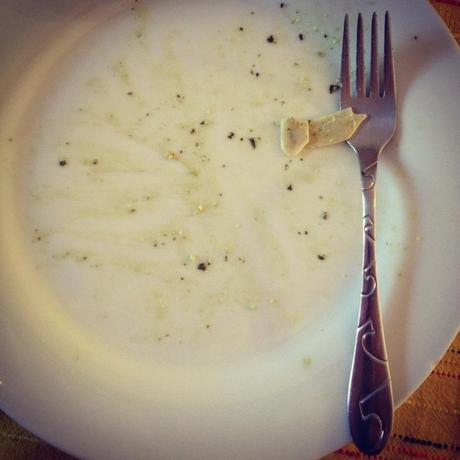 Gone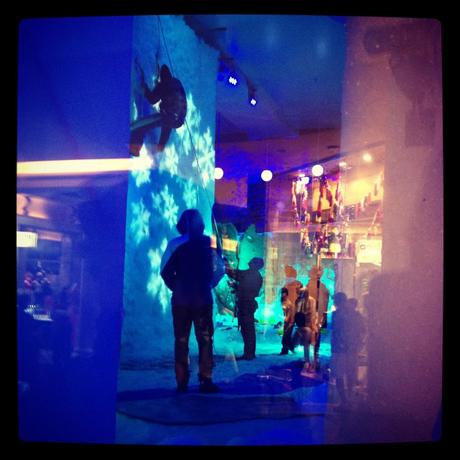 Snow World at Canal Walk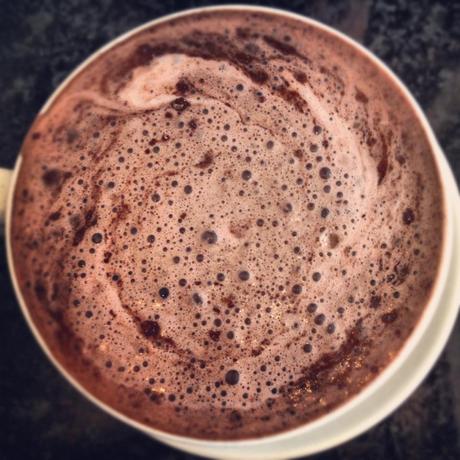 Hot chocolate: Dreamy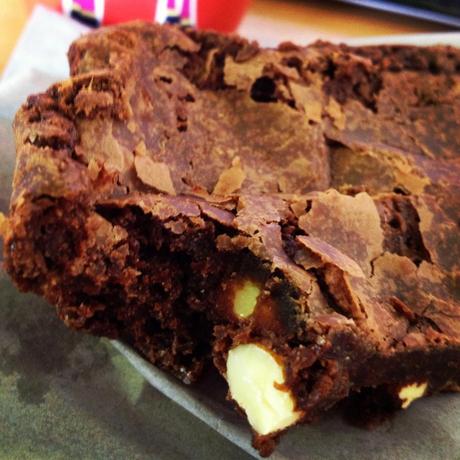 Chocolate brownie from Lorenzo Marx