I am from Pampanga, but I seldom go out ever since I decided to stay here for good. So, I never imagine that this province have a lot of a must travel places that any adventure seeker/sports enthusiast would love to hang out!
So, last week my cousin and I decided to go to Angeles City to seek some adventure and have that much needed rest. We travel for 30 minutes from our place to reach our destination. We entered a subdivision and boy! Am I surprised to see a wake-boarding park at the heart of a city?!?  I was literally amazed as I never thought Cable wake-boarding exist!  LOL
The place actually looks like a club house in a typical subdivision/village.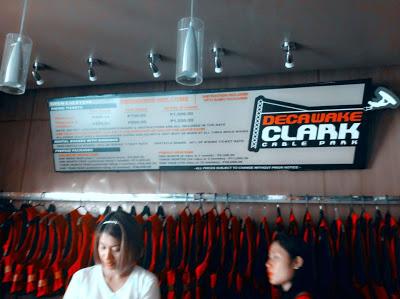 Receiving Area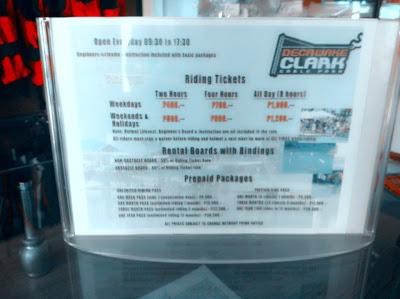 Rates Posted on the upper part of the receiving area and smaller one on top of the table
My cousin was the only one who registered as I didn't bring extra clothes much to my cousin's dismay. Also, I don't have yet the guts to try it. I decided to just took some photos of him in action while I'm munching on some Pringles :D
Oh, they also sell clothes just in case you forgot to bring extra and you really wanna try to wake-board.
clothes from: stoked inc, ripcurl etc.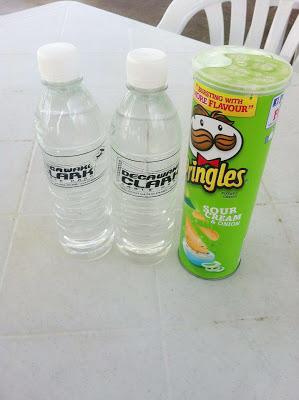 My Best friend that day :D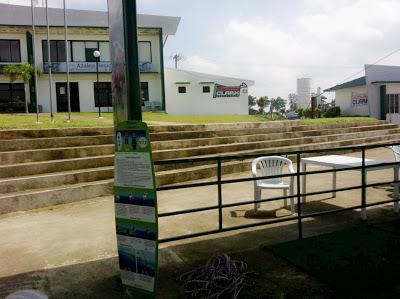 That big opening on the right is the entrance and the building on the left housed the receiving area/store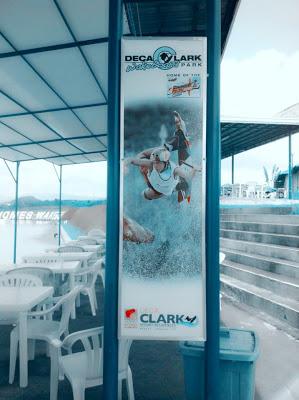 And here's the wake-boarding area. Yes, it is man-made :D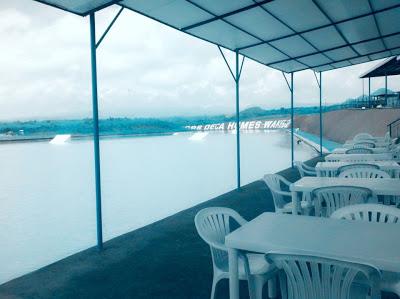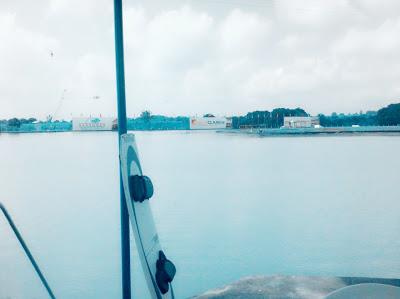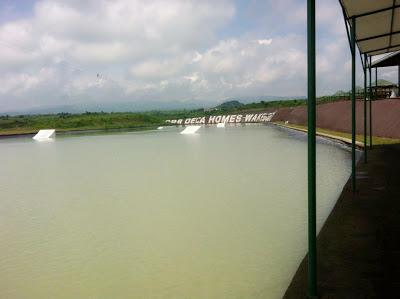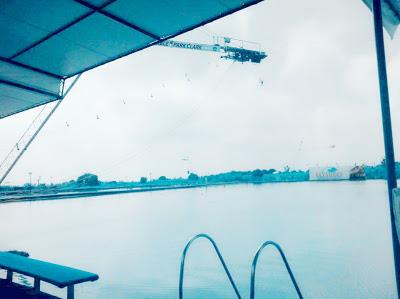 And those are cable wires!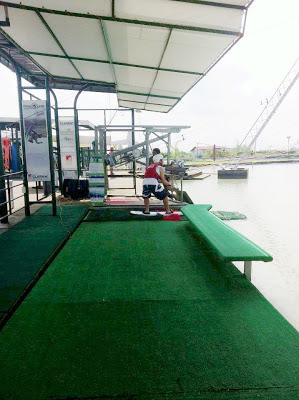 That's my ever dearest cousin preparing to glide :)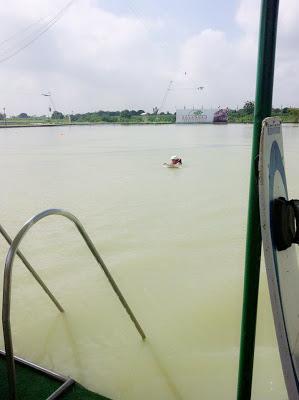 first try? ;)
On his first try I was taking my #selfies and was surprised that he is swimming to the ladder, but he manage to have good runs on the water after.
I actually took a video, so you guys know how he fares :D
And here's some selfies :D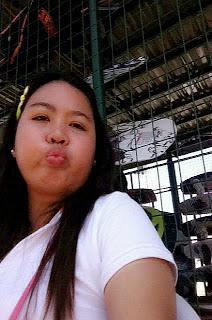 Those things at the back are boards...
Afterwards we decided to go to Nepo Quad to have our lunch at New York Supreme and a quick fix of pastries at A La Creme.
Here's additional information for you guys who want to visit Deca Wake Park Clark:
Service Hours :
 9:30 am - 5:30 pm
Rates:
Weekends and Holidays
P500 ($12) for 2 hours
P800 ($19) for 4 hours or
P1,200 ($28) for an All Day ticket good for 8 hours.
Weekdays
P400 ($10) for 2 hours
P700 ($16) for 4 hours and
P1,000 ($23) for the whole day.
Basic Equipments are included, but if you have your own you are entitled for a 10% discount on any ticket you'll purchase. There are also premium wake-boards for rentals.
For beginners there will be a free instructor that will teach you the basics and you have the option to avail their membership or prepaid passes.
That's actually reasonable for a package of a fun filled day right plus this is also a fun way to tone your muscles and get fit :) Way cooler than gym workouts ;)
For more information you can check here:
Deca Wake Park Clark
Barangay Margot, Angeles City, Pampanga
(just outside the Friendship Gate)
Contact no. (0915) 330-1013 or (0918) 459-8488
or visit their website: 
http://www.clarkwakeboard.com/
Hope to hear from your experience here @ Deca Wake soon :)
xoxo,