♪♫♪ Sleigh bells ring, are you listening      In the lane, snow is glisteningA beautiful sight,We're happy tonight                   Walking in a winter wonderland  ♪♪♫  

*sigh 

winter... too bad I live in a tropical country...
Good thing
Julep
 fixed that for me 

(WAIT!!!! What??!!?? You mean it is possible to experience winter here?? Are you kidding me?!?)
(No? How?)
Hahahaha you heard me right. Julep teaches us how to WINTERIZE OUR NAILS.
Now ladies better calm yourselves and get that pen of yours, I know just like me you are also excited to see this amazing tips from one of the trusted brands of nail polish. So, I won't delay any further...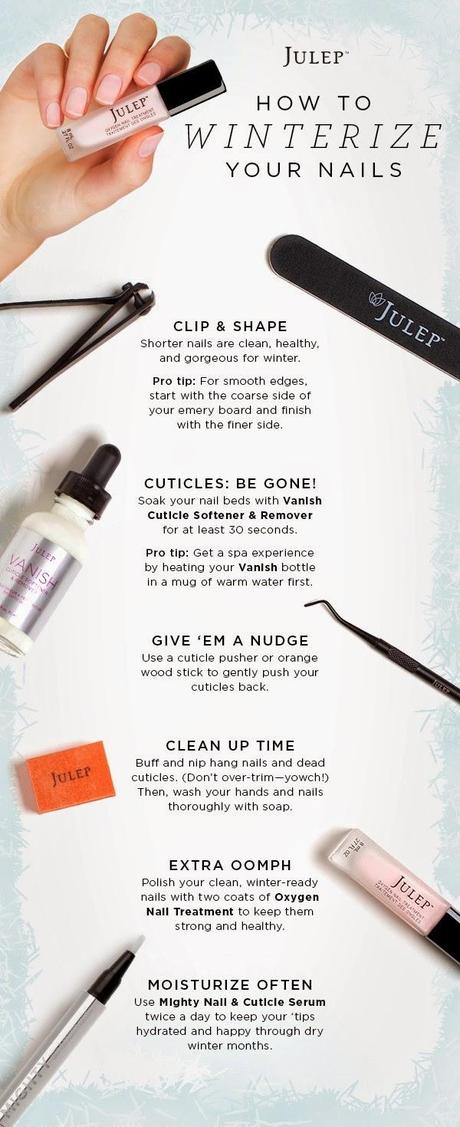 Make sure you do all 6 steps to achieve your goal and since
Christmas
is also a dry season here in the Philippines this also works for me. I couldn't help but to rave about how my nails look healthy and stronger.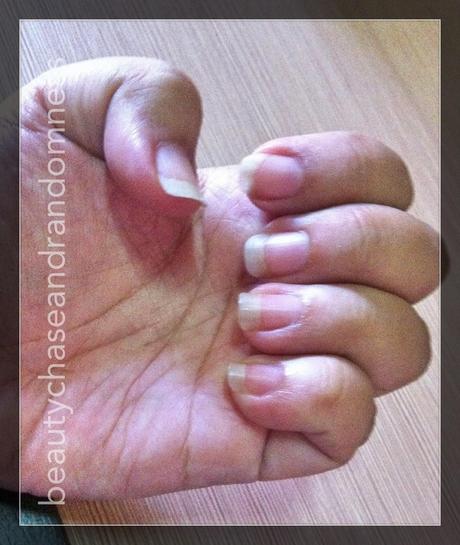 Aren't they fab? 

 They are the shortest I had so far. (I know your thinking about the #1 tip and yeah mine aren't what it state about short nails, but they are clean and comfy for me. 

)
Oh, before I forget here's
Julep's
winter polish shade you can use, though I prefer not to polish my nails this month I am still a certified nail polish enthusiast and I love what they offer for this season.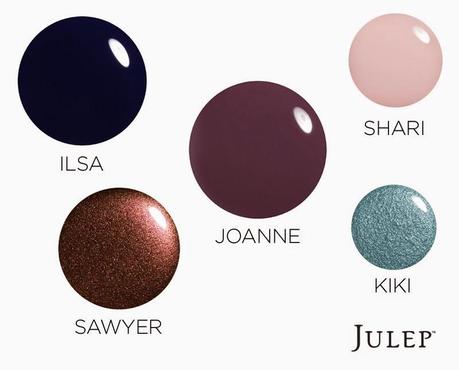 I love Shari and Kiki combined good for gradient style polish. Shari on top and Kiki on the lower part or do some snowflake nail art using Ilsa and Shari to complete the winter look.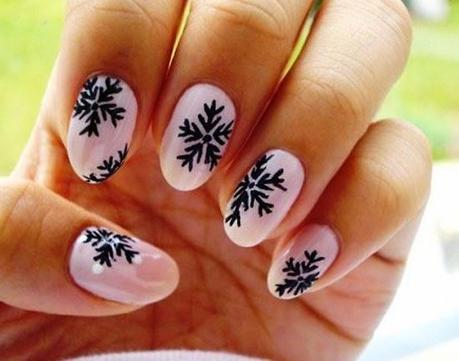 *photo credit from google.com
Now who says we can't have winter here? 
And for my babes who's enjoying their winter season, you must try this tips to keep your mani's georgeous!
Don't forget to share your thoughts once you've tried this. 

For more information about Julep just visit their site:  www.julep.com
xoxo,