Orange is my mommy's favorite color and I grew up seeing it on her lips all my life. I've never worn orange lipstick before, I guess I'm more into pinks. But with so much orange-coral mania this year I really got into orange lipstick/ lipgloss too.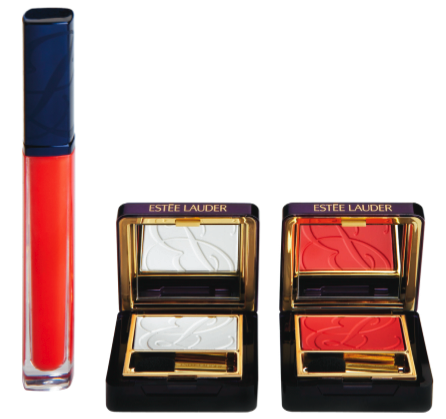 Orange Crush is a new limited-edition collection created by Tom Pecheux after the look of Derek Lam's Spring 2011 fashion show.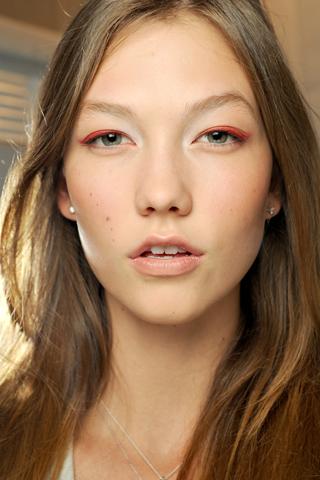 The collection includes: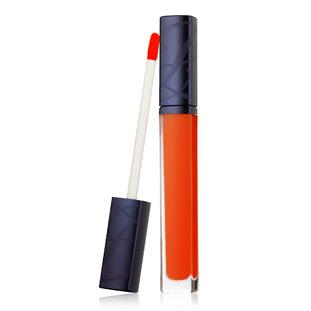 Pure Color Lip Gloss  - an intense orange shade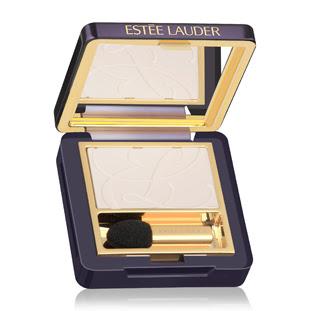 Pure Color Eyeshadow Sugar Cube - a satin, cool white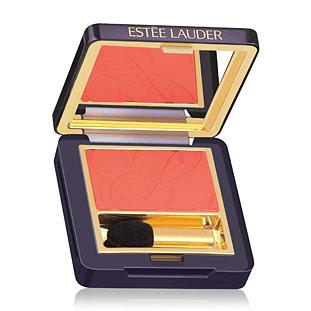 Pure Color Eyeshadow Sugar Crush

- a deep orange - coral color    

  


Each of them retails for $20 and is available only for pre-order at Estee Lauder.com. The release time is April 2011.   
What do you think? Would you wear something like that?