Imagine you have a few bonus hours on a Saturday that were supposed to be  booked and they are magically open. What would you do? Scott and I had that happen to us on a recent Saturday. It was the best feeling! So what did we do? We headed to check out Vino in the Valley.
About an hour and a half away, in Western Wisconsin, Vino in the Valley in an outdoor wine experience and restaurant. Nestled in a valley with beautiful land, a great dinner menu, a great bar and a pretty good wine list. They are open for dinner Thursday-Saturday evenings in the summer with a  few special event weekends in the fall.
Scott and I stopped there for a glass of wine with our bonus few hours. We didn't have a chance to have dinner but it was worth sharing the pictures because it is just an incredibly beautiful place.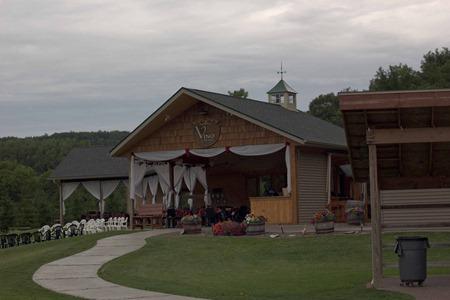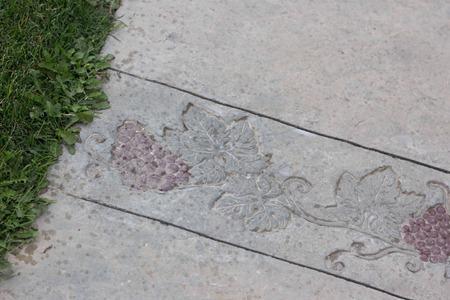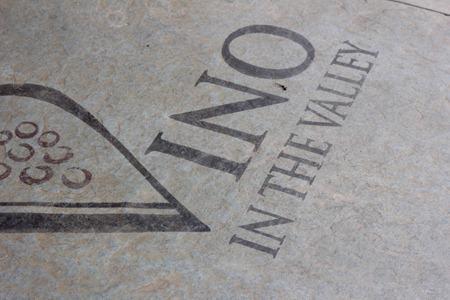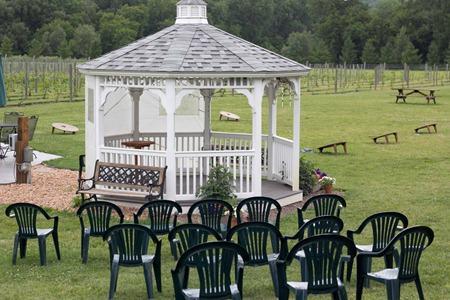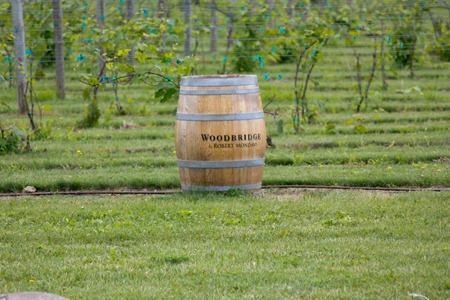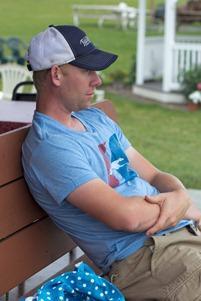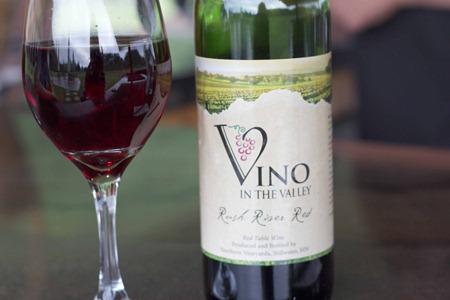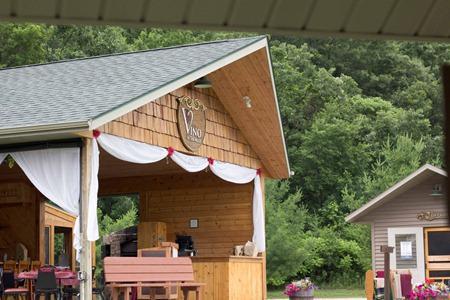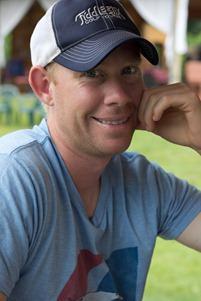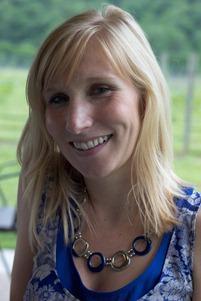 We will be back for dinner!