I have written before about how I try to avoid dairy. I just feel better without it. When I was vegan (two years ago), I read that we are the only mammal that drinks another mammal's milk. That thought has never left my mind. Every now and then I indulge in frozen yogurt, but for the most part I don't consume any dairy. I constantly hear from others, "I don't know how you live without cheese." Honestly, I really don't miss it anymore. There is life after cheese.
When it comes to protein powders, I do use whey protein and plant based protein. My favorite plant based protein is Vega Sport. Vega also makes regular protein powders but those only have 15 grams of protein. I prefer the Vega Sport because it has 25 grams of protein. Vega Sport also includes 5,000 milligrams of BCAAs and 5,000 milligrams of Glutamine, which assist in the repairing and building of lean muscle.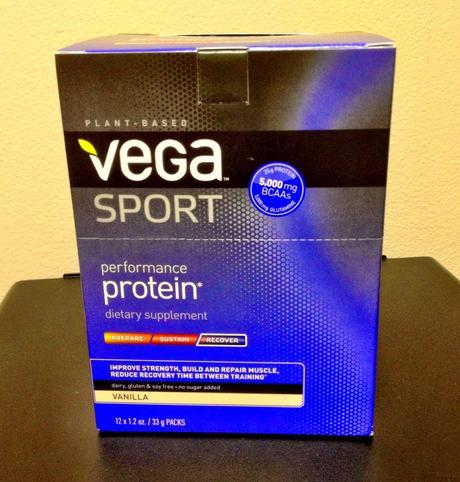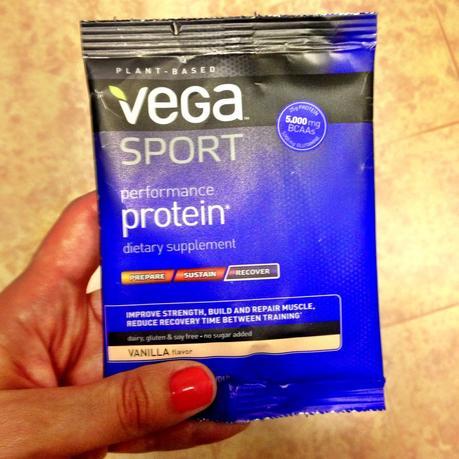 This is the perfect protein for anyone who suffers from allergies of any kind. Vega contains no artificial sweeteners, colors or flavors and it is dairy, gluten and soy free.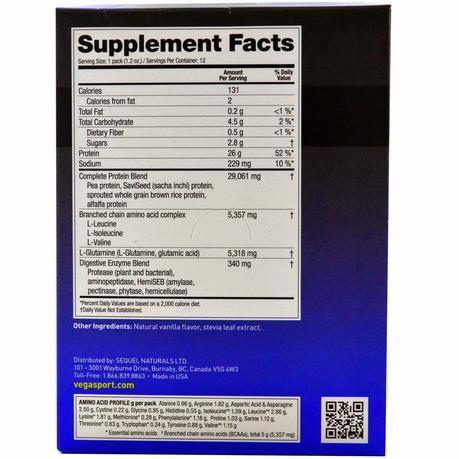 I prefer the vanilla flavor. But that's just me. If I am craving chocolate, I can always add cocoa powder. Or if I want peanut butter and chocolate, I add cocoa powder and PB2. Yummy! And if I want something fruity, I add fruit. Vanilla is always the most versatile.
Recently, I have been blending my Vega Sport with water and ice. It's perfect after a sweat filled workout!