Since we moved we needed to explore the new library and get cards. The girls and I went this afternoon.
Sanura was looking for a book and I spotted one that caught my eye: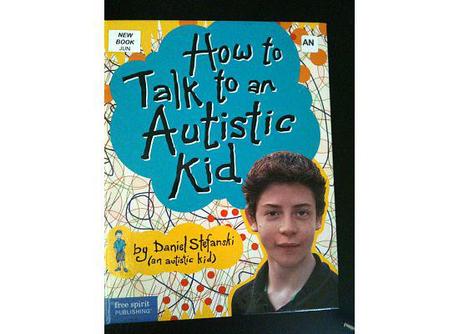 I pointed it out to Sanura and right away she grabbed it up and said "I'm going to read this so I can talk to Adrian better!" I thought that was so sweet. I read the book real quick and I liked it so I wanted to pass it along so you can check it out too.