In line with the upcoming Chinese New Year, I was doing spring cleaning and e-spring cleaning when I unearthed these photos that I'd intended to upload, but totally forgot. I guess it was cos there were way too many photos taken in Shanghai – check out my part 1 and part 2 entries here.
Anyhoos, since travel blog entries are best expressed in photos rather than verbal diarrhoea, I'll just produce plenty of photo porn

All photos were taken with the Panasonic LX7 and have not been digitally altered (with the exception of some slight cropping).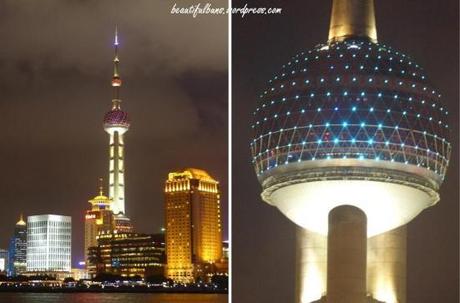 The iconic Shanghai Oriental Pearl Tower – both photos taken from same distance, so you can gauge the LX7′s zoom and photo-taking stability.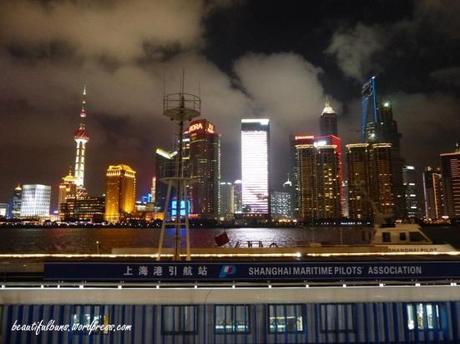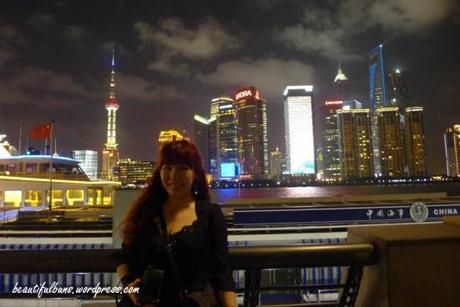 Me and my touristy shot at the Bund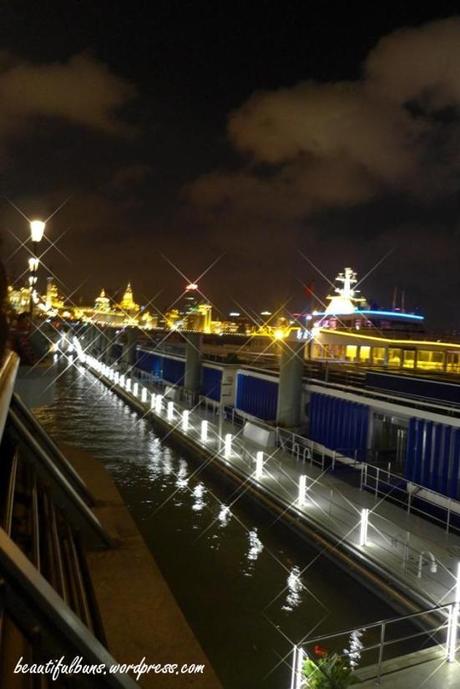 Turning on the Star Filter – I see stars everywhereeeee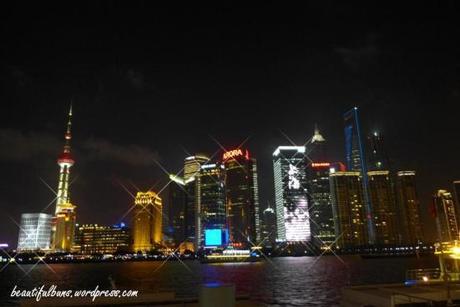 The Bund – taken using the Star Filter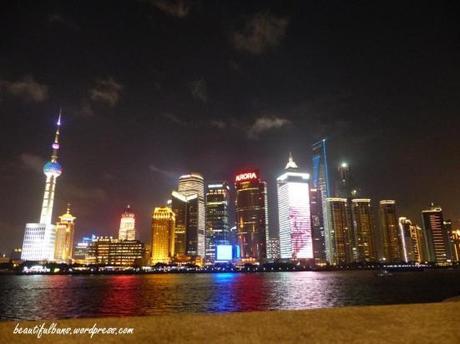 The Bund – taken without the Star Filter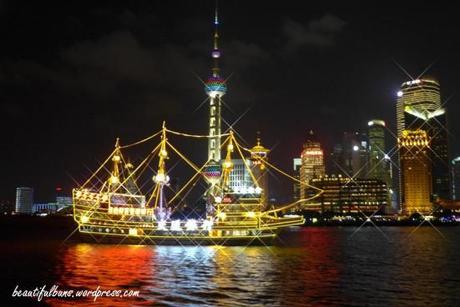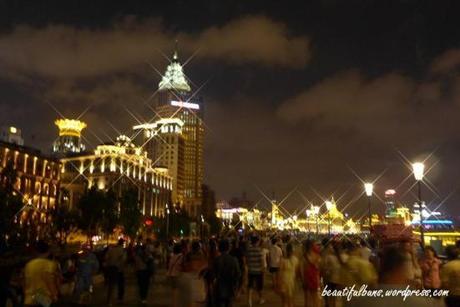 The LX7 isn't great for taking night shots while walking.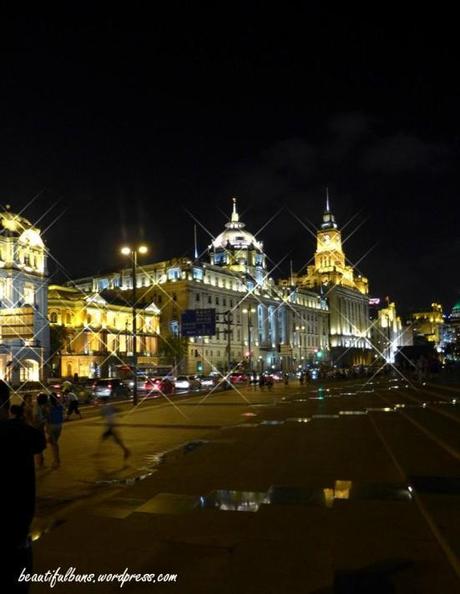 but hey, if you stand still, you can get a pretty decent shot!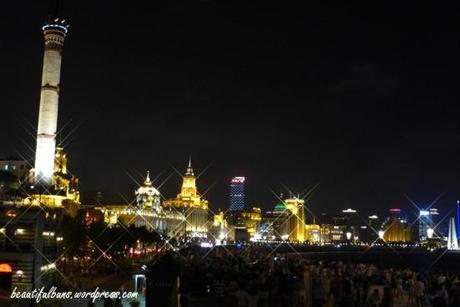 A pretty overview of the Bund that's teeming with tourists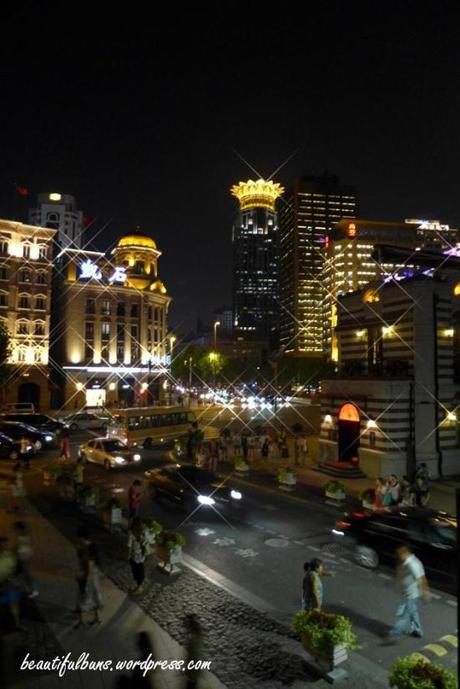 Time to leave the Bund and head over for dinner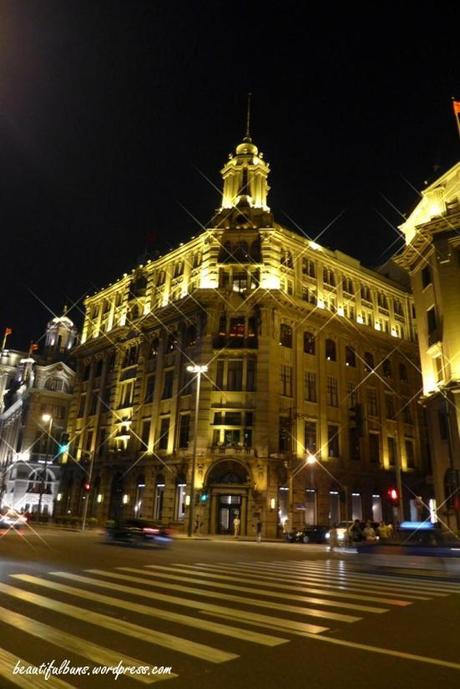 One of my favourite shots captured whilst walking to dinner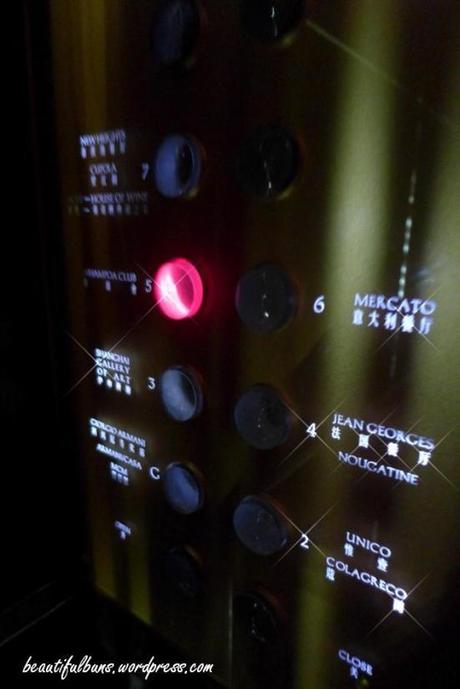 Clearly, I can't get enough of the Star Filter – I'm such a dipshit. haha. Anyways this was taken inside the lift to the Whampoa Club – it was so dark in there!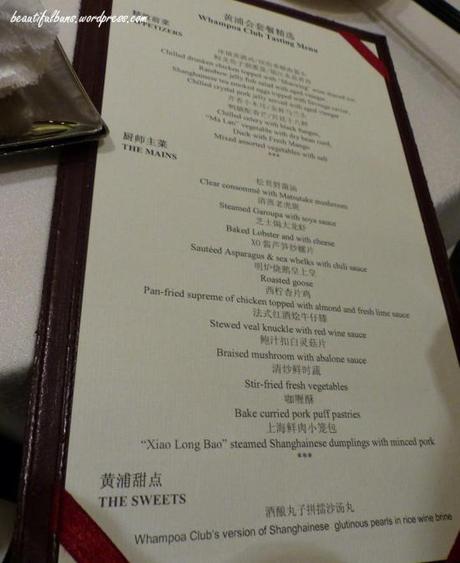 Meal time, and time to stop playing with the bleddy Star Filter. Next up, food photos! The LX7 takes surprisingly good food photos – be prepared to drool.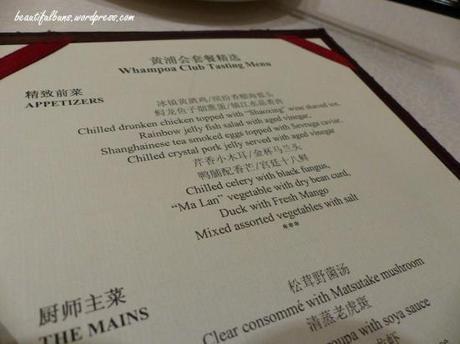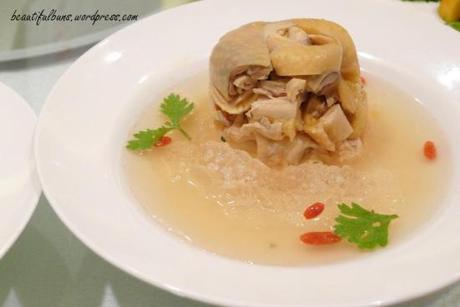 Chilled Drunken Chicken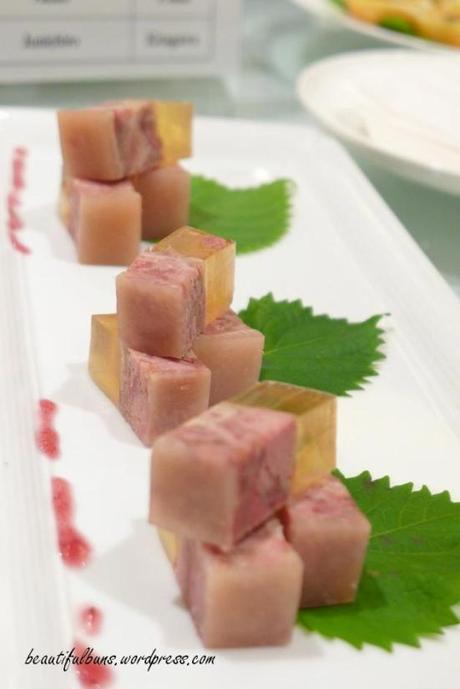 Chilled Crystal Pork Jelly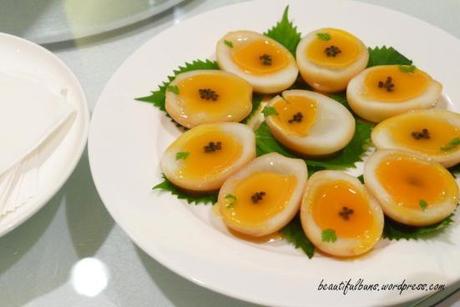 Shanghainese Tea Smoked Eggs with Caviar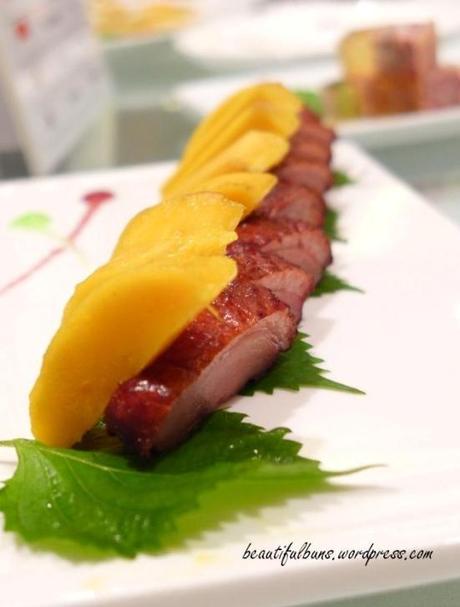 Duck with Fresh Mango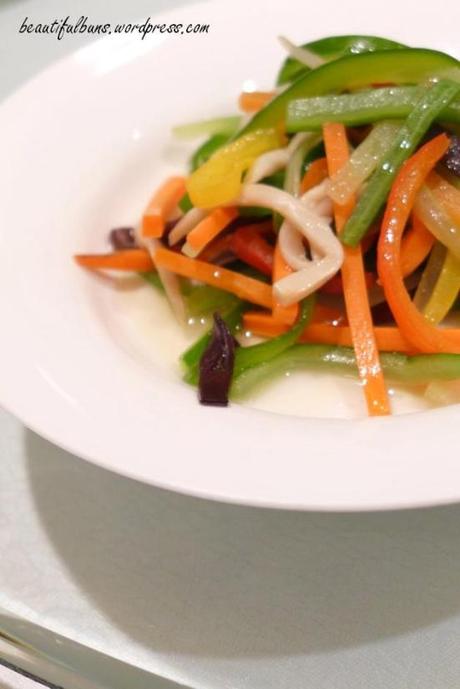 Mixed assorted vegetables with salt
Time for the mains… since by now I was clearly stuffing my face, I can't remember which item is which. heh.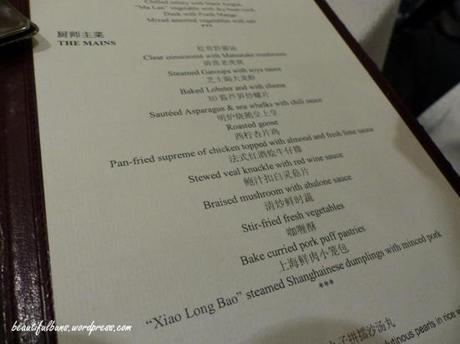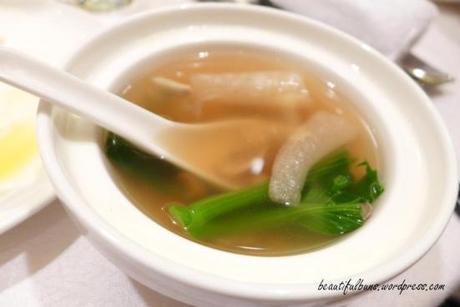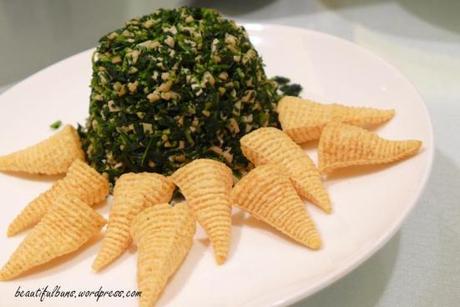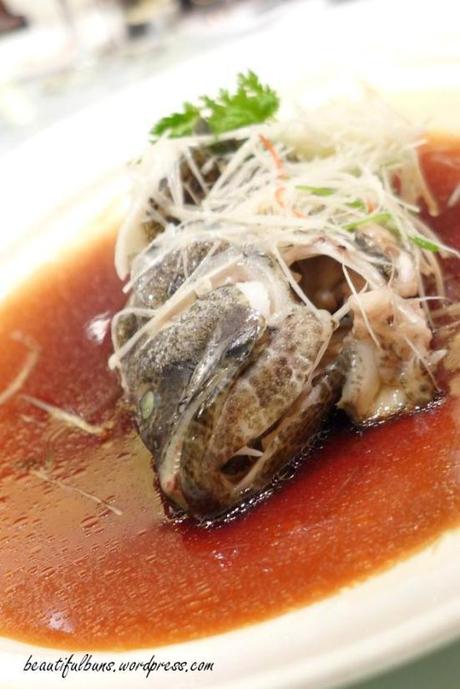 Steamed Garoupa with soya sauce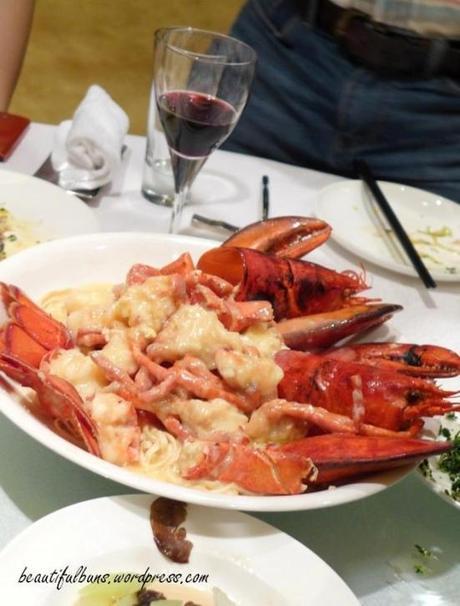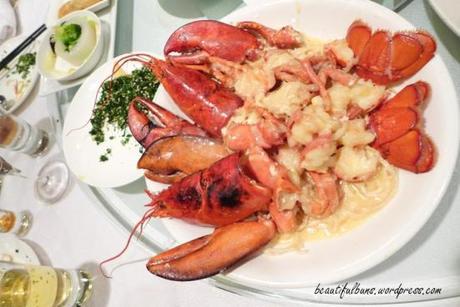 Baked Lobster with Cheese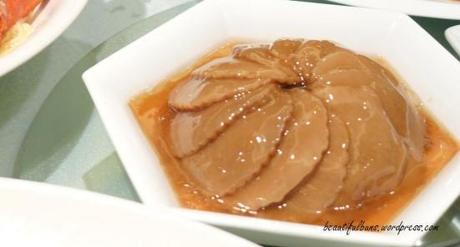 A mountain of abalone – it is really all abalone (none of those scenarios where you lift up the top layer and it's all cucumbers beneath)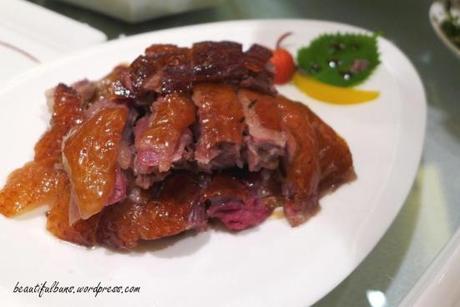 Roasted Goose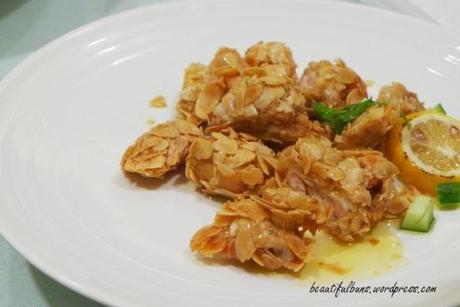 Pan-fried supreme chicken topped with almond and lime juice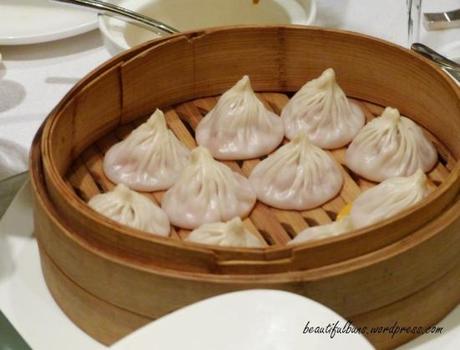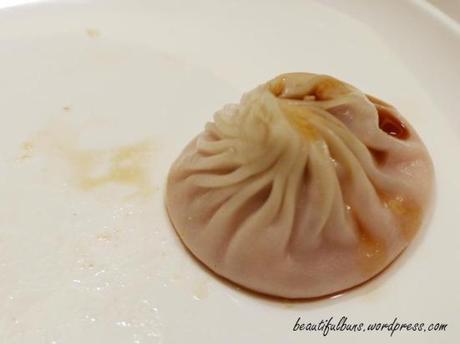 Xiao long bao – steamed Shanghainese dumplings with minced pork. Just check out the gravy oozing out. nom nom nom.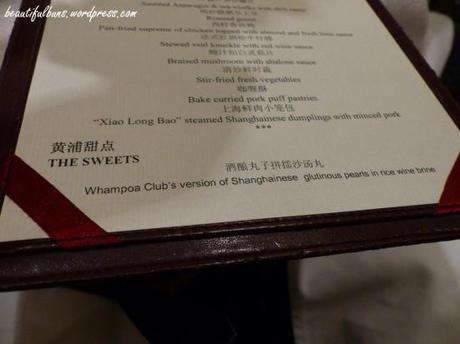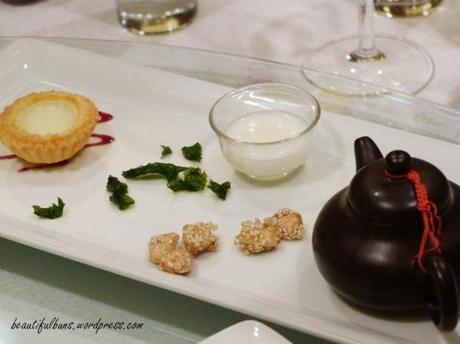 Dessert: an egg tart, milk pudding, tea, and (i can't remember what the tiny lil things are)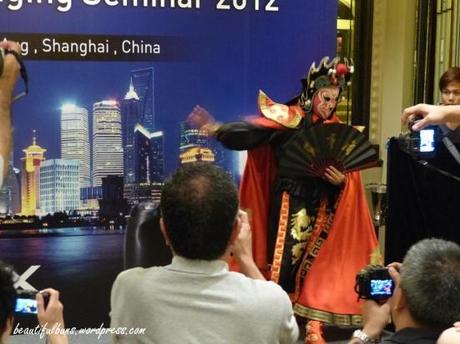 After-dinner entertainment – a very famous traditional Chinese performance called 变脸 "bian lian", which literally means face-changing. The artist can change his face in just one second – it's really blink, and you'll miss it. Read up more about bian lian here.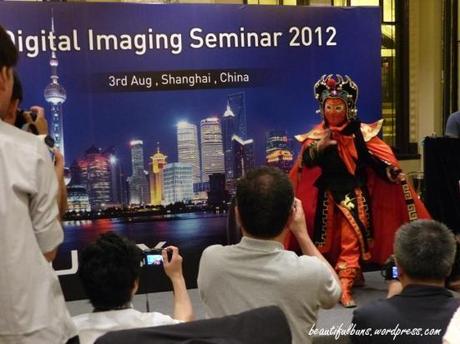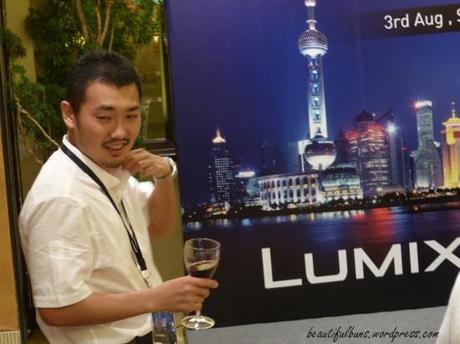 One of the Panasonic staff – I think he's majorly cute, in a gangsta Yakuza way.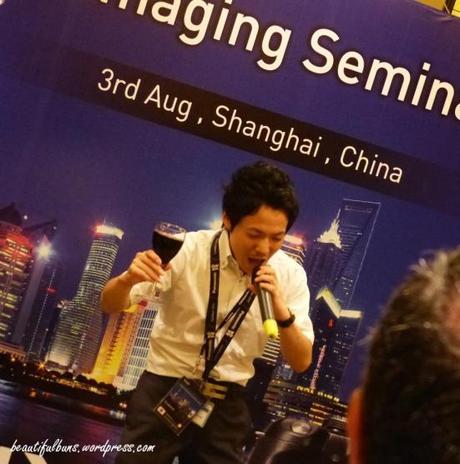 Another Panasonic staff who is more of a pretty boy style – he may look pint-sized but he can drink like a whale. I'm not kidding.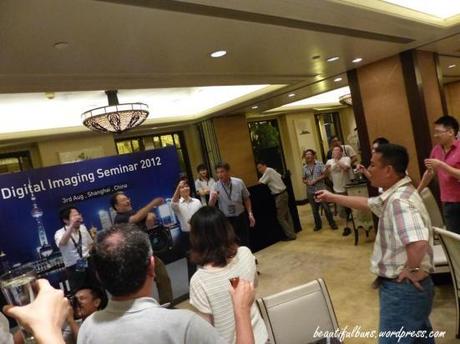 Cheers to Panasonic! Please make a lot of money so that you can fly us to Japan in 2013!