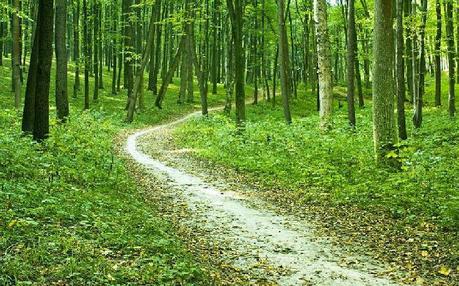 One of the forest in Wayanad
 In a model for eco-conservation and tourism that could well be adapted across the country, tribals are now keeping a 24/7 watch on the porous borders of Wayanad wildlife sanctuary.In this self-sustained employment generation model, these tribal-guards get paid through revenue generated from eco-tourism initiatives run by members from tribal families, who work as trekking guides, drivers and hut-keepers."It is an organic relationship. While some of them work to promote tourism, others work as conservationists in the 324-km Wayanad sanctuary,'' divisional forest officer, Wayanad (south) range, P Dhanesh Kumar says.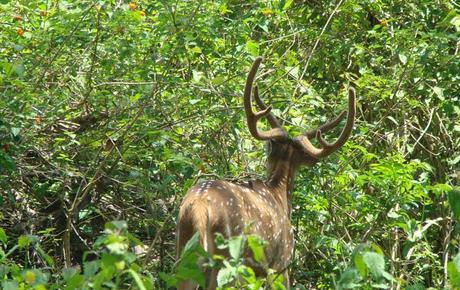 A Dear in Wayand Forest
The sanctuary is facing severe ecological challenges like man-animal conflict and encroachments in its buffer zones and the hugely short-staffed forest department's protection force has been struggling to guard this expansive forest area.The Wayand sanctuary, the second largest sanctuary in the state, has been recognized as a world heritage site by the
Unesco
.Forest officials said a 70-member-strong tribal community had now completed 20,000 working hours in the buffer zones of the forest. "This is for the first time that such a concept is being tried out successfully. We are providing livelihood to tribals and more significantly they act as vigilantes and play a larger role in forest conservation,'' Kumar says.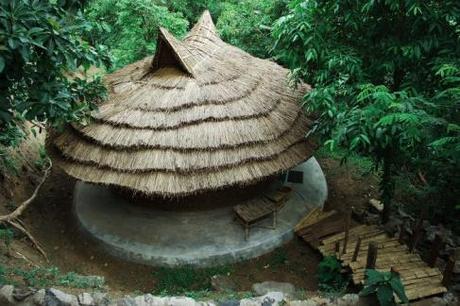 Wayanad Tribal Settlement
 The villages adjoining the sanctuary have been seeing an increasing number of man-animal conflicts, and also largescale encroachment in the buffer zones of the sanctuary. "The tribals restrict the entry of animals into agriculture fields, playing drums and keeping a watch for the entire night. They raise alarms against poaching and illegal wood cutting. They also inform the forest guards if they find any suspicious activity in the forest,'' says Kumar, who was conferred the wildlife service award by Sanctuary Asia recently. Source: http://wayanad.kerala.news.in/news-20121220-4142-Tribals_in_Wayanad_set_an_example_in_eco_conservation_Times_of_India.html