I talked about the wineries of Virginia yesterday, but today is all about DC. We went out for a long weekend, that was supposed to be Thursday to Monday but ended up being shortened by a day thanks to Delta. But we made the best of it! A few touristy things, lots of good food and some beer. My kind of weekend

Here is what we did:
Friday:
St Arnold's on Jefferson
POV Bar at the W Hotel. Great views. Expensive cocktails.
Old Ebbits for Dinner
The Bier Baron for a night of too much beer but a lot of fun. Thank goodness I drank water before bed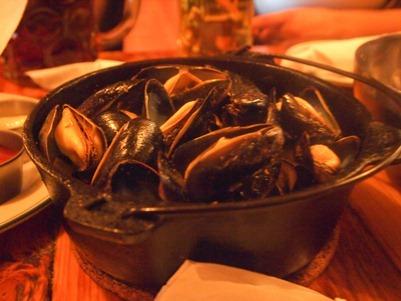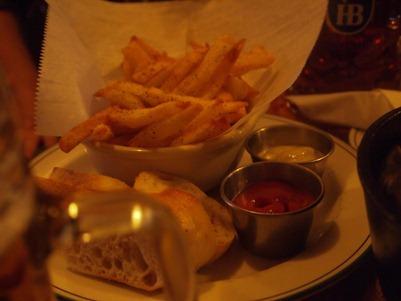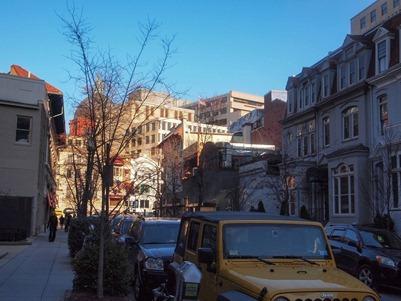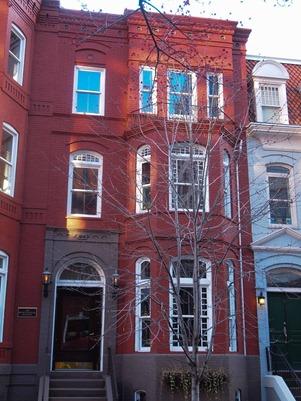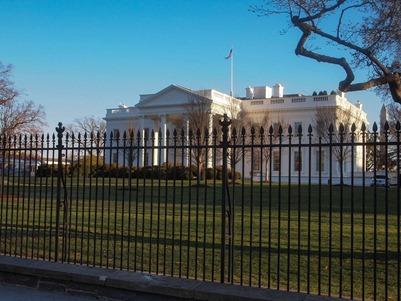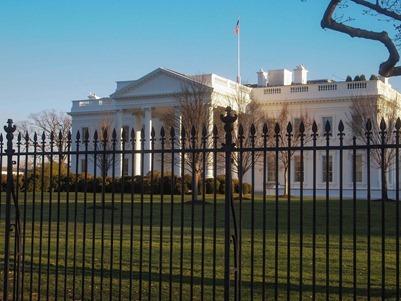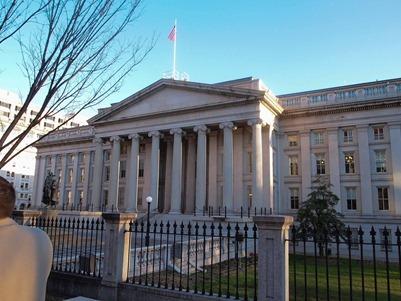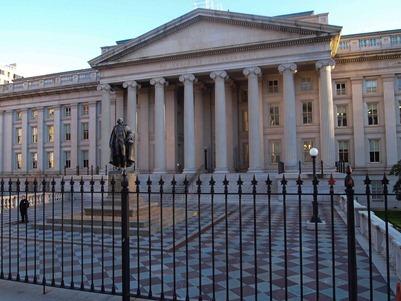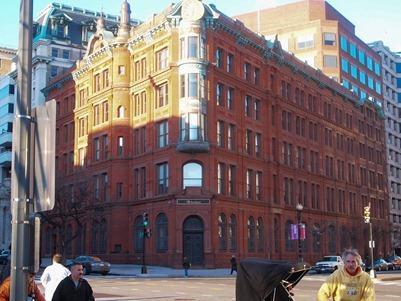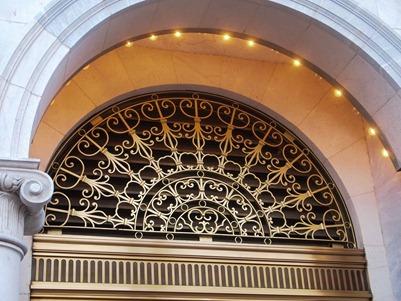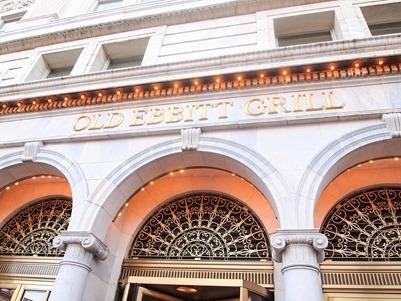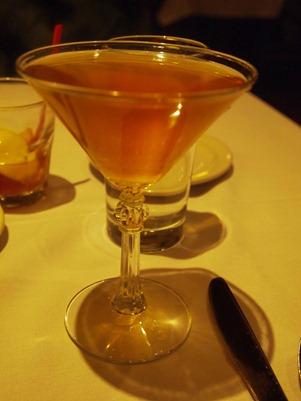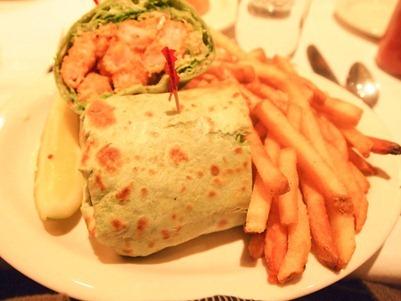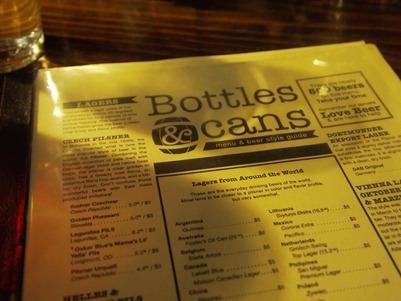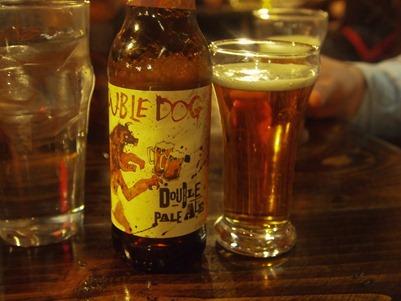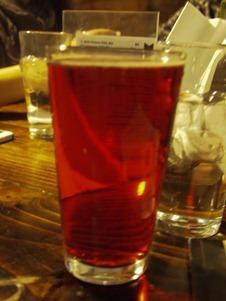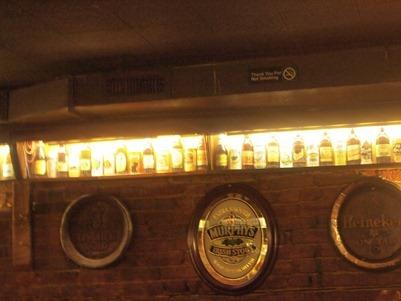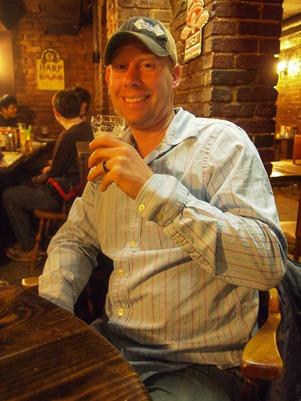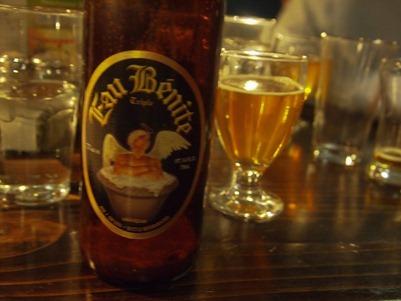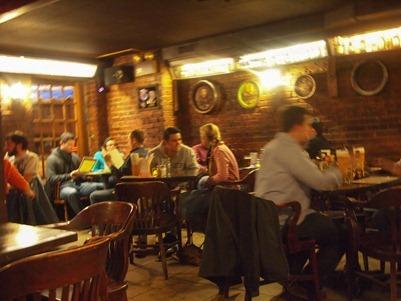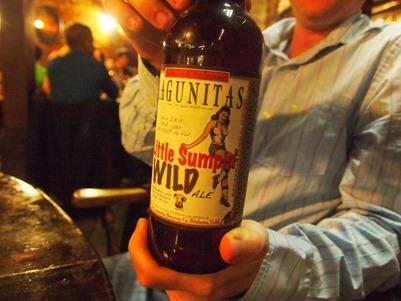 Saturday:
We rented bikes through Bike and Roll and biked past all the monuments while freezing our booties off. Seriously! It was COLD. But so worth it to see everything on bike with stops for pictures rather than walking from site to site.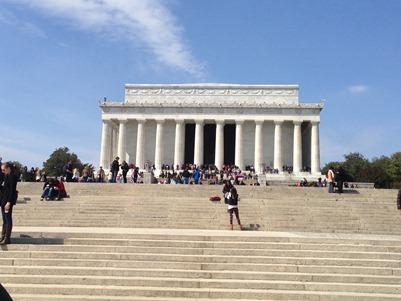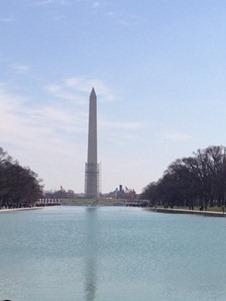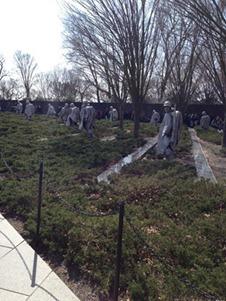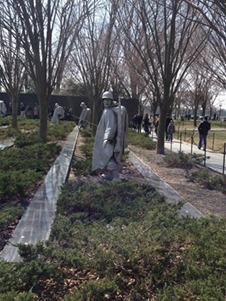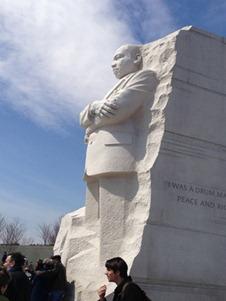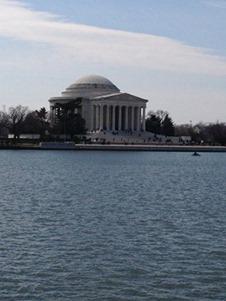 From there we headed to the Washington Marina for fresh steamed Maryland Blue Crabs (tasty, but not really worth the work), crab cakes (amazing), hush puppies (best.thing.ever), a little ceviche and seafood gumbo. Lots of food but we shared everything and were nicely full after.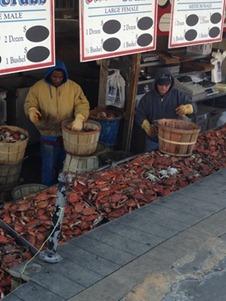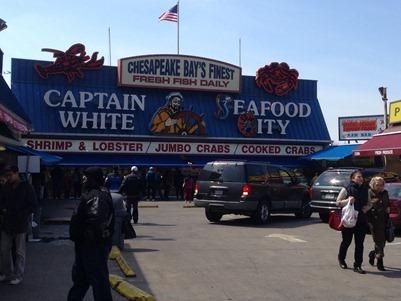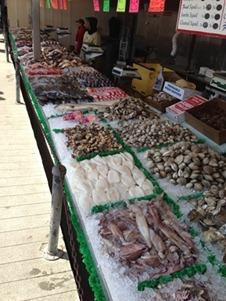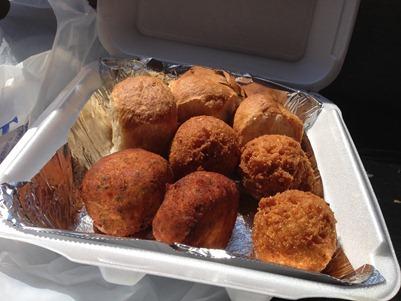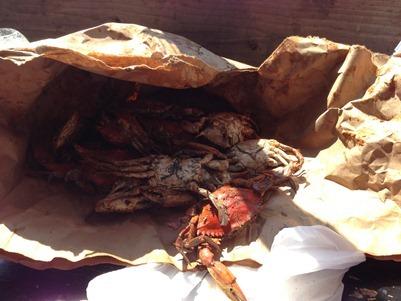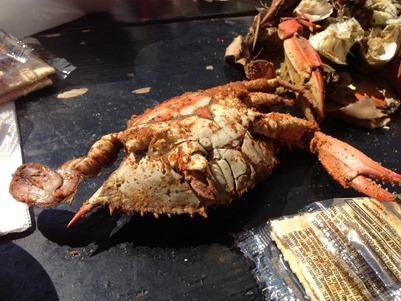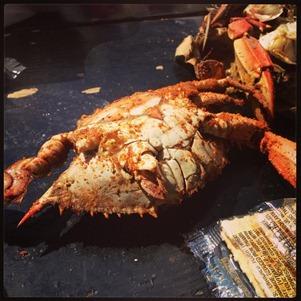 We had to something super touristy and head to the Smithsonian to see the American History museum. Free and packed, but worth the crowds for all the exhibits. The War exhibits and the First Lady Fashions were very interesting. We were also able to find a few trees with cherry blossoms, since it was so cold hardly anything was in bloom. Thank goodness for a warm sunny spot so we could at least see a few.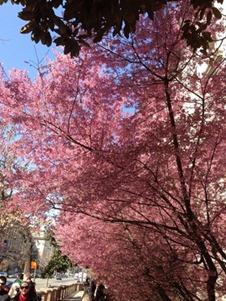 Dinner on Saturday night was Two Amy's Pizza. It was packed, the wait was long but the pizza was AMAZING.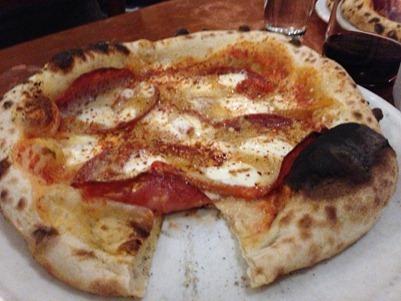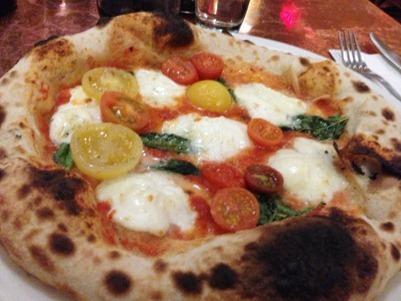 Sunday:
A day of wineries!
Monday:
Sitting in traffic, dealing with a delayed flight (yet again, darn you Delta) and then finally home.
It was just the right amount of time in DC, we had a blast staying in Dupont Circle with my cousin and we will go back someday. But maybe when it is warmer!