Less than a month until Greece and we are in full planning mode. I need this vacation and I am so excited to see a new country! Since we want to maximize our time there but not be too crazy busy we decided on only doing two areas.
So how do we figure out what to do and where to go? Ask friends who have been for recommendations, check out  travel sites and buy a few guide books. I already purchased Lonely Planet Greece from Amazon and have started highlight a few of the things we know we really want to do.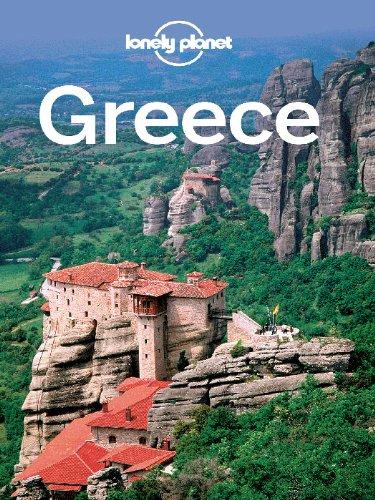 Bridget and Ben (who are coming with us, along with my friend Stacey) bought the Rick Steve's version since we will be spending our time in Athens and on Peloponnese.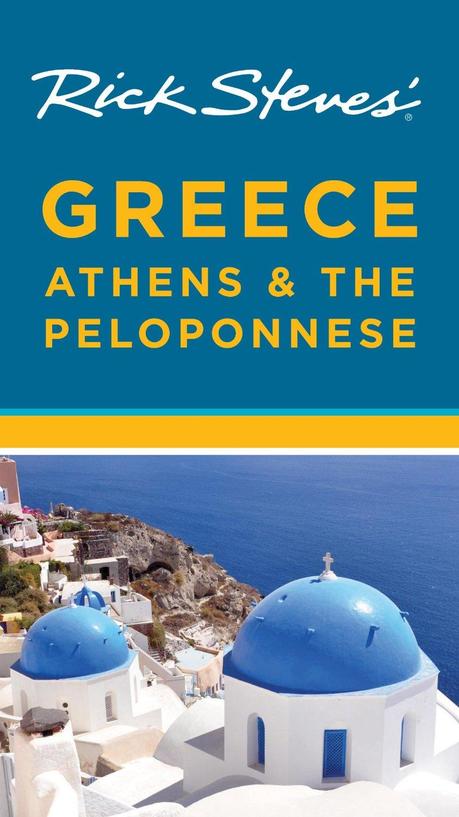 A few of our must do's:
Obviously all of the historical sites in Athens, and there are a ton of them.
A museum or two
Great food and wine at local cafes
Driving around Peloponnese
Relaxing in a villa for a few days
We are trying a few new things this trip too:
Renting a car for Peloponnese. This shall be interesting!
Using VRBO to rent a villa, multiple bedrooms, kitchen space and a beautiful deck. This part of the trip will still be busy but we do want to make sure we have some downtime
Not trying to pack so much in, we are notorious for trying to do way too much on vacation. Hence only doing 2 areas of Greece!