It has been a whirlwind of a week, I spent Monday-Wednesday in Memphis, Iuka and Ripley Mississippi. 2 of the 3 were places I honestly never thought I would visit but work travel can take you some interesting places. I am sure you would gather that Iuka and Ripley are pretty small but Memphis was actually a really fun city. We stayed right off of Beale Street and headed to a fantastic BBQ dinner and then partied until quite late, some of the team was out until the wee hours of the morning. I was somewhat good and back in my room by about 10:45 on Tuesday night.
We asked everyone at the plant and we happened to see where we needed to eat in Memphis. Everyone gave us the same answer. Seriously! We ended up cancelling our reservation and risking getting at able for 9 just so we could try this famous BBQ. Charlie Vergos Rendezvous. What most would consider a dive, down a mysterious alley but packed on a Tuesday night. This IS the place in Memphis to get ribs.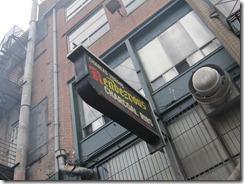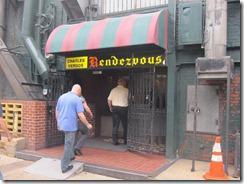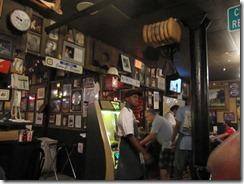 A great local beer, Ghost River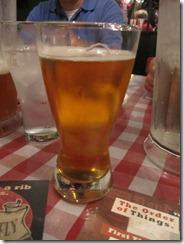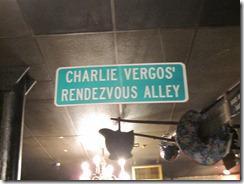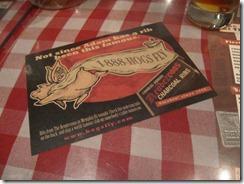 BBQ Nachos, pork with cheese sauce, jalapenos and bbq sauce. We polished off 2 plates of these!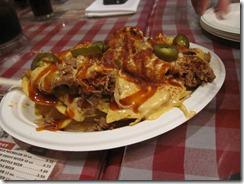 The meat and cheese plate. Ham, sausage, cheese and saltines. All served on paper plates. Why focus on dishes when you are all about the meat.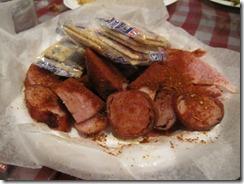 Since I am not a big rib eater I opted for the beef brisket. It was delicious. Smokey with a good crust and you really didn't need much sauce. Rendezvous is all about the seasoning and less about the sauce.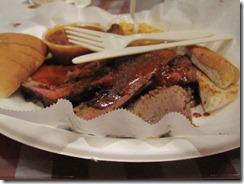 Rendezvous is the place to go for ribs. They are not known for their service and they are all about getting you in and out so they can keep the crowds going but it was a little bit of meat paradise. All the guys were quite happy! We walked back to Beale street for a little "team building", a ton of laughter, some dancing, story telling, and beer drinking was going on. I am incredibly thankful to work with such an amazing group of people. The phrase everything happens for a reason is so cliché but I really have the best life and am the happiest I have ever been.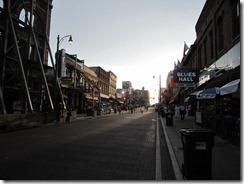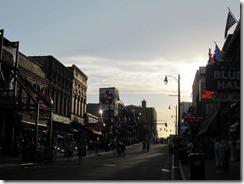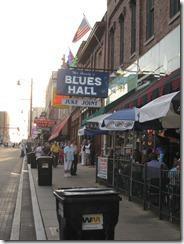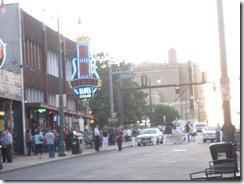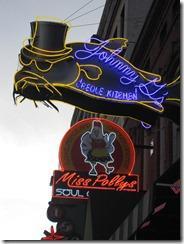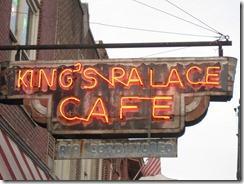 Memphis was a blast and I would love to go back sometime!