Groomsmen are by the groom, or even two steps ahead of the groom during those tedious weeks that preceed the wedding. They're the ones who usually face the tedious task of trudging to the shops with you to help you find the perfect tux and make sure that everything runs smoothly on the big day. Indeed, very few grooms will be able to withstand the stress and pressure of a wedding without some of their best buddies by their side.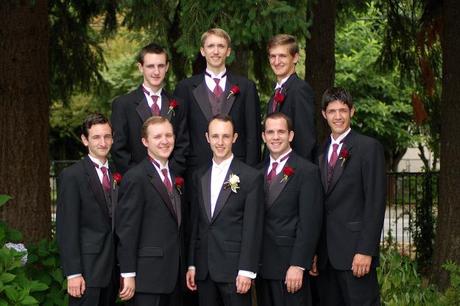 This is why it's crucial to follow the age-old tradition of giving the groomsmen a gift a few days before the wedding. This will help them understand how grateful you are for all their support. The good news is, there are quite a few present options for men out there, and you won't have to deflate your budget either. Some imagination, a few shopping trips and a basic knowledge about what your groomsmen like and don't like are more than enough for you to find the perfect gift. The one thing that you should keep in mind is that there's absolutely no need for you to give the same present to everyone: it's perfectly fine to give each groomsman a different gift, provided that the value of the present remains the same.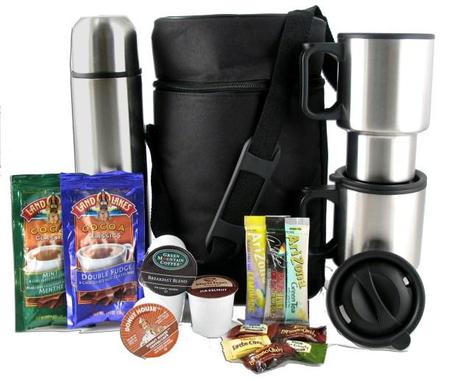 The one gift that most groomsmen will absolutely love, however, is a full coffee set, complete with instant coffee or coffee beans, travel mug, creamer or maybe even a thermal bag to keep the mug hot. This is a particularly interesting option if you're having a destination wedding: there's nothing your groomsmen will love more than waking up to a steaming mug of fresh coffee before exploring a new place for breakfast. And of course, to bring out their macho side, why not gift them a set of whiskey and cigars that you can all enjoy together.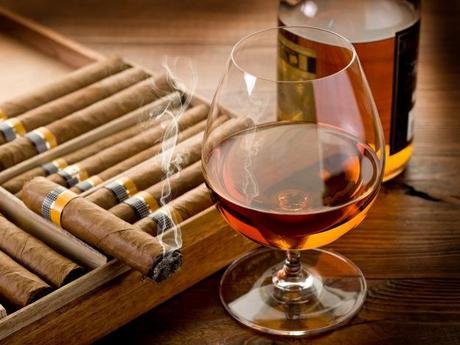 It is a fact universally acknowledged that men love to eat. Hence, you can be sure that a food gift basket will always be received with joy and excitement. Think beyond the usual peanuts and chocolates baskets, however. Gourmet shops, for example, provide special gift baskets with pumpkin or banana bread, olives, liqueurs, chocolate-covered pretzels, pickled jalapenos and other such edible treats. Alternatively, a tie gift box is also quite a good idea because they can easily wear it for the wedding. Some sets even come with a tie clipper and engraved or monogrammed cufflinks.