Cosmetics products have become an integral part of life of women and men. Various International and national brands are competing to provide best products to potential customers. Eye makeup products and lipsticks are the most purchased items by fashion women of 80's or 90's or 21'st. 
Eyes are most beautiful feature of human face. It shows all those emotions that no one ever show on face. To highlight eyes to make eyeconic with eyeliners, eye shadow and kajal with natural eye makeup is loved by all makeup artist all around the world.
No one can resist those
bold statement kajal eyes.
Indian women ethnic look is famous for their dramatic kajal eyes. The black line on waterline and lashes that makes them apart. We have curated some
daily wear kajals and best brand kajal in India
less than INR 200
.
Here, check out the kajal list to
buy Online top 6 cheap kajal brands in India
.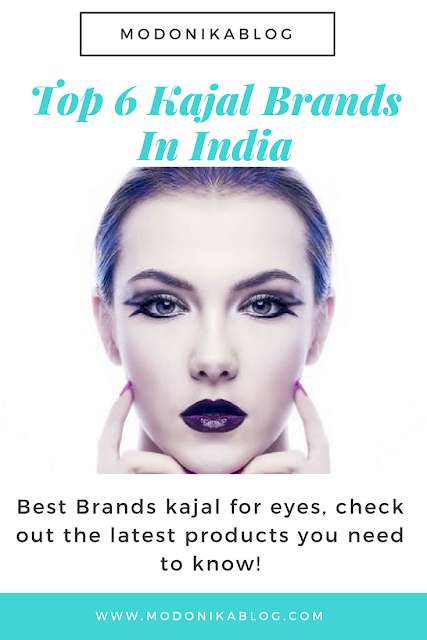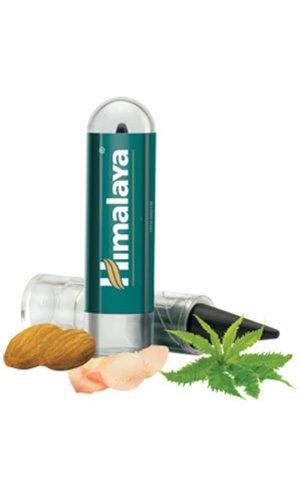 1.
Himalaya Herbals eye kajal
is made with natural ingredients and well known herbal brand of India. It's total herbal you can trust on with closed eyes. If you are eye and eyeliner allergic, then you must go for it. Try once, you will fall in love forever with it.
Price:
  

135.00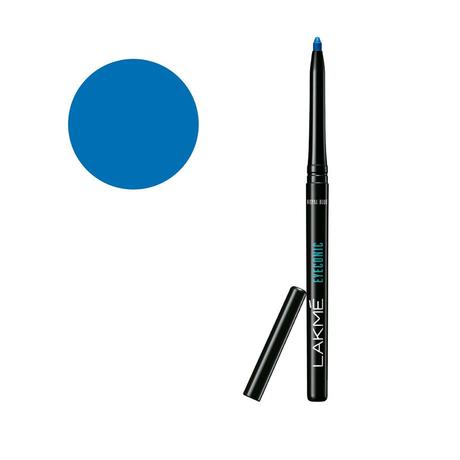 2. Second trusted brand
Lakme Eyeconic kajal
is one must have in her vanity box. If  you love new colors and keeping experiment on eyes them must try it. Water proof and smudge proof and prove to be dermatologically safe.
M.R.P.:    275.00
Price:    199.00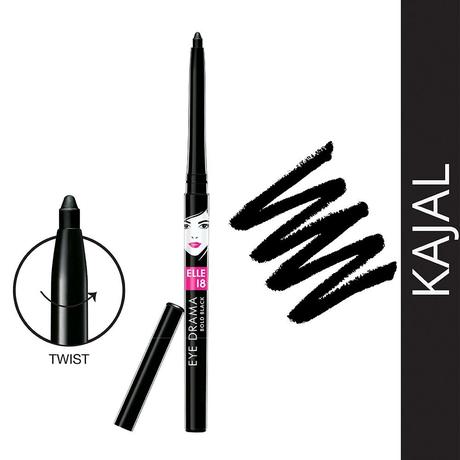 3.
Elle 18 eye drama kajal
is another great eye product for college going girls, always framed with budget. 6 hrs staying power only condition if you don't rub it. Easily removed. Comes in a girly packing.
Price:
  

135.00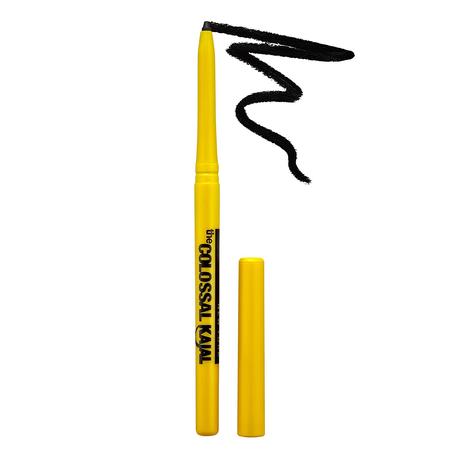 4.
Maybelline colossal kajal
is another jet black eye kajal for all. It comes in roll-on pen with black line and moisturizing qualities. Also it is a budgeted product anyone can have best quality.
M.R.P.:   180.00
Price: 161.00

5.
Faces
is getting another brand popular after its launch in India. Reviews about
Faces magnet eyes kajal
are mixed. So, if you find the need to have it then buy from local store or online.
M.R.P.:

175.00

Price:  124.00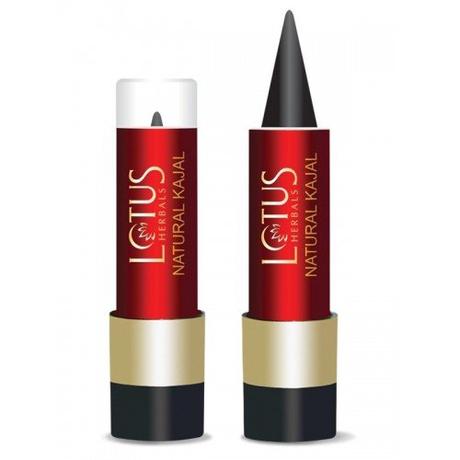 6.
Lotus Herbal Natural Kajal
again a herbal company as the name speaks itself. Relax and sooth eyes all through day. Botanical extracts are present in it that helps in lash extension and lash growth.
Price: INR
145.00
Modonika loves Lakme, Himalaya and Maybelline. 
Staying power of any kajal depends on your skin type, results will be different. If you sweat a lot or have habit of rubbing or washing eyes then no kajal stay for long. Everything has its pros and cons.
Let us know what your reviews are. We would love to hear from your opinions.
Stay Update with 
Modonika for 2018 women's fashion lifestyle beauty and health latest trends via FB, G+, Twitter, Instagram,Pinterest for more updates.