My son and hubby are counting down the days until Disney's Planes: Fire & Rescue opening in theaters this Friday on July 18 for their Boys Night Out!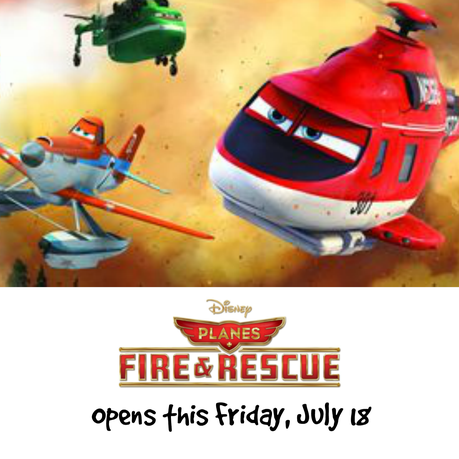 Planes Fire & Rescue is the next Planes story about second chances, featuring a dynamic crew of elite firefighting aircrafts devoted to protecting historic Piston Peak National Park from raging wildfire. When world-famous air racer Dusty learns that his engine is damaged and he may never race again, he must shift gears and is launched into the world of aerial firefighting. (And you can't argue that a little Brad Paisley ain't so bad either!) 
As a little pre-party, we visited our local Disney Store to participate in their free Planes: Fire & Rescue activities - happening at local Disney Stores everywhere! Kids ages 3 and up can train to become Aerial Fire Fighters! Along with learning about the characters and story of Planes: Fire & Rescue, training will include Parachute manipulation, Rescue and Fly Low!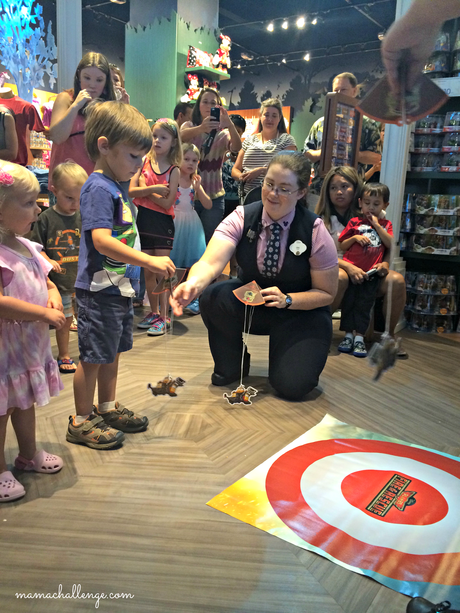 Kids will receive a certificate and Party City Planes: Fire & Rescue balloon upon completion of their training. 
The last "training" happens this Saturday, July 19 at 10:30 am, 11:30 am, and 12:30 pm, so make sure check your local store for more information and confirm event times!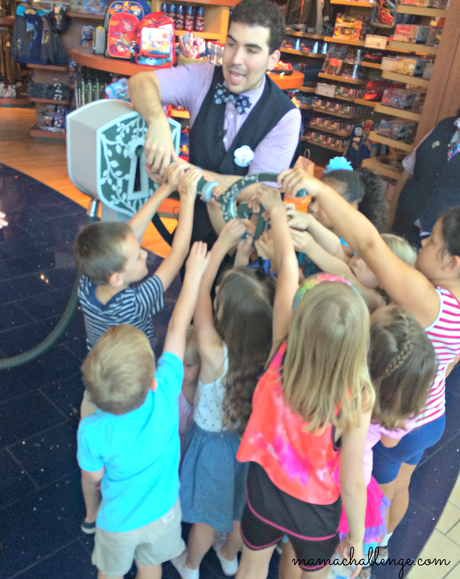 Make sure to get their early before your store opens for a little Disney Magic for opening ceremonies! It's a free and easy way to see "where the magic begins!" My friend at MilkandCuddles shows the fun in her recent post! If you don't have time to preparty, then you can download the new Planes: Fire & Rescue app!
And if your little skyjumpers are planning to fly in Friday for Planes: Fire & Rescue, make sure you grab this Groupon for $5 for a Movie Outing with a Ticket at Studio Movie Grill!