So, I know that I'm wayyy late to the party on this one but I wanted to touch on it anyway..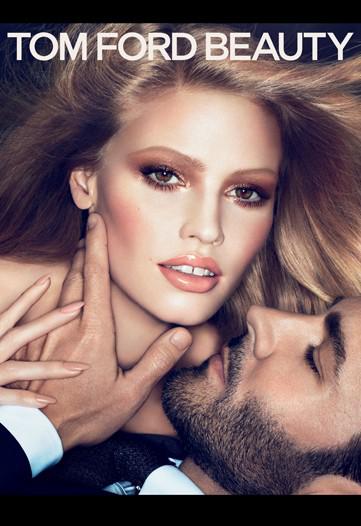 Tom Ford is launching a full cosmetics collection!
Ford tells WWD that he loves a strong eye and mouth for night, as well has full eyebrows ("the key to a youthful look") and that's exactly the direction makeup artist Charlotte Tilbury went while doing the ad campaigns.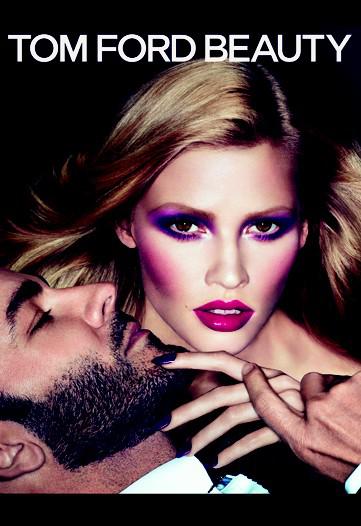 In addition to creating the line, Ford also appears in the ads alongside Ms. Stone (who looks gorgeous btw!!)
"I'm not in the ads because I'm vain," Ford tells WWD "A lot of people still don't know who I am, and the product sells better with me in the ads."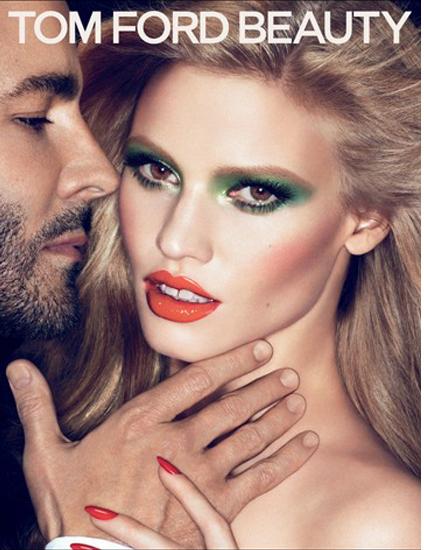 The 132 piece collection will be sold in high end stores such as Bergdorf Goodman as well as some Neiman Marcus and Saks Fifth Avenue locations.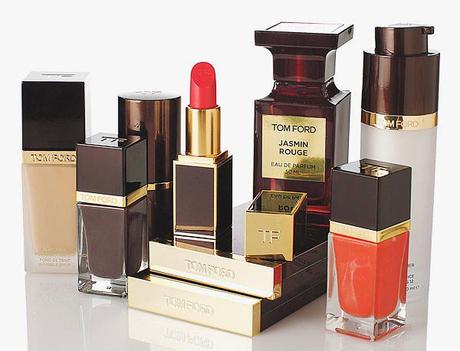 The collection looks amazing and the packaging is beautiful but with a price range from $30-$250, we're not sure if we'll be able to afford it.
What do you think??