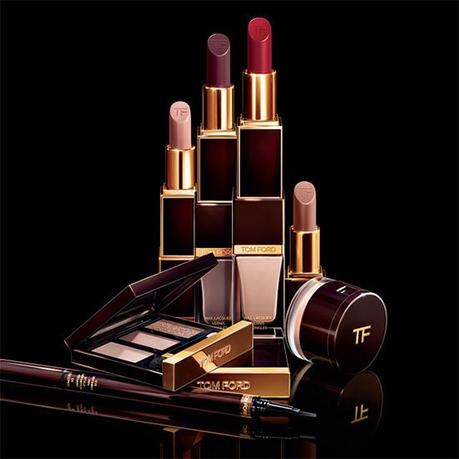 Tom Ford's Fall 2013 Color Collection looks gorgeous. Not that this is news..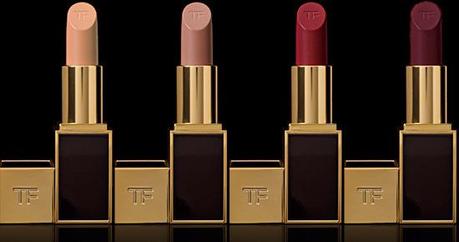 Lip Color $49 (All Permanent Colors)
-Vanilla Suede Beige
-Sable Smoke Rosy Beige
-Crimson Noir Red
-Bruised Plum Plum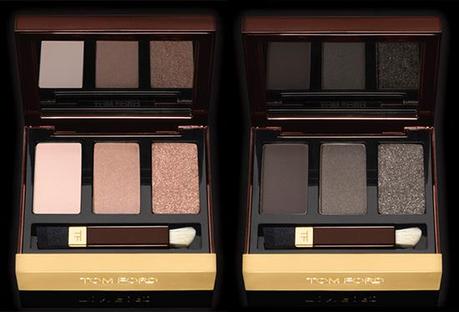 Ombre Eye Color Trio Palette $60 (Limited Edition)
-The Pink - pink rose, pink champagne, ballet slipper pink
-She Wolf – deep black/brown, light charcoal, silver lead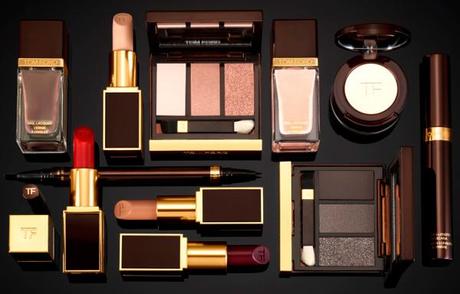 Eye Defining Pencil Pen $55.00
A fine calligraphy tip on one end and a pro brush on the other for the ultimate in precision lining. In deep carbon black.
Tom Ford Eye Primer Duo $50.00
Aunique duo of powder and cream formulas that work with the shadows to deliver fifteen-hour, color-rich staying power. The stackable package holds a cream base formula containing the exclusive Infusion Complex, and a translucent pressed powder that ensures your eye color will stay fresh all day.
Ultra Length Mascara $42.00
Nail Lacquer $32.00 Limited Edition
-Show Me the Pink Pink
-Black Sugar Plum
Available September 2013