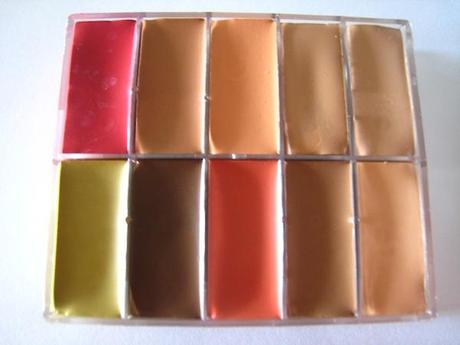 I'm so excited to add this new 6-color palette(PP02) from Maqpro to my kit!  I've heard so many great things about this brand and finally had the opportunity to test it out on a photoshoot  this week. They're the first (natural) wax based foundation I've used, and so far I'm loving it. It photographs beautifully and lasted throughout a 12 hour shoot day.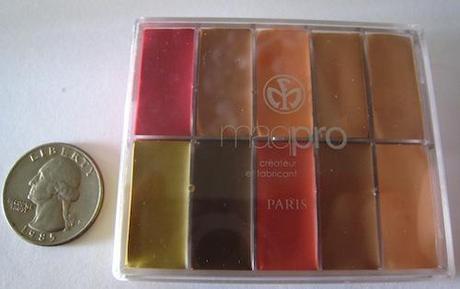 It's so tiny! But the squares are deep..
I'd say the Maqpro Fard Creme is a foundation for the intermediate/advanced makeup wearer. They do take a bit of working into the skin. You can mix it with a mixing medium to sheer it out, or build for high coverage.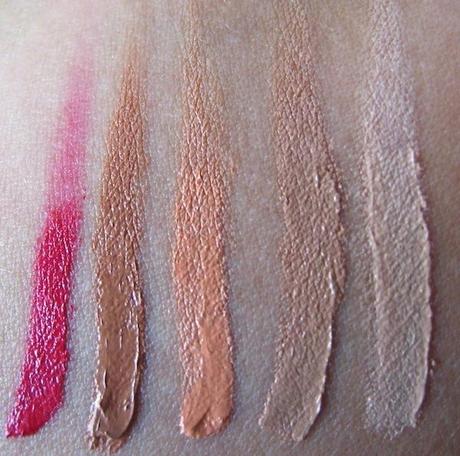 From left to right: 115, 98, 141 (a great peach to use on under eye circles), 94, 91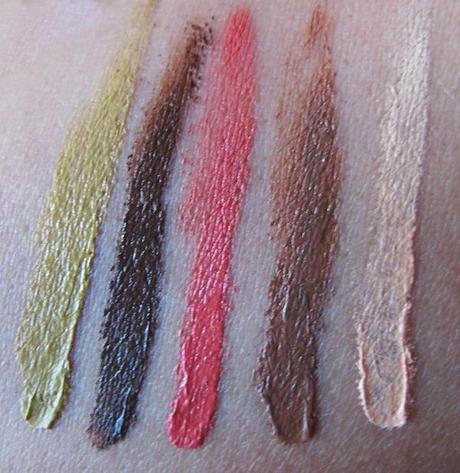 From left to right: C R, 117, 153 (love this one for blush), 114, 111
Have you tried Maqpro? What are your thoughts?