I typically try to review products that are in the affordable to mid-price range. But today I figured I would review a higher end product for you and let you know if it is worth the splurge.
The Lip Contour Duo's are a new product by Tom Ford, and I was pretty excited about it since I have only tried one other Tom Ford product. I am honestly pretty underwhelmed by this liner/lipstick duo.  These duos come with an opaque lipstick and a lip liner. They are designed to define your lips and enhance their shape.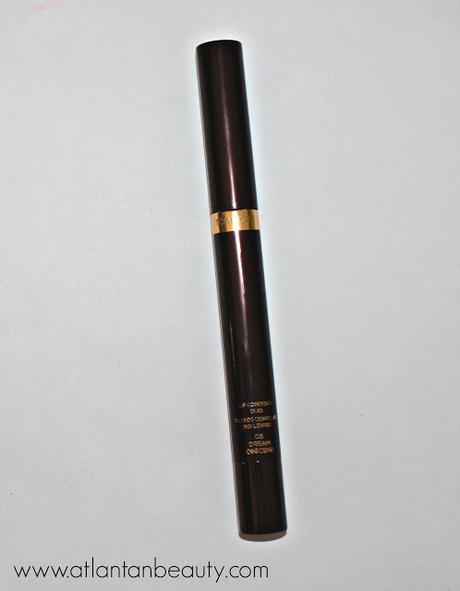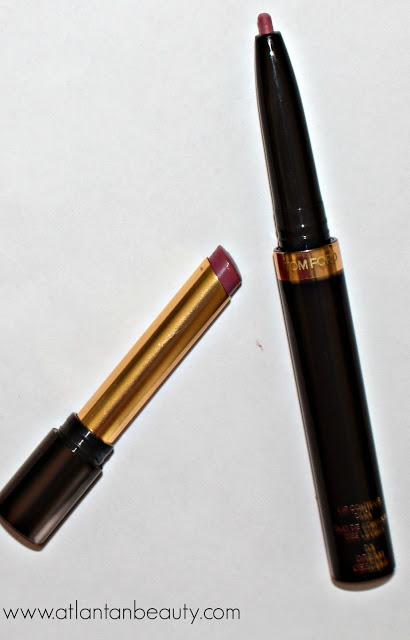 Dream Obscene is a gorgeous color, well, at least the lipstick it is. It is a difficult one to describe. It is like a mauve pink, but it leans more lilac than pink. I haven't seen anything quite like it. If you know of any potential dupes, please let me know!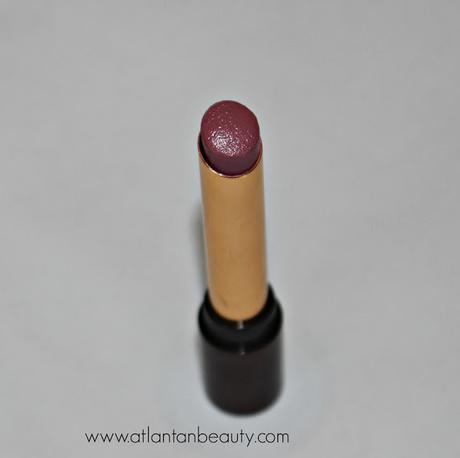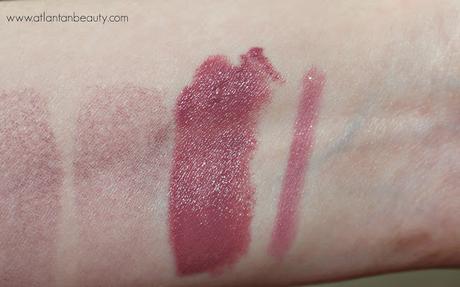 Lets talk about the lip liner first. The lip liner in Dream Obscene is a good bit lighter than the lipstick. It is a matte pale pink that is roughly the same shade as my lips, maybe a touch darker. I expected it to be creamy and have some slip, but it isn't and doesn't. It was pretty dry in texture and it tugged a little bit. I had to be careful because I was concerned about it breaking off. Once applied, it looked really nice. It is a little lighter than I like, but it was easy enough to apply and get out the door. Once the liner was applied, it didn't feel too drying. To be perfectly honest, some of my Rimmel liners are the same, if not better.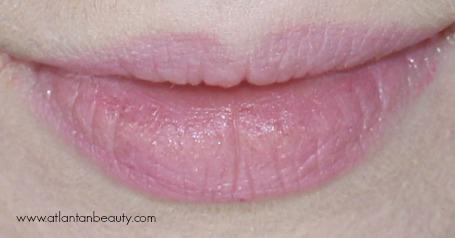 Liner only.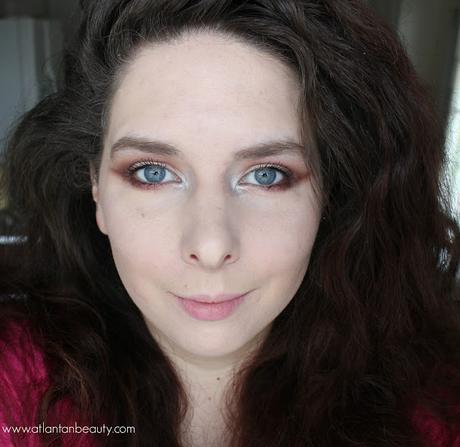 Liner only.
Now for the lipstick. I actually really liked it and I adore the color. It feels very buttery and hydrating. It has a nice amount of slip, so it applies easily. It has a glossier finish, but it is opaque. Basically, it is a fantastic lip color. Being that it feels hydrating, you would think that the staying power would be awful. I am happy to say that is not the case. I have worn it for about 8 hours and I only felt the need to touch up once. Even then, it wasn't completely necessary. I don't know how this compare to his other lipsticks as I have never tried them. I would imagine that the formula is similar to his Lip Color Shine. I will say this, though. My mom has (and adores) his regular lipsticks and she wasn't a huge fan of this.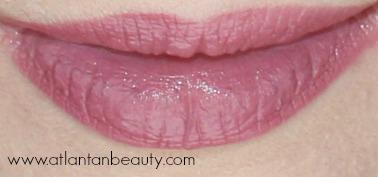 Liner and lipstick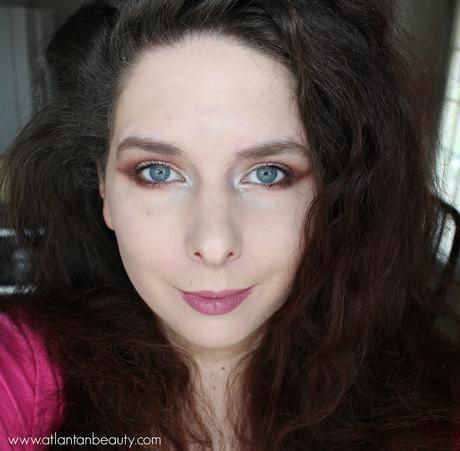 Liner and lipsticka
As you would expect, this product is expensive. It is $53 for 0.08 oz of product. This is the same price for one of Tom Ford's regular lipsticks, which are 0.1 oz. If you were to use this every single day, it wouldn't be around long at all. But you also need to consider that this duo stays on the lips a lot longer than most lipsticks, so you aren't wasting product for re-application. Whether or not it is worth the money is up to you. For me, it is not and it will be returned.
It isn't bad by any means, but a product at this price point needs to wow me.