When I heard Pati Dubroff was coming out with her own line of cosmetics I was beyond thrilled! Responsible for some of my favorite looks on actresses such as Charlize Theron, Kate Bosworth, and Gwyneth Paltrow, this woman is one of the top makeup artists in the business. Dubroff's line is currently available at Costco and it's ridiculously inexpensive. $15 for 5 lip crayons?? I had to double check the price several times to make sure I was seeing things clearly.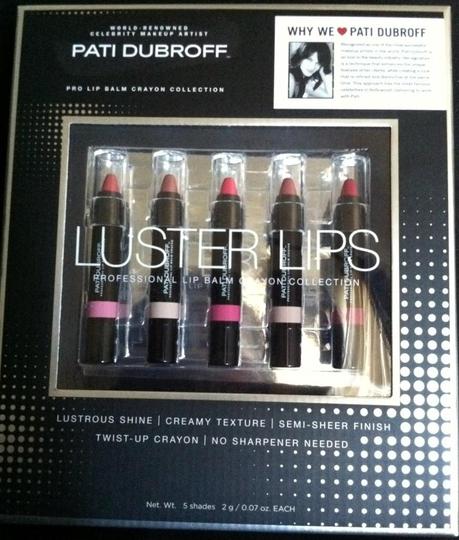 Initially, after swatching the 5 crayons, I was a little bit underwhelmed with the color payoff as it takes several coats for them to actually pop, then I re-read the box and everything made sense. These are not "lipsticks," they're "lip balm crayons" and they advertise a semi-sheer finish, which describes them perfectly. Think tinted lip balm.
I decided to throw Bare Petal in my purse and road test it. It was a no makeup kinda day and the lip balm crayon made my lips look natural,  just 100% better. They're unscented, extremely moisturizing and feel great on your lips. If you want the intensity of a lipstick, you might want to look elsewhere but these would be great for someone who wants a very natural, wearable shade for everyday. I'm not sure how well these would show up on darker skin tones. Honeysuckle and Dark Orchid could look pretty, but I cannot imagine the other 3 showing up. 
After several days of experimenting with the 5 colors, I really do love them. I think they epitomize Pati Dubroff's style perfectly ~ clean, effortless beauty.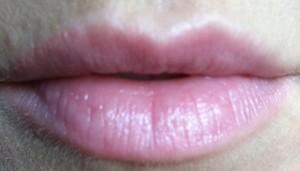 Bare Petal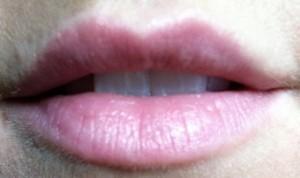 Rosebloom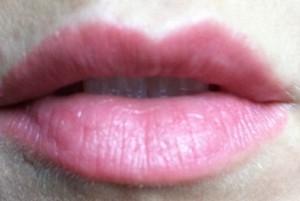 Persimmon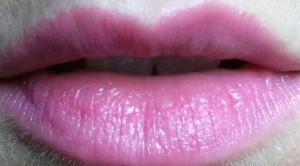 Honeysuckle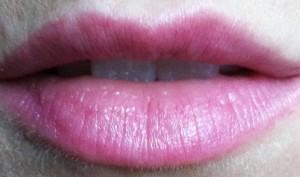 Dark Orchid