It has been a crazy month of June, between finishing all the moving fun, two weddings (we were both in one), my Dad & Gloria in town, my Mom & Bill in town and 8 flights for me. Seriously insane!! This weekend is the first weekend in months that we don't have 18 million plans. And it feels wonderful. My plan- cook, drink some wine, organize more of the house, and float in my pool. That's it. I am sure that more things will be added but right now I am trying hard just to relax.
I am also going to enjoy some of those little things that have been pushed aside to a busy life. Here are a few of those little things that I have been loving:
Beauty Finds:
OPI Nail Polish In: You Don't Know Jacque
Gray/Brown/Taupe/Purple, looks great on any hand. I get so many compliments on this color!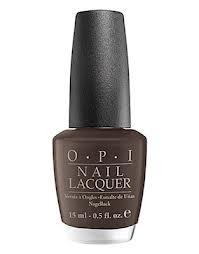 Ipsy Glam Bag. $10 a month, great products and way better than Birchbox. I have loved every single product in this monthly subscription. You get a cute bag and a selection of hair/beauty products. And if anything is ever broken, they replace it quickly.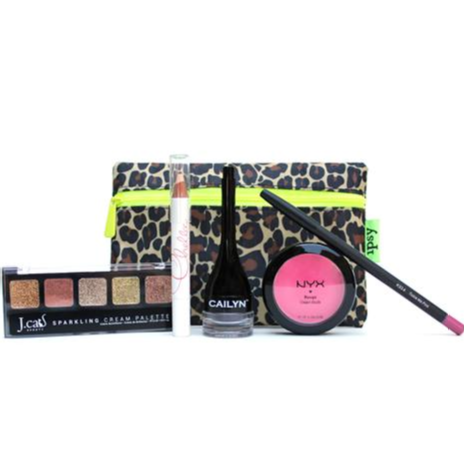 NYX Studio Finishing Powder. Translucent finishing powder that lasts all day. I found mind at Target and am seriously in love with this!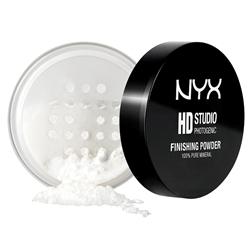 Home/Cleaning
Wisk Deep Clean Power Blasts. I love cleaning products, especially ones that work well! I was sent a bag of these and have purchased another 2 bags on my own because I love them so much. We have an HE machine and you throw it right in the drum, nothing to measure just grab the pod and toss it in. It get's my workout clothes clean and takes the  grass, dirt and chemicals out of Scott's work clothes.
Casabella Microfiber Stainless Steel cleaning clothes. We have stainless steal appliances that show fingerprints like  crazy. And since I am clean freak I am wiping them down daily with these. I found a pack at Marshall's but have seen them at Target too.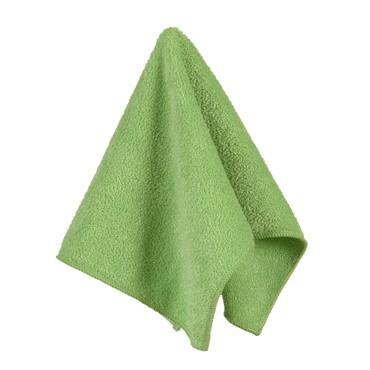 Health/Food
Well Well Wow Natural Energy. Sometimes you need a boost and these were great, no weird jittery feeling and they taste really good. (I was sent 3 bottles to try, loved them all and will buy them personally)
Any new products you are loving?