Vehicles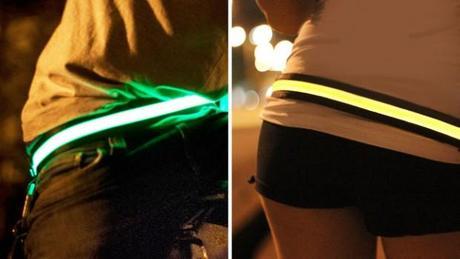 Published on March 28th, 2013 | by neversa3
0
The ultimate 10 Bicycle Accessories
The growth of urban cycling has been followed by a range of new accessories created by people who find creative new uses for the bike. Some are already in the market, there are prototypes and other products that may never make it.
The Xfire is a radical change from ordinary LED lights especially for night bike riders. It creates the bicycle lane itself which will make common boundary that both drivers and riders to respect and must stay within.
Project AURA is a bicycle lighting system designed to address the issue of night time urban bike commuting. The system challenges the current paradigm of bike lighting.
As seen on Make with a Raspberry Pi for a brain this device is a "dynamic bike headlight" that projects your speed (and potentially other useful information) onto the road in front of you as you ride.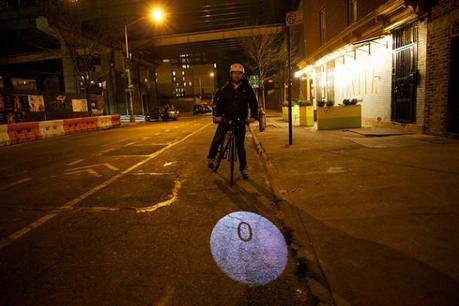 BLAZE is a beautifully designed, high-quality bike light that also aims to significantly improve a cyclist's visibility and safety!
The patented Revolights bike lighting system consists of two narrow rings of LEDs that mount directly to each wheel using a series of clips and ring spacers. Lithium-ion batteries, bracket-mounted to the front and rear hub, supply power to the LEDs. The batteries are slim and lightweight, and can be charged via USB. A small, fork-mounted magnet and an integrated accelerometer provide speed and orientation data to the rings. This allows the LEDs to illuminate only when oriented at the front or rear of the bicycle.
The Monkey Light is a cutting edge digital art platform featuring generative and parameterizing techniques. Each Monkey Light product is a curated work featuring contributions from several artists. Their style brings back the 8-bit arcade and early "demoscene" computer graphics.
HALO was designed originally as a safety belt that can be used on a daily basis. "We wanted to create world's first multi-purpose illuminating LED safety belt that also looks good. The great thing about HALO is, it looks like a ordinary everyday belt."
PUYL is a bicycle pump and portable light combined in one device. It is the first permanent illuminating bicycle light which does not need a battery. This combination provides an unlimited light source and a bicycle pump for urban cyclists.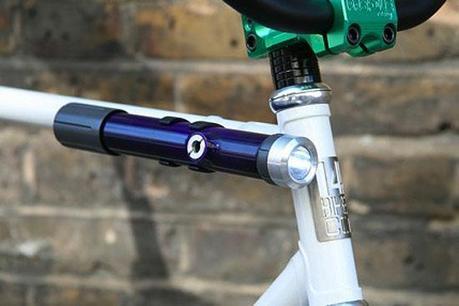 Óscar Durán a craftsman from Catalunya design a series of wooden handle bars for bicycles.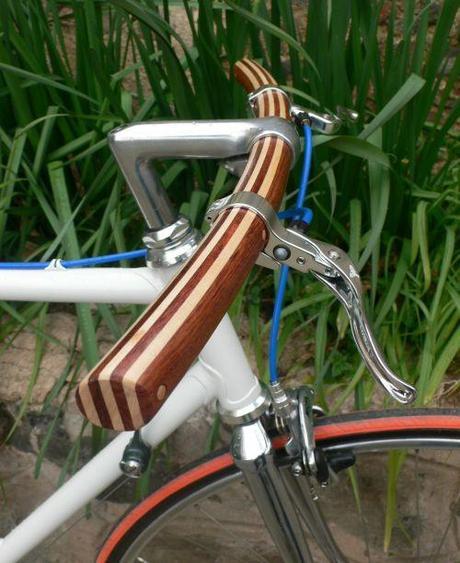 BIKE 6-PACK HOLDER is a leather frame cinch which secures just about anything somewhat narrow to your top tube – why not a six pack?