It is almost April and it is still chilly here.  In my closet my Spring wardrobe is just waiting to make its debut.  At some point last Fall I started obsessing over the Spring trends and have slowly been scouring the sales racks for new items that now I'M DYING TO WEAR.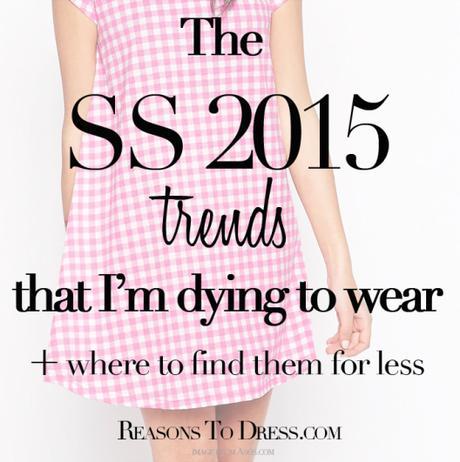 This Spring and Summer I'll be wearing my two piece, matchy matchy floral outfit, found here for less than 30 euro.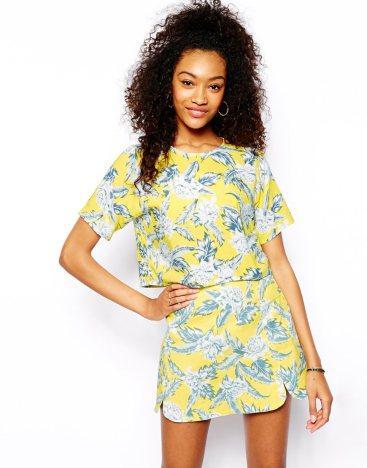 Or my new open front, lace blazer, found while in Lisbon last July with my sister on sale for 40 euro, layered with my gingham, 50's inspired full skirt which I've worn before in this post here.
I remember the Spring after I had my son, three years ago, I looked into my closet and thought " I have NO IDEA what's in style or even trendy this season".  I was totally out of it.  Before he was born I was always obsessively researching the trends because of my work, and the fear of going to Fashion Week in something totally outdated.
So now, I'm glad to say that I'm back to keeping my eye on the trends (while gravitating towards things I'll like for more than one season), and I usually find some nice things at a price that anyone can handle.
These are the SS2015 trends I am dying to wear plus where you can find them now at a really good price.
Bright Hawaiian Jungle Floral Print Combos
Valentino, Etro, Thakoon….one of my favorite catwalk trends to hit the Spring and Summer runways was the *matchy matchy* Jungle floral trend. Maybe it's because I'm dying for warmer weather, but when I see these outfits I can totally picture myself by the beach with a cocktail in hand, with the Beach Boys playing in the background, surround by Italians trying to sing along even though they don't know the words.
It is cheerful, bright and surprisingly flattering and if you follow my Spring 2015 Inspiration board on Pinterest you may have seen these looks pinned: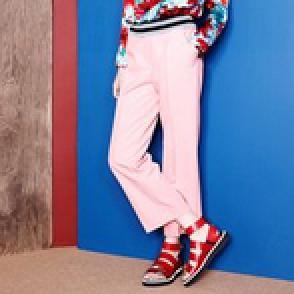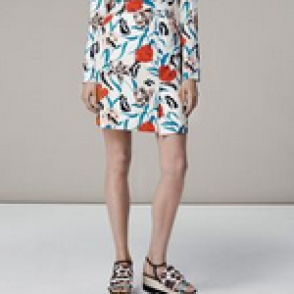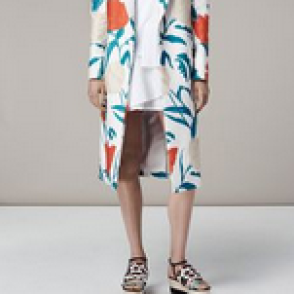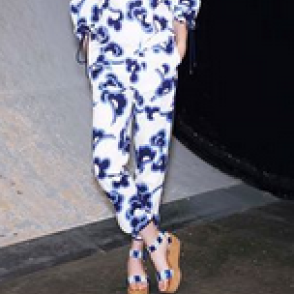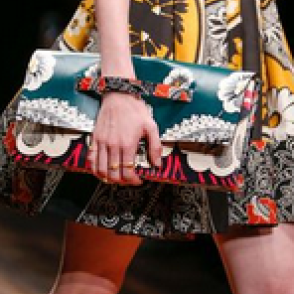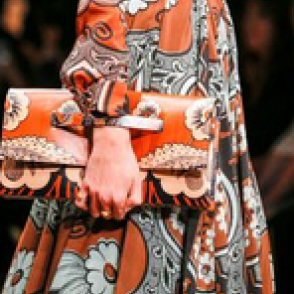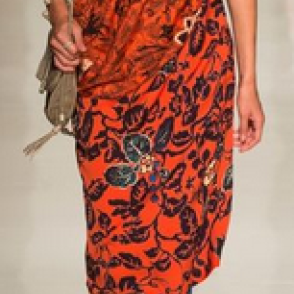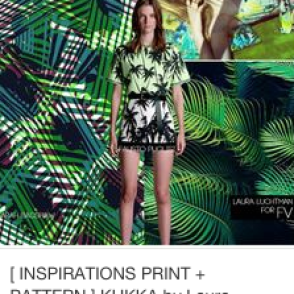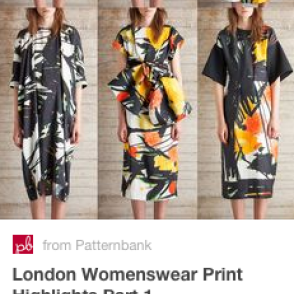 Now, I don't have a Valentino budget but I just couldn't resist buying into this look, so I bought number 3 on this list plus matching shorts . If you are coveting this look but not the price tag here are some other great finds.  Please note all of the stores I've included in this post are international with free shipping options, and the dollar/euro exchange rate is ridiculously good right now!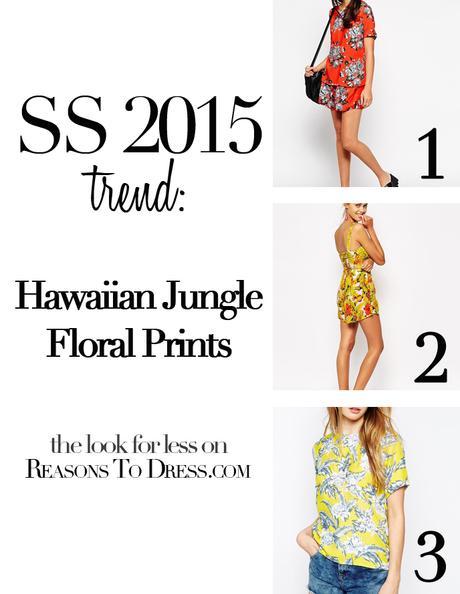 1 // Top and shorts combo 50 Euro ($54) – found here
2 // High waisted Shorts 34 Euro ($37) – found here 
3 // Tropical box top 25 Euro ($27) – found here 
Gingham – Taste it again for the First Time
If you've been looking for an excuse to wear your grandmother's vintage gingham dress NOW IS THE TIME! Gingham is going to be HUGE this spring and summer and I LOVE IT.  It is feminine, pretty, flattering and works well with another trend this season – the lace blazer.  I love these runway looks that pair gingham and lace together.  Gingham can be worked into office wear, summer birthday party outfits, a weekend stroll look or even a hot summer date night (I wish!). These are some of the luxury looks I've pinned to my SS2015 board dedicated to Gingham on Pinterest!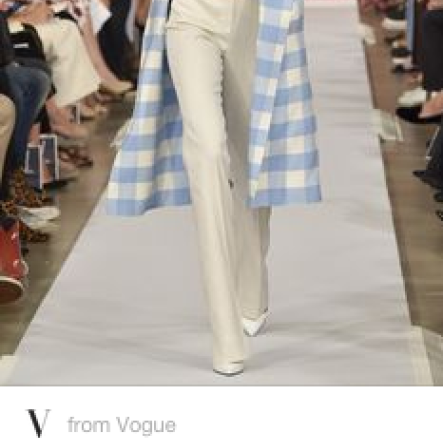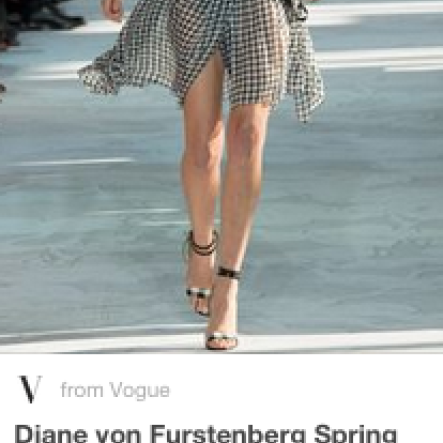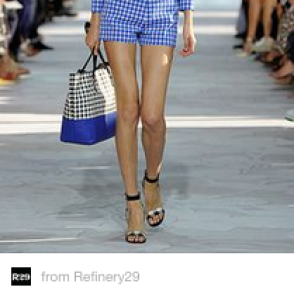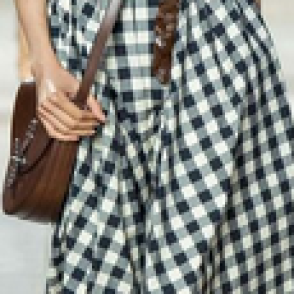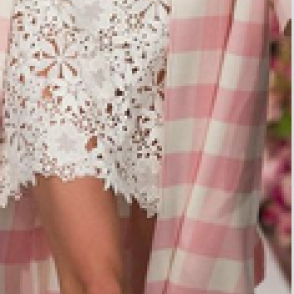 But if your looking to recreate this look without the luxury budget these are all totally cute options that are all under 38 Euro ($41!!!).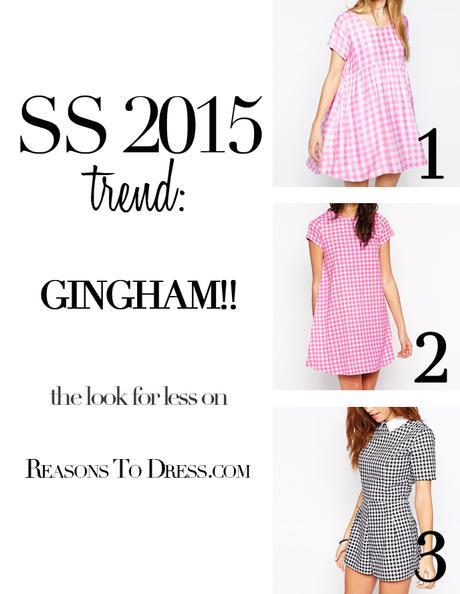 1 // Pink Gingham dress 29 Euro ($31) – Found here
2 // Gingham Swing Dress 19 Euro ($20) – Found here
3 // Gingham playsuit 38 Euro ($41) – Found here
A Lace Blazer
If you've seen this post from a few weeks ago you know that I am obsessing over white lace for this spring.  It was EVERYWHERE on the catwalk shows and the street style bloggers also have it on repeat.  If you only buy one item this season this is a MUST HAVE!
Wearing white lace doesn't need to be about exposing your bra and revealing a lot of skin,  this is a really easy and sophisticated way to layer for summer without getting too hot.
I'll be wearing my lace blazer (the one I found in Portugal for 40 euro) with EVERYTHING as soon as I can!  I plan on pairing it with a white t-shirt and rolled boyfriend jeans plus white leather sandals.  I will also wear it on top of my vintage gingham skirt with a cropped top underneath, and I'll wear it with super high heels and wide leg pants if I ever have another dressy event to go to.  (**As a side note, I really wish more people got married in Italy!**)
I've covered the white lace trend in detail in this post , and if you check out my Pinterest Board dedicated to the trend you'll notice that many designers like Valentino, Roberto Cavalli and Ermanno Scervino featured lace blazers.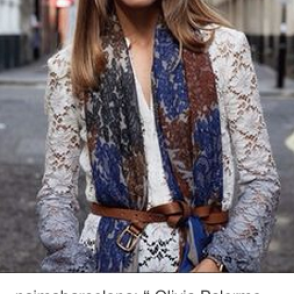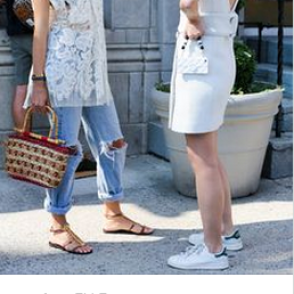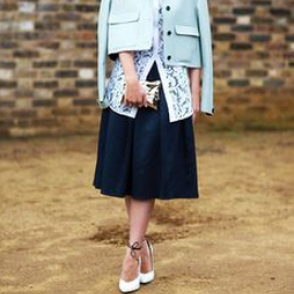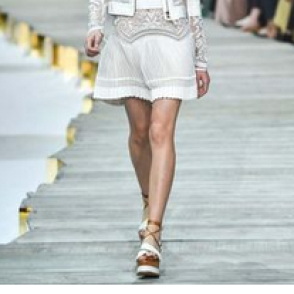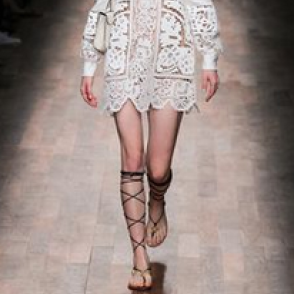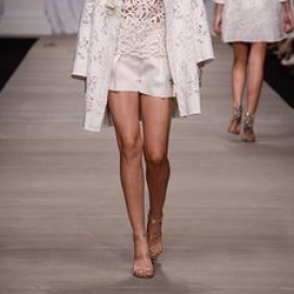 My 40 euro ($43) option has long since sold out, but these are 4 options I've found online at different price points, my favorite being number 1!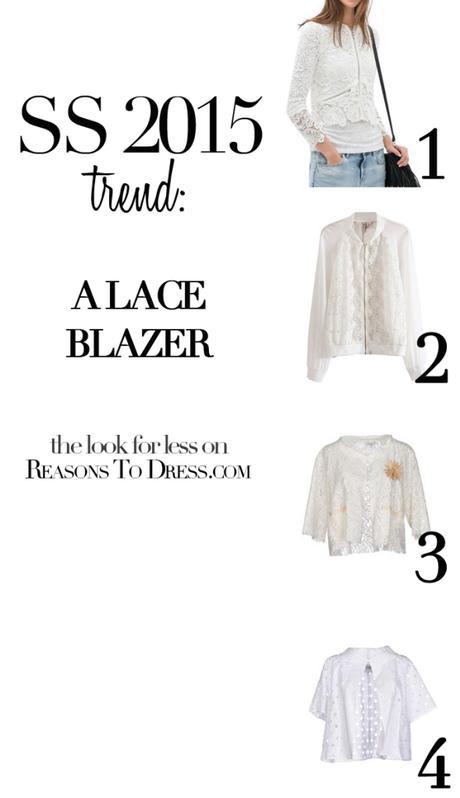 1// Cropped Lace blazer $29 – Found here
2// Lace Bomber (Wind Breaker) $22 – Found here
3) Delicate cropped lace jacket $86 – Found here
4// Lace Eyelet Bolero (also available in black) $110 – Found here
I'm really glad I finally got around to sharing this, even though it's taken me such a long time to put this together.  I hope it gives anyone out there at a loss for what's in style this Spring and Summer a starting point.  Ultimately though, I truly believe personal style is much more than following the trends. It is about interpreting them to fit into your own life and style.
Thank you to everyone who has written me e-mails asking about Spring trends for moms and what to wear, I've had 5 different e-mails!! These posts are for you and I'll continue to post about SS2015 trends that fit into any budget throughout the month.
Feel free to follow Reasons to Dress on Bloglovin' so you never miss a post!
You'll get one email a day with all the new posts from all of the blogs you follow.