Must Shop
Hi ladies,  K-STYLE COLLECTION is now live!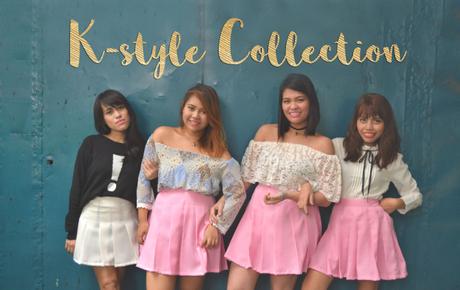 BEU Couture is making their very own clothing line featuring some of the designs inspired by watching a lot of Korean Dramas and K-Pop.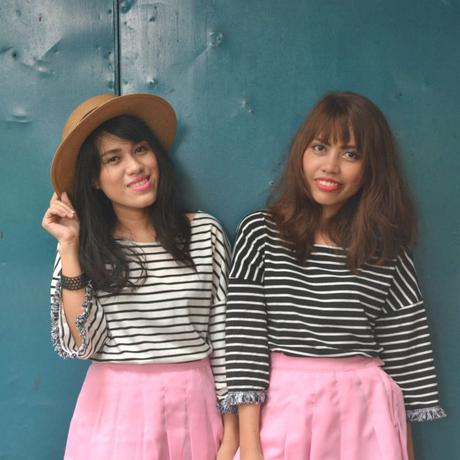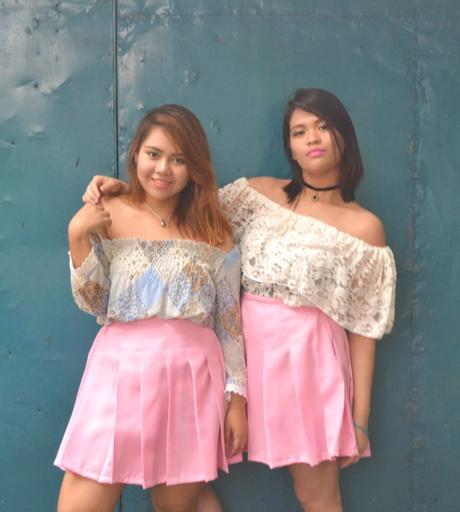 We like all things girly and anything kyeopta..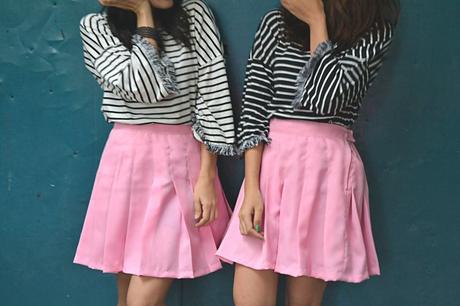 Tennis skirts are a classic korean twist. Available in Baby Pink, White, Lavender and Powder Blue.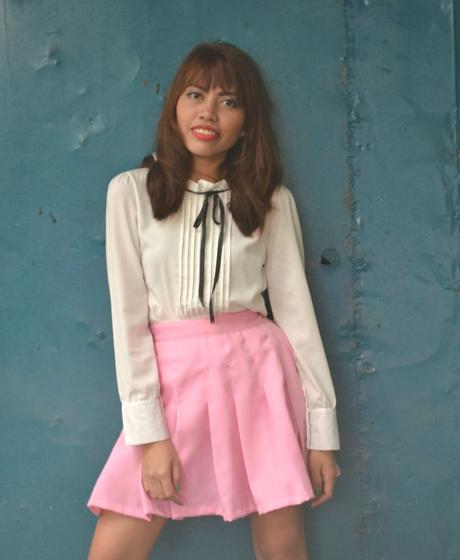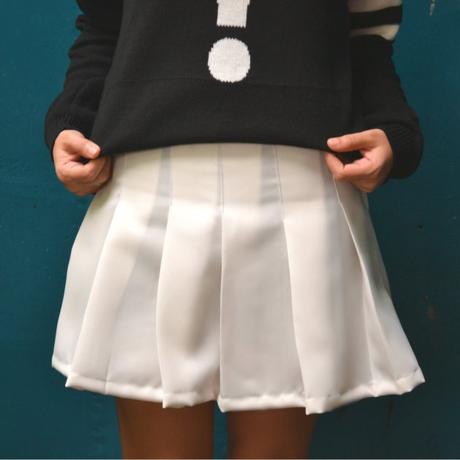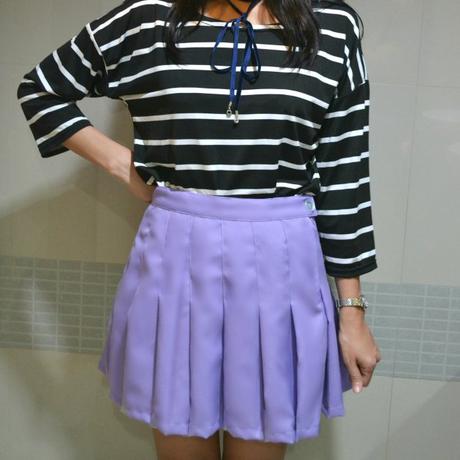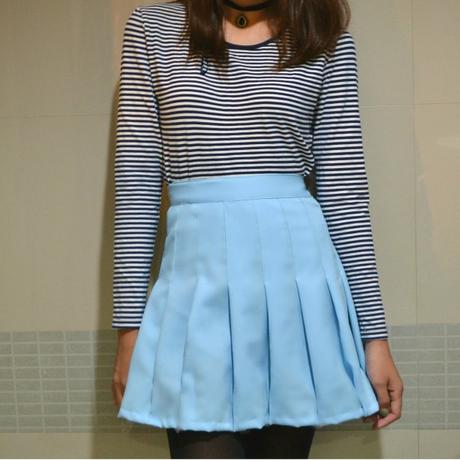 Off shoulders are a must have this summer or on rainy days with our two designs in blue stripes and gingham.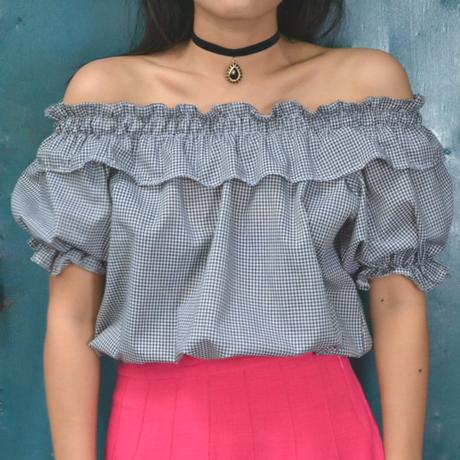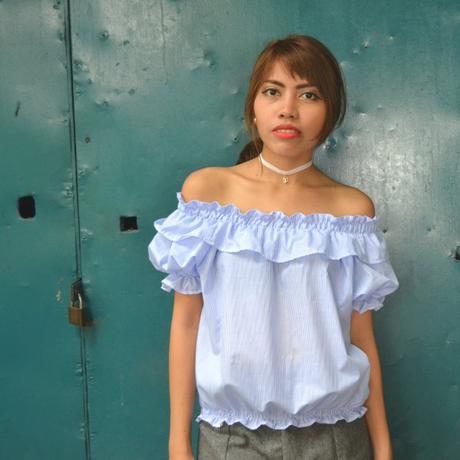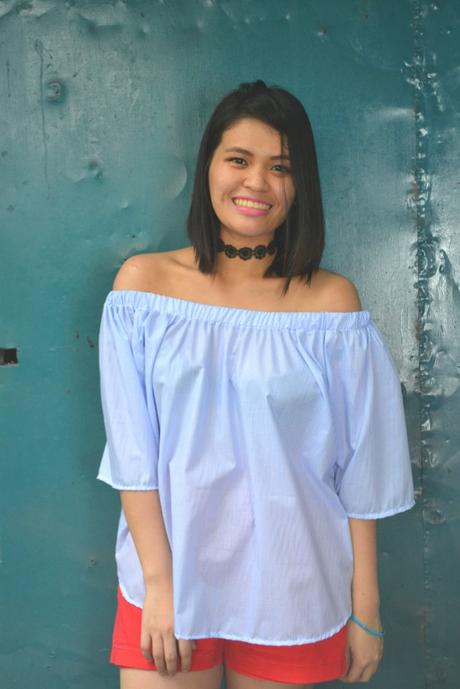 We also have this very cute romper dress where you can pair any shirt available in White and Black.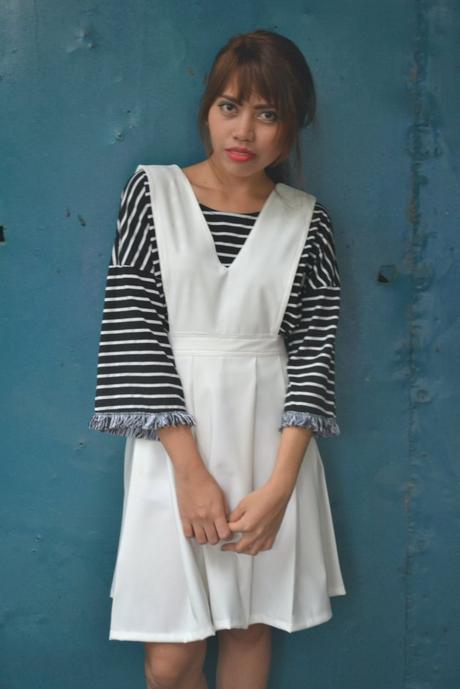 You can follow us here.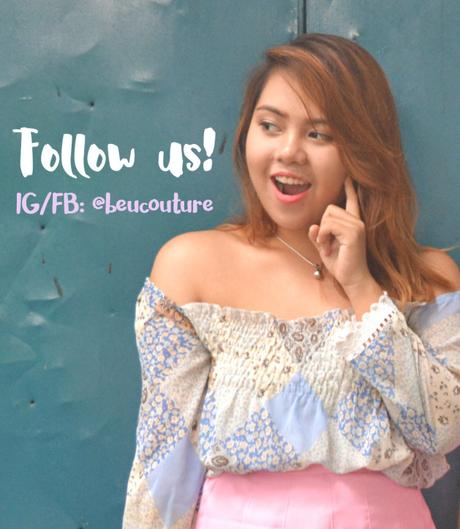 Must Share
That moment when you realize that you're moving to a different continent in ONE WEEK!  I am panicking right now.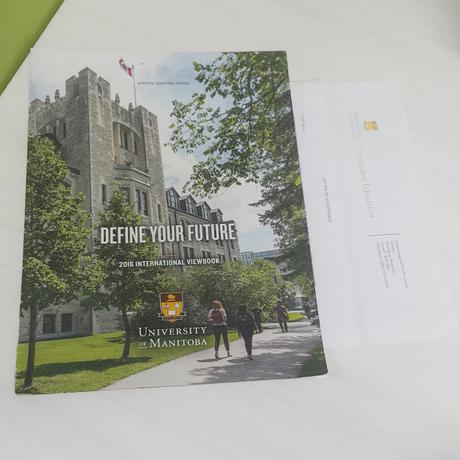 Yes, dear readers, the very reason for my slow updates in my blog is because of my moving to Canada. I got accepted to the University of Manitoba with a business management course that would take a year or more to complete and an internship. I'm very excited about my journey and nervous about what will happen and if I can survive being away with my family…
It hurts to stay away from them and I just can't imagine myself talking to them on the phone or skyping and not in person. If only Canada is only an hour away from home.. but the google map failed me and says 14 hours by plane.
This new journey seems difficult but I am very thankful to my mom by always there to support me and help me in my needs. I know this time I also owe it to her but I'm hoping to repay it twice what she gave and will strive harder to achieve her dream.
Our dream.
Thank you and hoping to have fun and memorable adventures in my new home!
P.S.- Don't worry, I'm still going to blog (wink*)
Must Watch
Sukina Hito Ga Iru Koto
Are you into J-dramas?
Well, I found one interesting romantic drama that will make your heart wild.
If you're a fan of Kento Yamazaki then this one for you.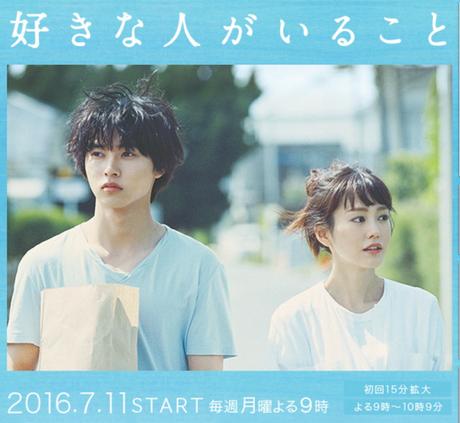 Misaki Sakurai has not dated in a long time. She has focused on her work as a pâtissier to eventually run her own business. One day, she gets fired from work and then meets her first love from high school, Chiaki Shibasaki.  He offered Misaki a job in a summer restaurant and offers her to stay in his house together with his two younger brothers, Toma and Kanata (Kento).
Train to Busan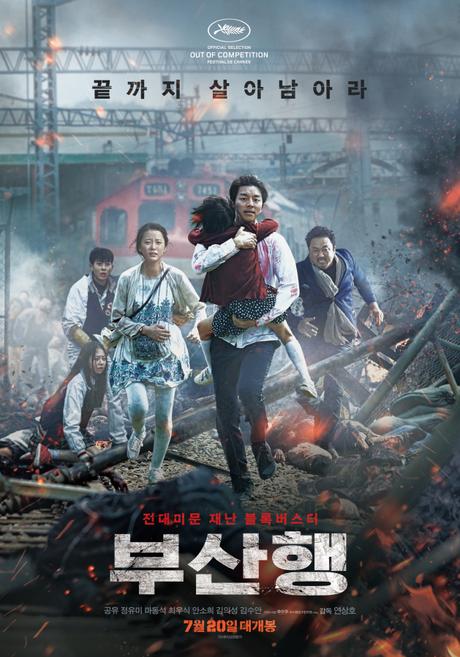 The most talked about movie in Korea with over 10 million viewers  and one of the films presented at the Cannes Film Festival.
New action thriller film Train to Busan is about the passengers of one KTX bullet train and their struggle to survive from the zombie outbreak. 
On board are several strangers including Gong Yoo (Coffee Prince) who must unite with others against the hordes of zombies. 
It' like World War Z version 2.0 on a train… How cool is that?!
Still showing in korean cinemas and overseas….. (will wait for them to upload on the net hohoho)